Will appear in Moscow Museum of computer and cryptographic equipment
Scientific and production company "Kryptonite" will open in Moscow the first in Russia Museum of the native computer, and encryption technology.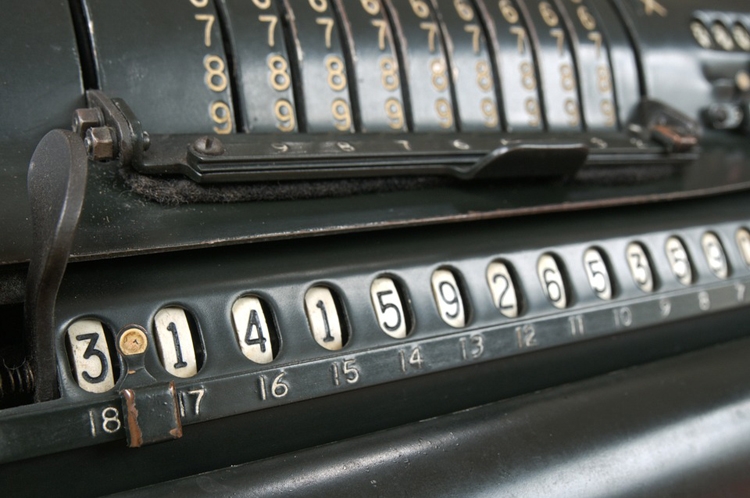 Recall that "Kryptonite" is a joint venture of Rostec and the company "Citadel", the creation of which was announced this month. The new structure will establish a civilian IT products on the Russian military developments in the field of information security.
Created the company plans to conduct full-scale renovation of a historic building of the former Alexandro-Mariinsky orphanage. Here in the Soviet years, he developed equipment for radio telephone encoders, performed a cryptanalysis of telephone conversations. It was in this building and will house the future Museum.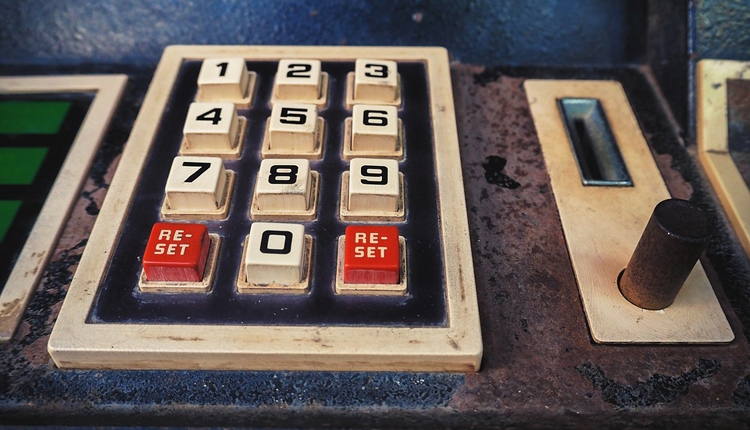 The exhibition will feature samples of encryption and computer technology, many of which are preserved in single copies. Visitors can get acquainted with unique samples of Soviet computers, as well as to learn about the previously classified Soviet cryptographic techniques.
Soon to be completed development of the concept and design of the Museum. To the public the new exhibition space will open in the next three years.
Source: 3Dnews.ru