Google will be fined €4.3 billion for monopoly Android
The European Commission fined Google €4.3 billion ($5 billion) for violating antitrust laws related to the popular mobile operating system Android. Such a financial penalty would be the largest antitrust fine ever levied on a single company by the European agencies on competition issues. At the same time, the precedent will be a great success head of the Antimonopoly Committee of the EU Margrethe Vestager (Margrethe Vestager) in its ongoing battle with the us search giant.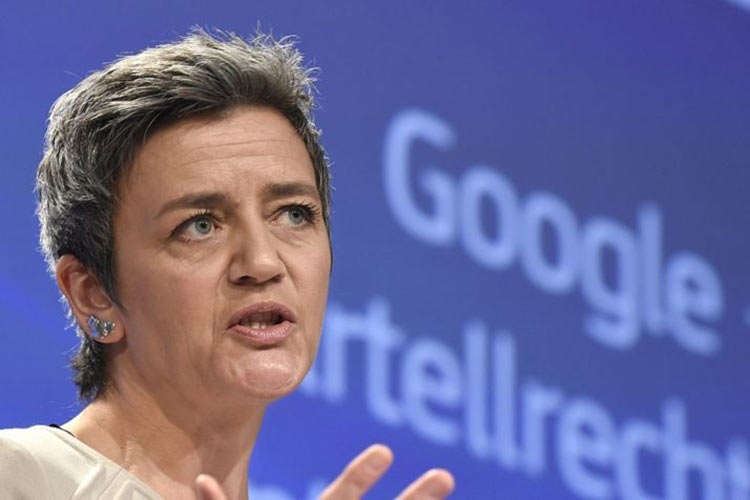 The
Commission is expected to report that Google uses the Android operating system, which is distributed free and is installed on more than three quarters of European smartphones to unreasonably strengthen its dominance in online search. An aggravating circumstance are the agreement of an American company with some of the world's largest manufacturers of smartphones. They included requirements for pre-installation of Google search engine and its web browser to access popular digital services the IT giant is hampered consumer choice and stifle competition.
Google has repeatedly denied that the Android platform prevents the development of competition, stating that any company has the ability to use the operating system open source as it so wishes. The company has stressed that its mobile operating system thanks to the openness and accessibility for smartphone manufacturers and app developers stimulated the development of the global digital economy and radically reduced the cost of smartphones over the last decade.
"Today's mobile devices demonstrate all the signs of fierce competition and a broad range of business models, said a leading legal counsel of Google, Kent Walker (Kent Walker) to blog in defense of Android. — Rapid innovation, choice and lower prices that we see in the sector of smartphones, are the hallmarks of healthy competition."
Source: 3Dnews.ru