Xiaomi AutoFull Gaming Chair: use a chair for competitive players
To order available Xiaomi AutoFull chair Gaming Chair designed for gamers and users who devote a lot of time working at the computer.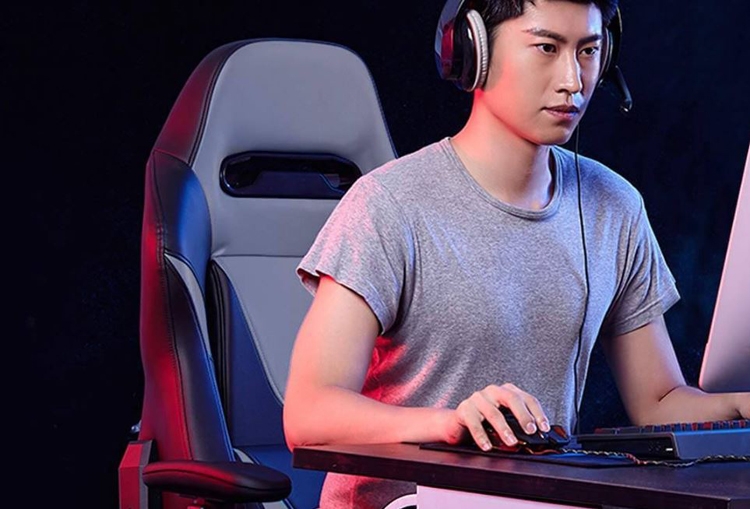 The product is made on the basis of metal frame. In the chair can comfortably accommodate users of different height and build.
There are height-adjustable armrests and removable cushion in the neck area. The position of the back, of course, can be adjusted: the angle of inclination is 90, 100, 120 and 155 degrees.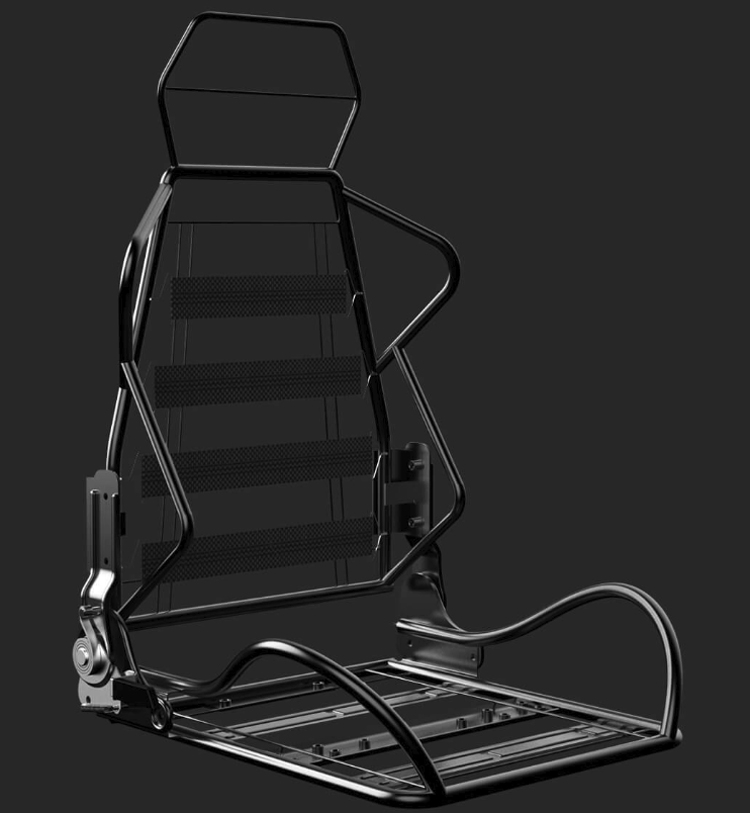 The chair is available in three
color versions — black with blue accents, black with yellow details and black with gray inserts. A matching accent color on there wheels.
The altitude of Xiaomi AutoFull Gaming Chair is adjustable from 116 to 124 cm; height of the armrests can be changed in the range of 34-41 cm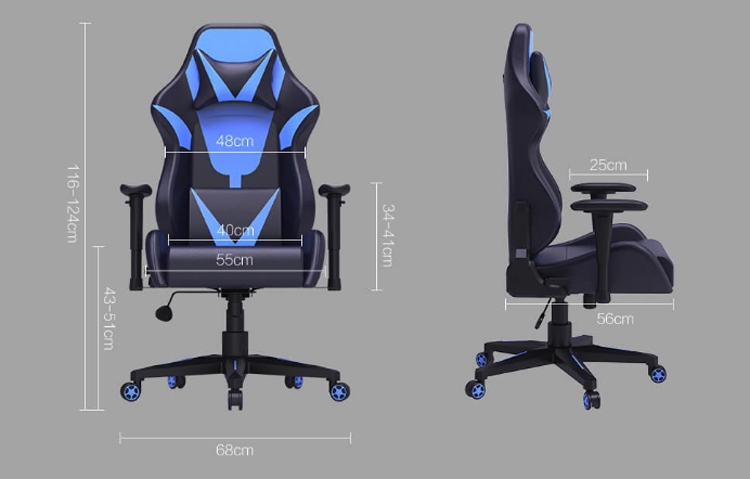 It should be noted that the actual supplier of the product is the Prominent Furniture company of Hangzhou, although it is offered under the brand Xiaomi. To buy a chair at an estimated price of $ 150.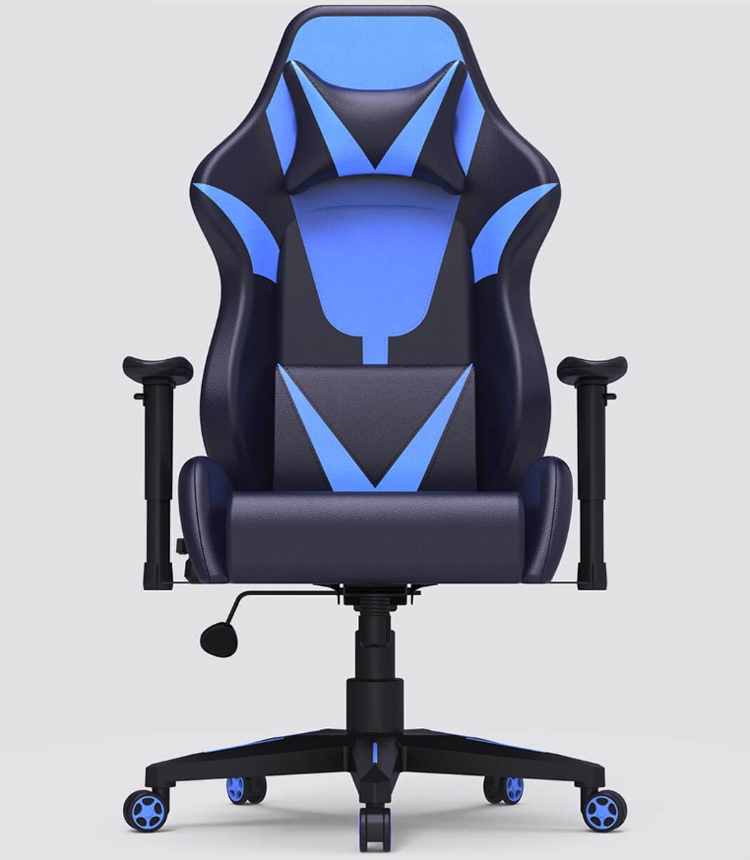 Source: 3Dnews.ru