LG has invented a "smart" pen with an extendable display
On the website of the US patent and trademark office (USPTO) published a patent application from Sony very interesting mobile device — "smart" pen.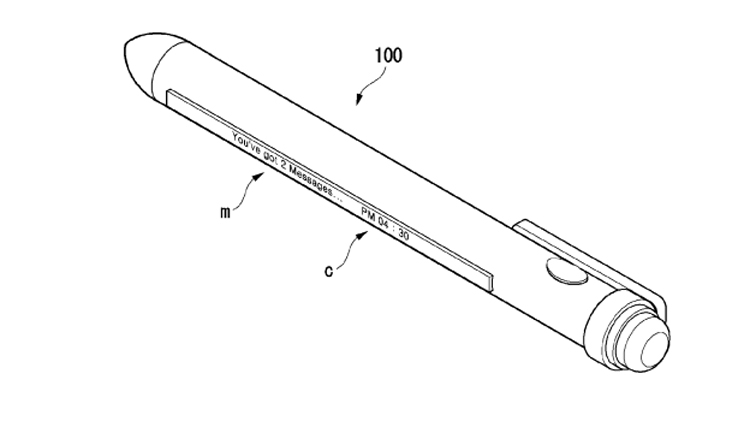 We are talking about smart stylus pen with broad functionality. Gadget to equip a flexible display, extending from the housing. And in a latent form in the end part of this sliding module may display certain information, for example, notifications and time.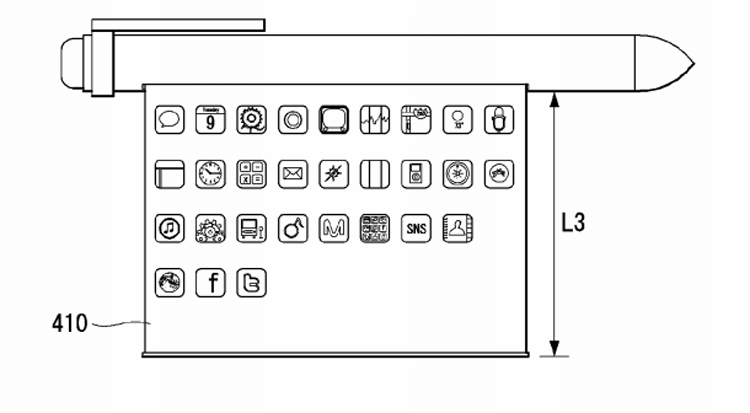 As planned by LG, the smart pen can be equipped with different sensors.
One of them called an accelerometer, electronic compass, gyroscope, proximity sensor, etc. in addition, the device can carry on-Board camera.
Finally, it is reported that the gadget can theoretically replace a mobile phone. The device is equipped with a speaker, a microphone, and a modem to connect to cellular networks.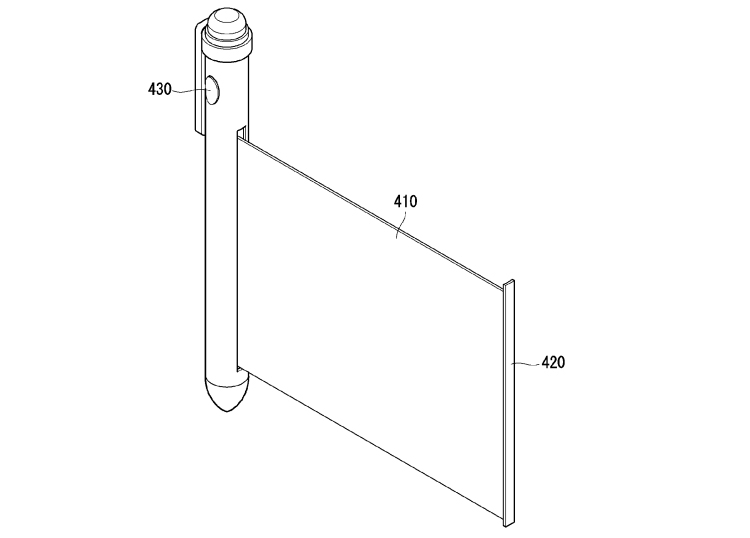 To use the smart pen owners will be able to be paired with a smartphone, tablet or computer. In this case, inscriptions on any surface that will display the paired mobile device or PC.
Alas, while LG only patented handle with the described features. Will see if such a product is light, not clear.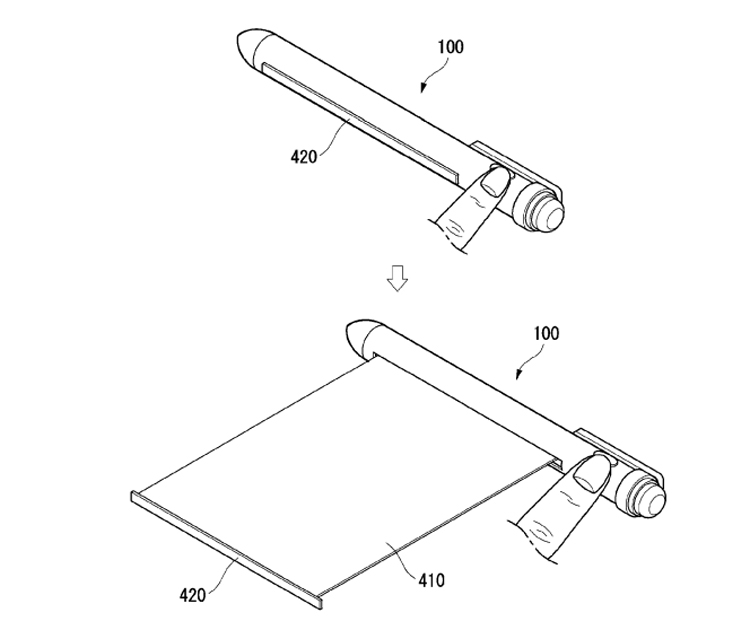 Source: 3Dnews.ru