Presented "smart" door lock Samsung with Wi-Fi
Samsung SDS, a division of the South Korean giant, specializing in the provision of services of information and communication technologies, has introduced a "smart" door lock SHP-DR900 for the modern digital home.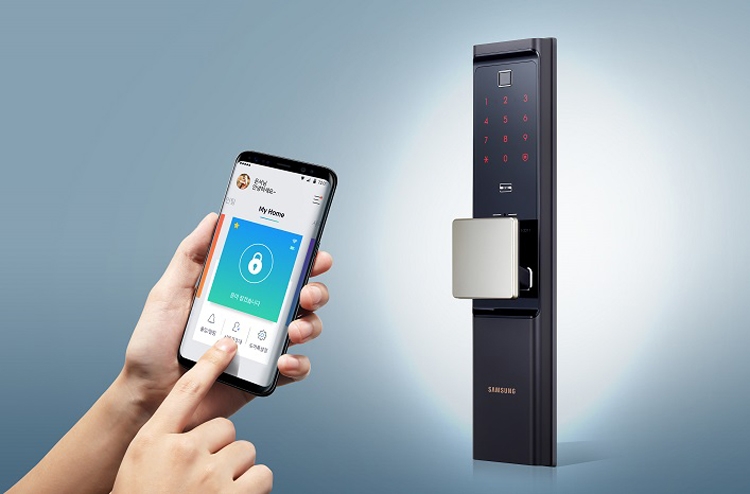 The device is equipped with Wi-Fi module with reduced power consumption. Lock able in real time to transmit data to the Network status and the attempts of penetration.
The owners of the home or, say, the holders of the office can with the help of a special smartphone
application to remotely open the door to relatives or visitors.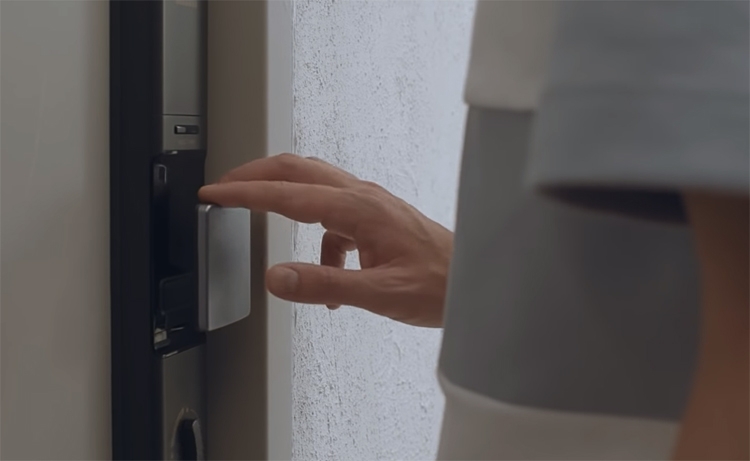 Novelty is equipped with the highly accurate fingerprint scanner. Thus, registered users will be able to open the lock even without a digital key on your smartphone.
Finally, the possibility of unlocking with a password, special RFID tags and extra code.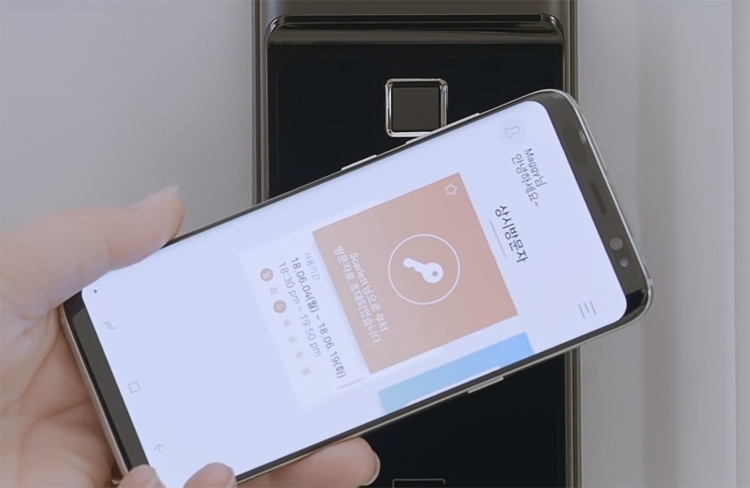 The manufacturer says about the improved security. Users will be able to view detailed statistics about the operation of the system.
Smart lock will be available on the international market. Information about price at the moment, unfortunately, no.
Source: 3Dnews.ru