Friendship Nintendo and Microsoft continued with the release of the New 2DS in the style of Minecraft
Nintendo and Microsoft seem to be going actively to make friends in the play area against the mighty Sony. At least recently Minecraft for Nintendo Switch received support cross-platform play with the Xbox One, thanks to a new "better Together", and now Nintendo has decided to pay even more attention to the popular game owned by Microsoft.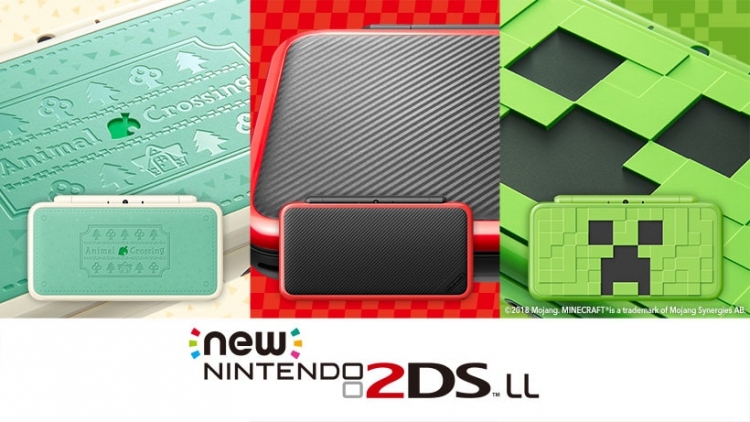 This summer in Japan (the release in the markets of other countries yet nothing is said) there will be three new performance gaming system Nintendo
2DS XL, and the highlight of the program definitely speaks Minecraft Creeper Edition. This is a beautifully made console with a dedicated green blocks on the body and the image of the mascot of Minecraft. Judging by the box, the design has a hand in Microsoft Mojang.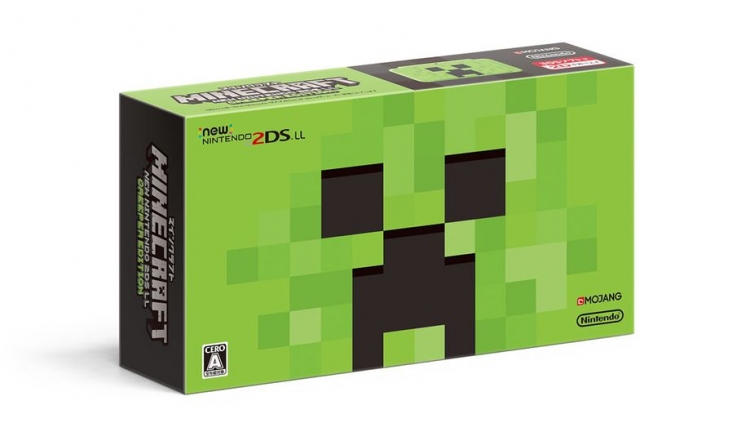 Although Minecraft for Nintendo 3DS has the capabilities of cross-platform play with the Xbox One, unlike the version for the Switch, a special edition handheld system emphasizes the partnership of Microsoft and Nintendo. And were previously issued a special version of the portable Nintendo consoles, in the style of third-party games, but still similar cooperation with other platformtarget was not.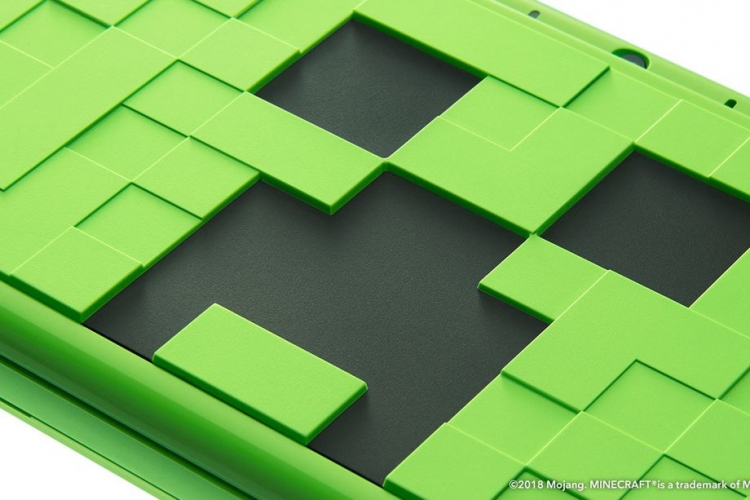 In addition to the special editions in the spirit of Minecraft the Japanese had developed two more versions of Nintendo 2DS XL to choose from. The first is the red-black in the style of Mario Kart 7 will be released in July: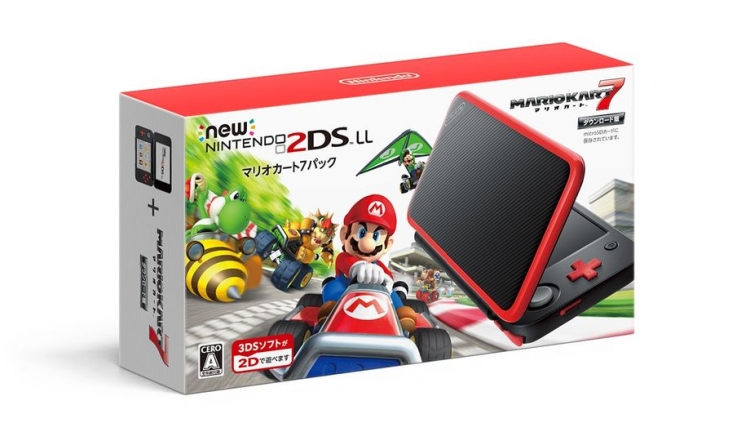 Finally, the third edition of made in the spirit of Animal Crossing and includes the reliefs on the building in the style of the game. This console will be sold with pre-installed copy of the updated version of Animal Crossing: New Leaf support Amiibo.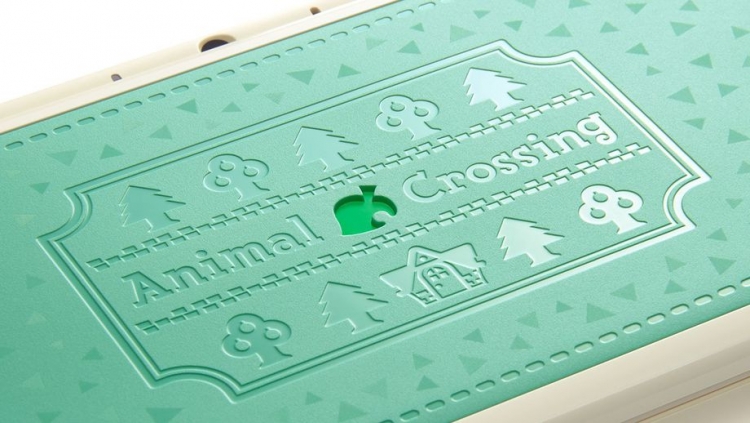 By the way, Microsoft almost simultaneously announced an Xbox One bundle S in a special box Minecraft. In addition to the console in white it includes the full version of Minecraft update Aquatic and complement the Explorer's Pack, the entire first season of Minecraft: Story Mode, free month of Xbox Game Pass and 14-day subscription Xbox Live Gold. The kit will be available in some countries (in USA it will cost $300).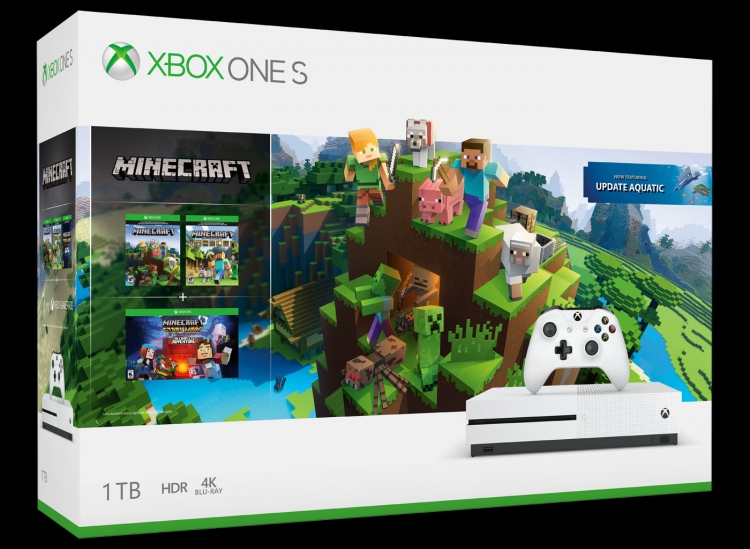 Source: 3Dnews.ru