In PUBG on Xbox One played already 8 million people, Microsoft has released a special edition console
Microsoft said that currently PlayerUnknown"s Battlegrounds on Xbox One play more than 8 million people, and since the launch of the Xbox Preview program Game this Thriller has consistently been one of the most popular on the platform. Such an achievement is impossible not to celebrate, so Microsoft decided to release a special edition Xbox One X for fans of the Royal battle.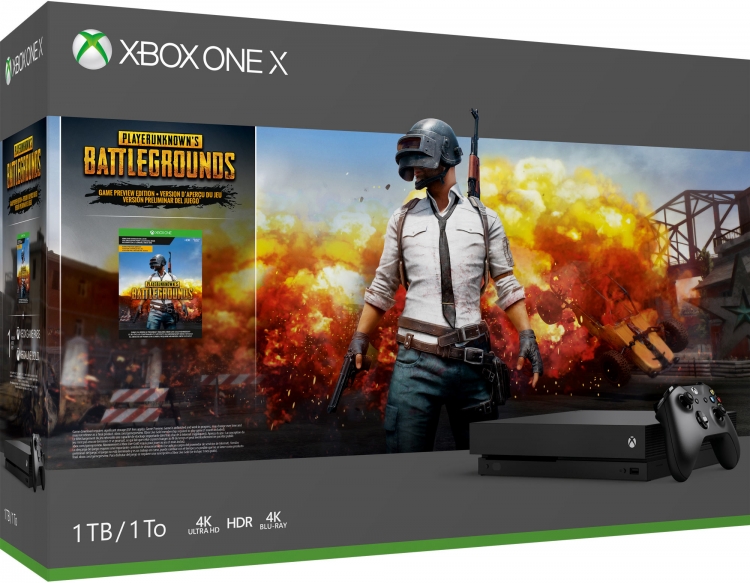 The kit Xbox One X PlayerUnknown"s Battlegrounds Bundle includes:
Xbox One X 1-TB hard disk drive;

wireless Xbox controller;
downloadable version PlayerUnknown"s Battlegrounds, so that you can Xbox One X;
free month of Xbox Game Pass;
free month of Xbox Live Gold subscription.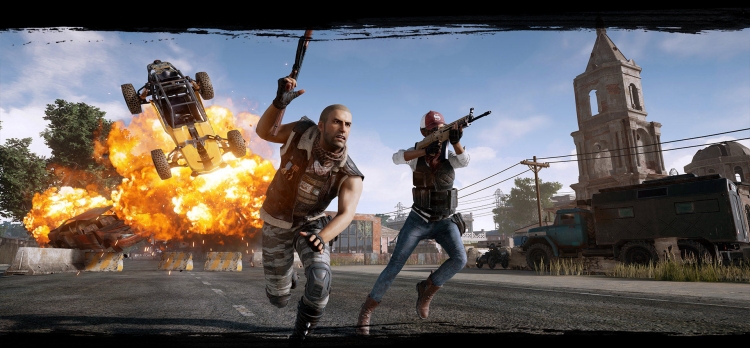 Xbox One edition X PlayerUnknown"s Battlegrounds Bundle, as Microsoft promises, will appear in most major retailers around the world (worth US $500).

At the same time with the release of this publication, Microsoft has shared fresh statistics on the Xbox One. Currently, this platform is available in more than 1,300 different games including over 200 of the console exclusives and more than 400 classic projects (the old generation performed in the framework of backward compatibility).
Source: 3Dnews.ru