The entrance to the Beijing subway will be possible through biometric identification
Biometric identification of users of public transport is another way of total control over its citizens, promoted by the Chinese government under the guise of solutions for efficient management of passenger traffic and with the aim of encouraging people to advanced technologies. Under the guise of an initiative to improve the quality and throughput of the metro, the Chinese authorities told about the plans for the conversion of the Moscow metro.
In the near future at the stations of the
Beijing subway will be turnstiles with scanners for fingerprint and facial identification systems passengers. With their help, the pilot programme will be organized by the pass on the platform for those who are not taken care of timely purchase of travel documents.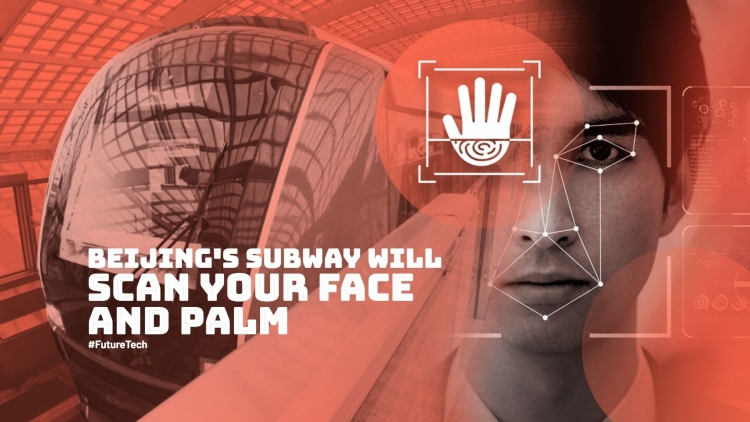 Metro modern Beijing is an infrastructure, with 370 stations on 22 lines, which moved daily about 9 million passengers. To access the platform now, passengers can use the travel card or smartphone, however in the foreseeable future an alternative to these two methods will be biometric identification.
To be on the other side of the turnstiles, simply move your finger to the sensor or to allow the system to recognize your face. According to the authors of the project, this approach will allow to accelerate progress passengers through the turnstiles during peak hours. The fare is subsequently deducted from the personal account of the passenger.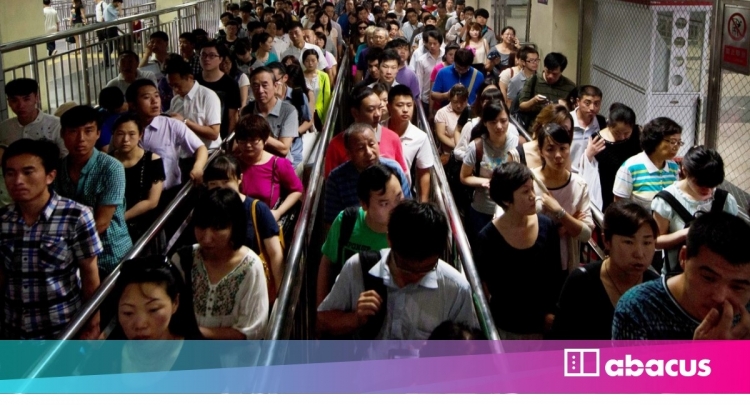 Face scanning and fingerprint have become a daily practice of the customs service of China. However, such decisions often designed to facilitate the execution of a procedure, introduced in the confused elderly. In addition, the response speed of the same system of facial identification is poor and cannot compete with the speed of reading data on a contactless travel card.
Source: 3Dnews.ru