Monitors NVIDIA G-Sync HDR use logic Intel
Displays with NVIDIA G-Sync has an excellent HDR capabilities. PG27UQ as ASUS and Acer Predator X27 offer a combination of 4K resolution, a smoother game without open source code, support wide dynamic range DisplayHDR 1000, QLED panel and high-quality 384-zone backlighting. Perhaps, on the market now one can hardly find a better gaming monitor for the PC.
Resource PC Perspective got ASUS PG27UQ and decided to find out what is behind NVIDIA G-Sync HDR from a hardware point of view. And waited for quite an interesting discovery — a new module G-Sync from NVIDIA HDR is a made Intel FPGA (programmable gate array) processor, logic that can be set for specific needs. More specifically, in the module G-Sync from NVIDIA HDR uses Intel Altera Arria 10 GX 480. In other words, the monitor can stick the Intel Inside logo, and it would be technically true.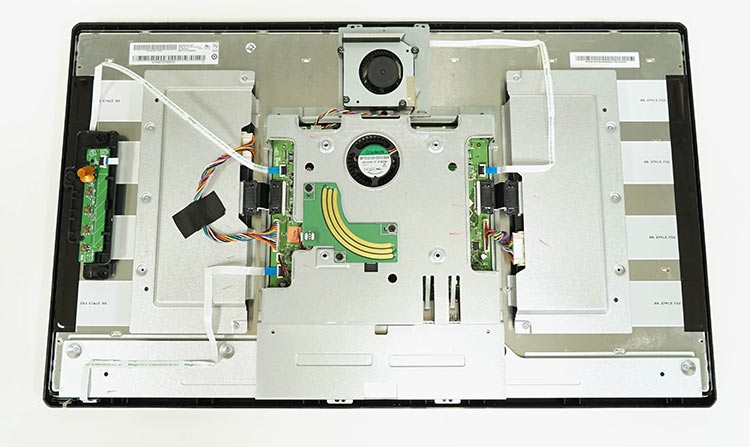 In principle, it does not matter which chip is used, but the disadvantages of FPGA compared to ASIC (specialized integrated circuit) is the value due to the programmability of the module is achieved due to the high cost of the crystal. Judging by the price of chips Altera Arria 10 GX 480 Intel from online vendors, it is clear that the FPGA actively participates in the formation of price tag display by adding, according to journalists, $500 to the cost.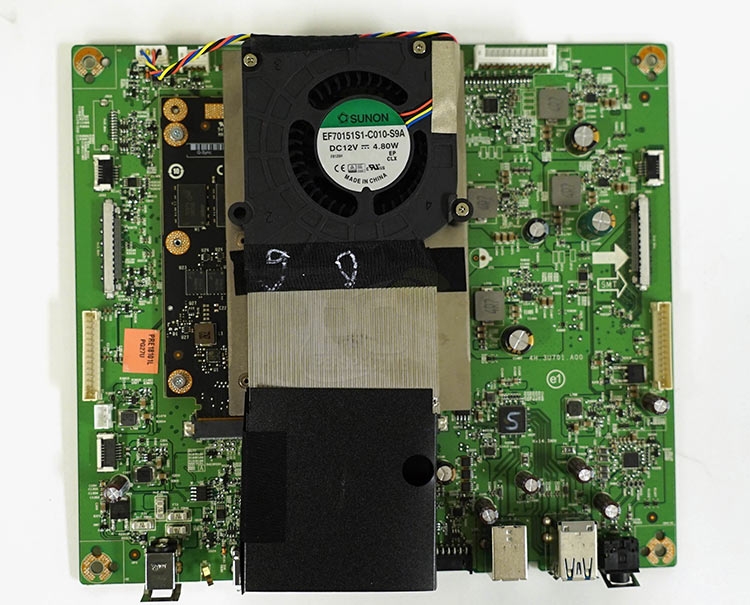 It was also discovered that the module uses 3 GB of RAM with Micron DDR4 2400 MHz — a significant upgrade compared to the original unit NVIDIA G-Sync, which was blessed with 768 MB of slower DRAM memory. If the correct rating of $500 increase in their cost due to the integrated Altera Arria 10 GX 480, in the future, these monitors can be substantially cheaper first displays G-Sync HDR sold for $2000, which, apparently, is not so strongly associated with high resolution and HDR support, as it may seem.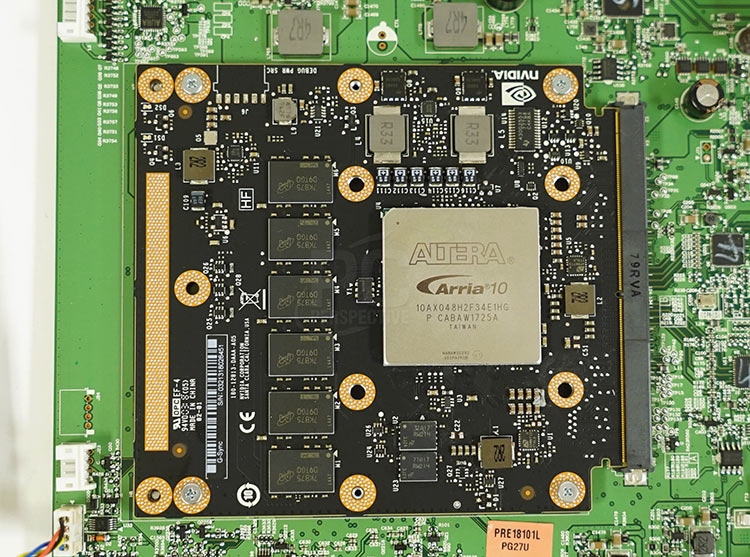 Source: 3Dnews.ru