Microsoft and Razer can release a keyboard and mouse for Xbox One
Available network sources turned out to be a slides presentation which suggests that Microsoft and Razer are exploring the possibility of producing mouse and keyboard for Xbox One game console.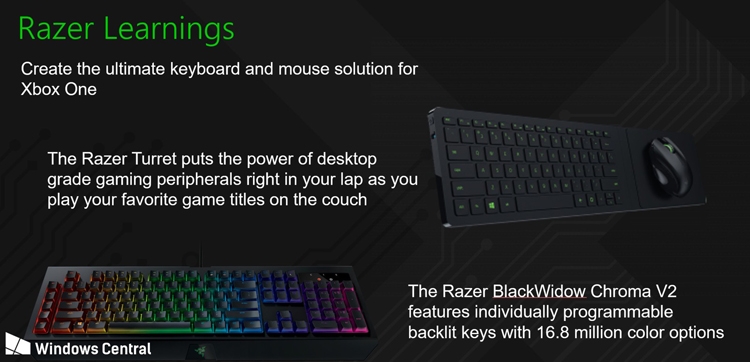 In the presentation, in particular, the system, the Razer Turret is a special set of keyboard and mouse to work "on my knees" in front of the TV. Apparently, this concept is considered as the basis for new input devices that are compatible with the Xbox One.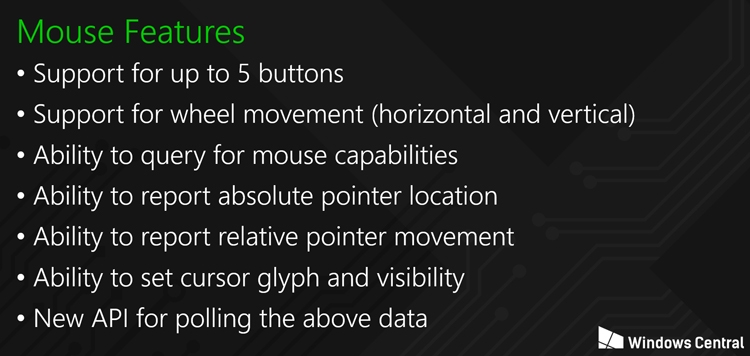 In addition, it talks about the
Razer BlackWidow Chroma v2, which refers to the mechanical type. This device is equipped with a removable palm rest, designed to provide maximum comfort during long gaming sessions. Perhaps Microsoft and want to adapt the Razer BlackWidow Chroma V2 to work with the Xbox One.

The presentation also identifies some characteristics of input devices and guidelines for developers. For example, it is said that a mouse for the Xbox One can maintain control with scroll wheel for vertical and horizontal. This manipulator can have up to five buttons.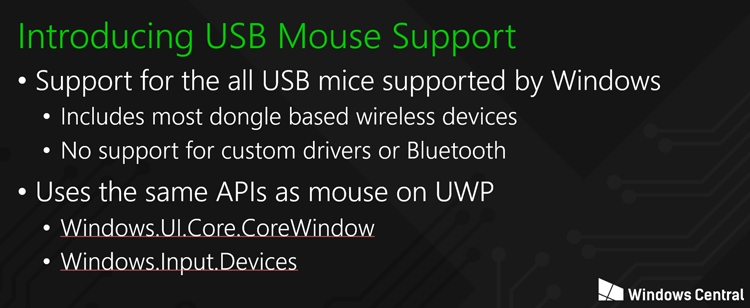 So far, however, it is not clear whether Microsoft and Razer to announce the commercial release of new products. It is likely that while the initiative is experimental.
Source: 3Dnews.ru