Keyboard with mouse for working on your lap Razer Turret went on sale
At CES 2015 Razer introduced to the public a concept keyboard with mouse for "on the knees" Turret. Since then it's been a while, but only now the manufacturer has finally announced the release of a new product. Recall, the Razer Turret was conceived as a convenient positioner with which you can work directly in front of the TV, holding it on his knees.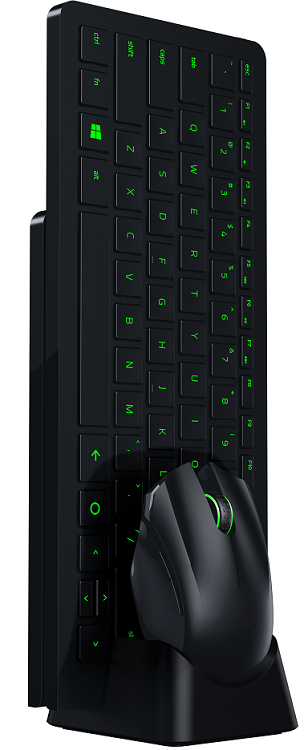 Turret connects to different devices via the wireless channel. To a gaming console you can connect using Bluetooth LE for
connecting with a PC has a 2.4 GHz adapter included. The keyboard part can run standalone for about four months, and the mouse, a single battery charge lasts up to 40 hours. The magnet keeps the mouse from falling from platform. Laser mouse sensor has a resolution of 3500 dpi.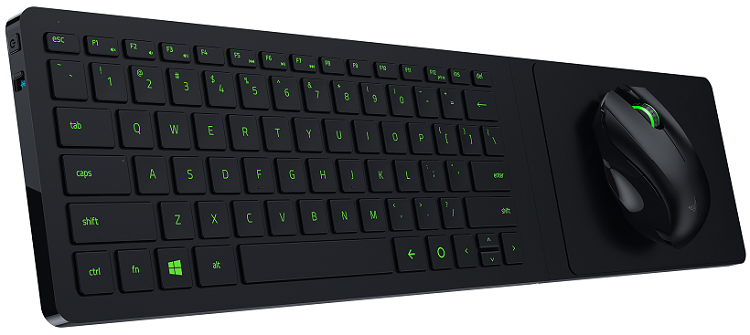 Razer initially estimated its new $130, but by the time of release the price has risen to $160. So far, the device is available only in the official Razer store Store.
Source: 3Dnews.ru