AMD increased its share of the desktop market but for mobile there is no progress
Stock quotes Advanced Micro Devices grew by 1.7 % on the day after the publication of the report Susquehanna analyst Christopher Rolland (Rolland Christopher). It was reported that AMD is stepping up its presence in the market of processors for desktop PCs with chips Ryzen, but mobile Ryzen still does not affect the notebook market.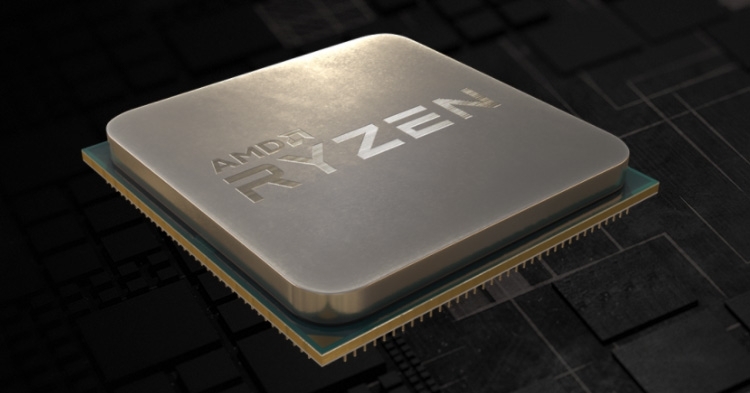 According to Mr. Rolland, in the current quarter, the company holds a 15.2 per cent market desktop processors, also increased its share in the sector of the CPU for embedded systems and servers. But, unfortunately, the chips Ryzen Mobile currently, according to analysts, amount to only 0.5 % of the total notebook market is close to the statistical error.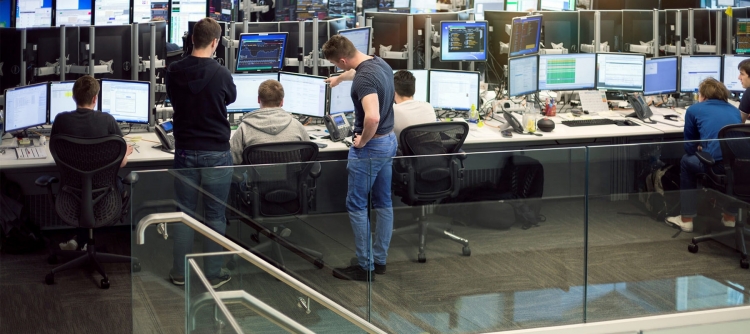 In General, business in mobile PC market from AMD is now very bad. The fraction of all processors in the sector, according to the second quarter of 2018, has reached a new record in a long time low: only 3.2 percent.
Regarding the future of Intel's Christopher Rolland optimistic: in his view, the increase in average selling price of processors for the PC market will enable the semiconductor giant to increase profits. Over the past year, shares of AMD rose by 39 %, and Intel shares by 55 % over the same period.
Source: 3Dnews.ru