Intel responded to the trolling of AMD relative to the draw Core i7-8086K
Recall: severe marketers AMD decided to go on the attack on Intel, offering four of the eight tens of thousands of winners of the anniversary drawing processor Intel Core i7-8086K Limited Edition to swap their brand new 6-core chips on the 16-core AMD Ryzen Threadripper 1950X. Moreover, "red" expressly stated that Intel is the past high-performance CPU, and AMD is the future.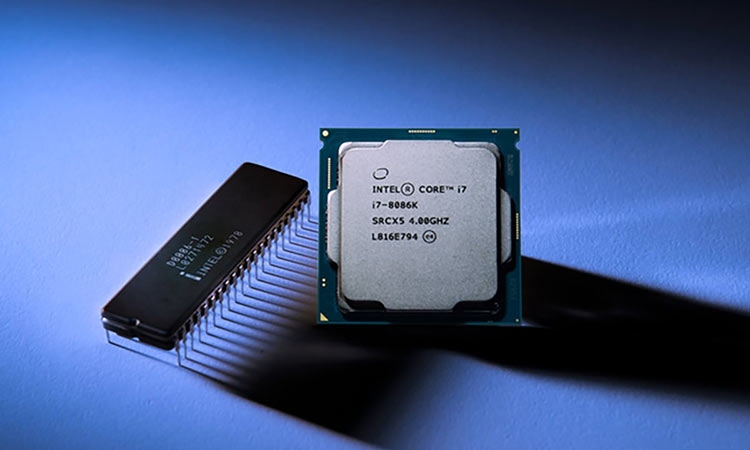 "Blue" did not stay aside and decided to tease a competitor in response. On their official Twitter account they
with gentle humor wrote: "AMD Ryzen, if you also wanted to get Intel Core i7-8086K, you could just ask us. 🙂 Thank you for helping us to celebrate the anniversary of the 8086!".
.@AMDRyzen, if you wanted an Intel Core i7-8086K processor too, you could have just asked us. 🙂 Thanks for helping us celebrate the 8086! pic.twitter.com/ZKKayaws7u
— Intel Gaming (@IntelGaming) 18 Jun 2018
If you leave humorous jokes out of the equation, it is impossible not to rejoice that the stagnant market of desktop x86 processors returned so long absent healthy competition not only in lower but also in the upper price segments. This situation can only please the end users are already receiving the benefits of a new round racing performance and price. One obvious effect was expected by many, the growth in the number of cores.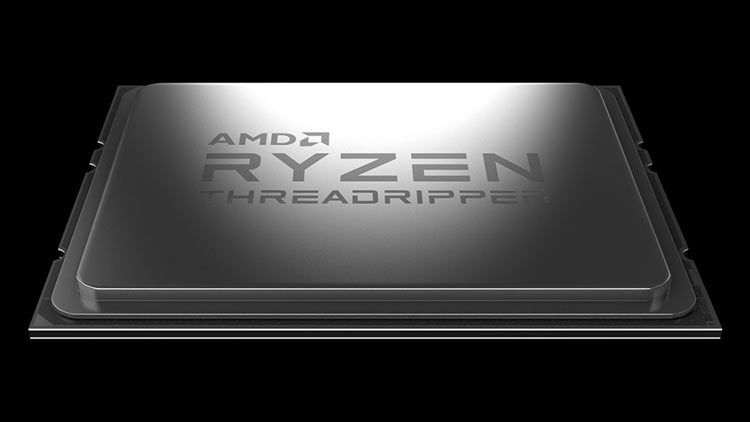 Source: 3Dnews.ru