AMD in honor of the 40th anniversary of the x86 decided to send Intel to retire
AMD decided to spoil the celebration by Intel 40th anniversary of its first x86 processor. Recall: Intel recently announced that it will distribute its 8086 6-core processors Intel Core i7-8086K Limited Edition. AMD decided to strike back and offered the first 40 enthusiasts and lucky US, apply for applications to change their anniversary Intel chips to a boxed version of 16-core AMD Ryzen Threadripper 1950X.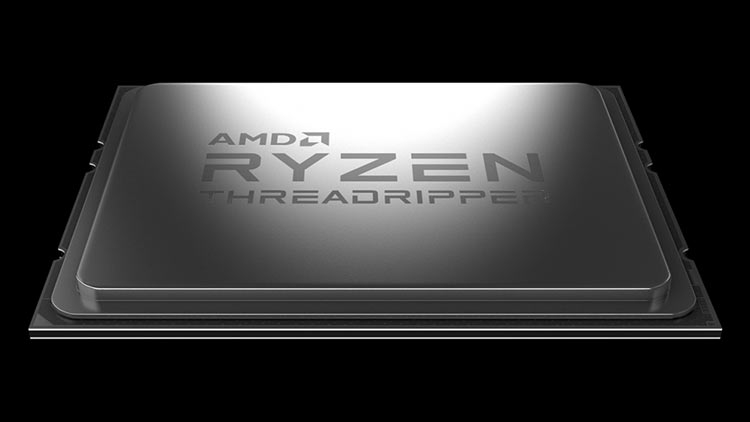 In this case AMD chose to emphasize that if for Intel CPU the past, for her
future: "We appreciate the opponent for the achievements that they have helped to implement in relation to the x86 architecture. But we are ready now to take over. That's why we give four dozen enthusiasts in the USA who require maximum performance to mark the next 40 years of high-performance computing, exchanging their memorable win the CPU in our CPU for work, play and create with the light."
It seems that marketers AMD raged. This is not the first time the company so harshly attacking Intel. You can think of from the advertising server chips EPYC. Then AMD wrote that no one ever got fired for purchasing Xeon, not yet published EPYC chips on the market, to illustrate this eloquent picture: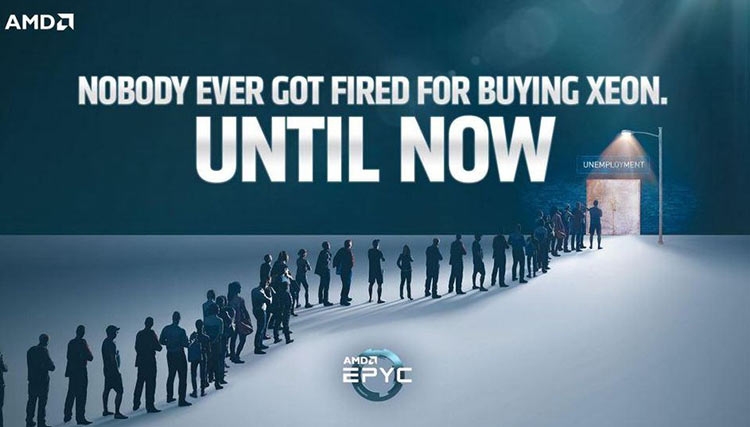 Generally AMD with Threadripper not the first time attempts to thwart the triumph of Intel. For example, at Computex Intel demonstrated a desktop system, equipped with 28 nuclear-5-GHz processor. The company has furnished the demonstration so that the impression, if it is a desktop chip, and even conducted a test in Cinebench R15. Then it turned out that we are talking about Xeon Platinum 8180 value of $10 000, dispersed due to the extreme exotic cooling to such high frequencies. And the next day, AMD introduced 32-nuclear Threadripper 2, which is air cooled and designed for enthusiast desktop PCs.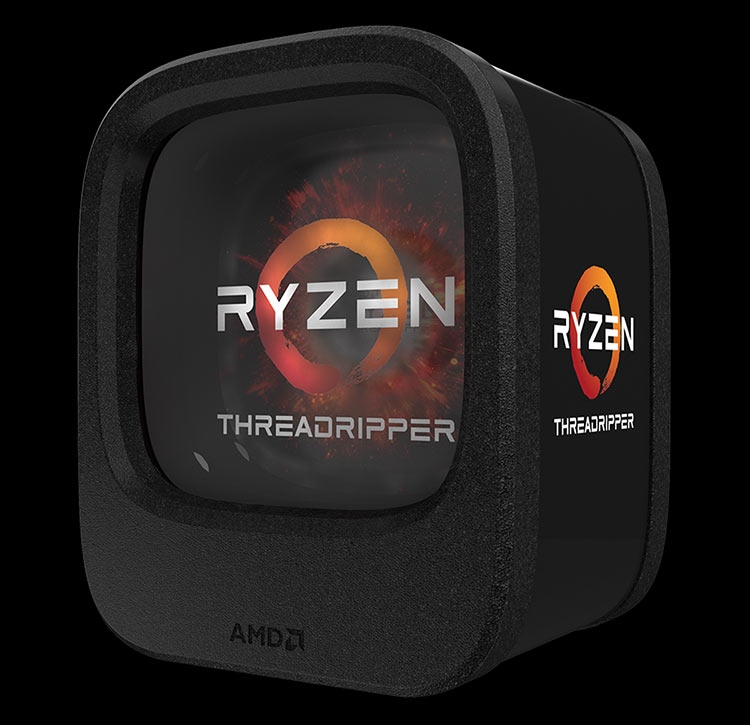 AMD marketers are not just trying to be brave: on the market of desktop processors at the expense of Ryzen the company gradually occupies an increasingly significant share. According to research firm Susquehanna, in the current quarter, AMD is already occupied 15.2% of market desktop processors, but in the third quarter of 2017, its share was only 10.9 %. This is a significant and stable growth. 1.5 years ago the situation was much worse, and AMD had to use a Intel CPU, even for internal tests of their own cards. But, according to analysts, climbing Ryzen is just beginning. Let's see how it turns out.
Source: 3Dnews.ru