The author of the God of War would want the console continued to build capacity within the same generation
In the current generation of consoles, it was decided to release an improved, more powerful version of devices to suit those who wish to enjoy the beautiful graphics. Talking to the Daily Star newspaper, Director of God of War shared that he believes a gradual hardware upgrades are a good thing.
The Director of God of War Cory Barlog (Cory Barlog) commented on PlayStation 4 Pro as well as the future of the console. According to him, the device upgrades within the same generation is very useful to developers, as there is no need to re-learn to work with iron.
"I think [consoles] is always good. I liked the transition from PlayStation 4 to PlayStation 4 Pro in the sense that [in case] with the PlayStation 3 and PlayStation 4, we had to throw everything away, you know? explained Cory. — We had to redo everything. As a developer, I don't like these situations. […] But if we can continue to grow gradually, I think it will allow us [to achieve more] instead of rebuilding the brain in an attempt to understand."
For this reason, Cory Barlog will always welcome a new device in the current generation. The better the developer is familiar with the equipment, the smoother the process of creating the game.
"So I'll always be glad upgrade the device, but as the developer, [I don't keep asking for more]. I think the longer we are acquainted, the better. So I would have continued [to update the console and increase its capacity] and not to throw everything out and reprogram for the next generation, if I could. As long as we are here, everything will be fine," — he concluded.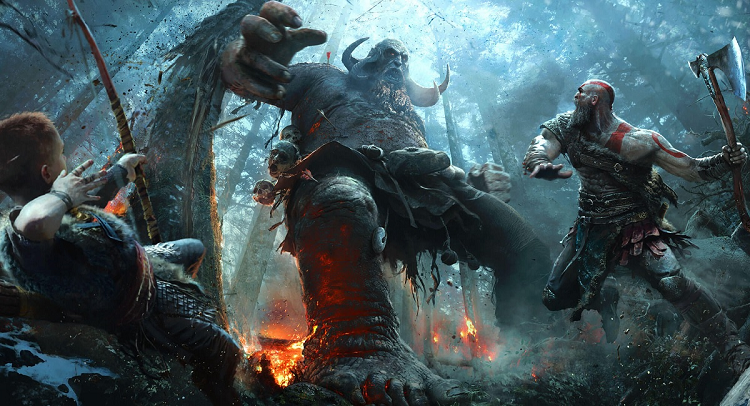 What he wants Cory Barlog, in fact, offers Microsoft. The company stated that it abandoned the console generations, and will continue to update the Xbox One support old models with new games. As for God of War, it was released only on PlayStation 4 — at the end of April.
Source: 3Dnews.ru