From business incubator to Samsung C-Lab was released three new companies
Thanks to the incubator Samsung C-Lab over the last couple of years, several dozen creative ideas turned into full-fledged startups. Now the OU has released three more companies. Their products are "smart" mini-greenhouse, portable speaker directed action and research platform based on artificial intelligence.
The most interesting development — Plantbox from the company Agwart. It's a greenhouse the size of a small refrigerator, which is placed in the seed capsules. The device uses
capsules seed type and adjusts the temperature, humidity, lighting and air quality so that the plants grew healthy. There's an app through which you can monitor the greenhouse.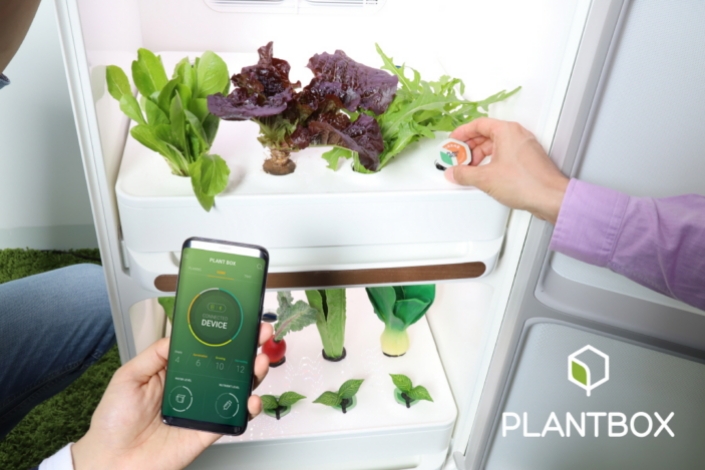 Another product — S-Ray from a start-up Catch the Flow. It's a speaker that directs the sound in a certain direction so that it can only hear certain people. This can be useful if you're at a conference and can't wear headphones. According to Samsung, the S-Ray is about 10 times less than usual the dynamics of directional and gives decent volume and sound quality with reduced power consumption. There are several models of the device, including a speaker that is worn around the neck.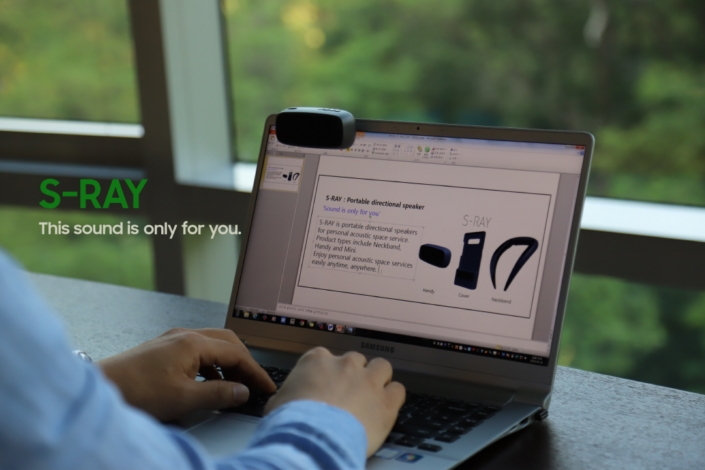 Company For Makers have created a service AppBee. With the help of AI, he watches as the man uses a smartphone, and highlights a number of characteristics of the user. This is a "research platform that connects customers and users based on patterns of use of mobile devices."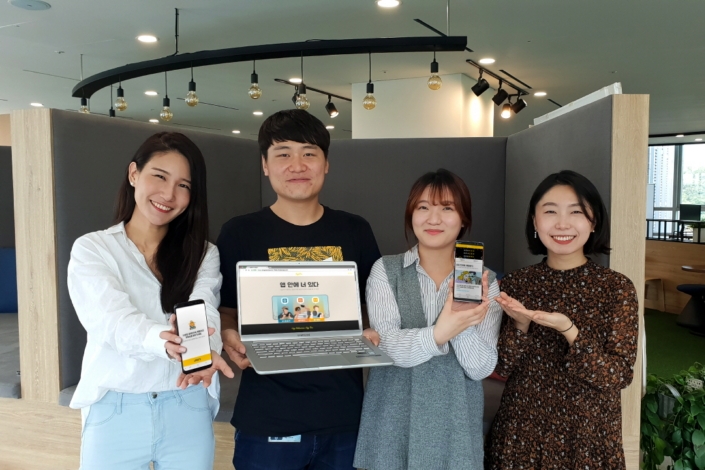 Startups that have gone through business training, and may 31 became independent companies.
Source: 3Dnews.ru