Computex 2018: Creator PC Intel initiative aimed at an audience of Mac
Today is easy to find stylish platform game, but with the initiative of the Creator PC, which attracted some attention at Computex in 2018, Intel is committed to inspire hardware vendors to develop high-performance computers aimed at a wider audience. To some extent this is reminiscent of the Ultrabook program, which aimed to make thin and light Windows laptops are the norm, even though Intel at this time especially is not going to shell out on marketing.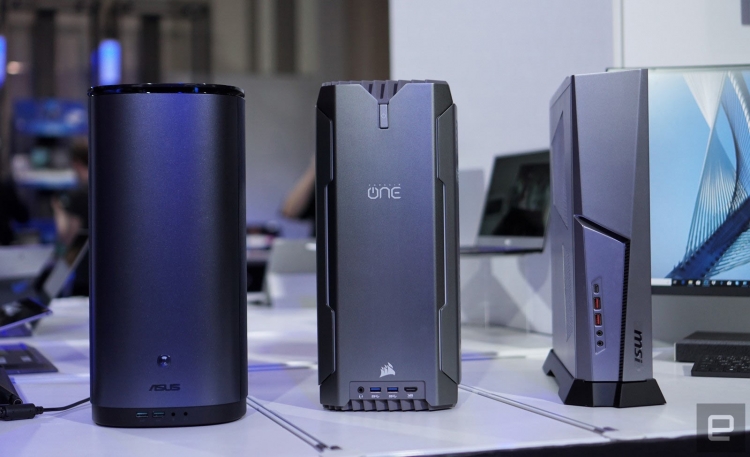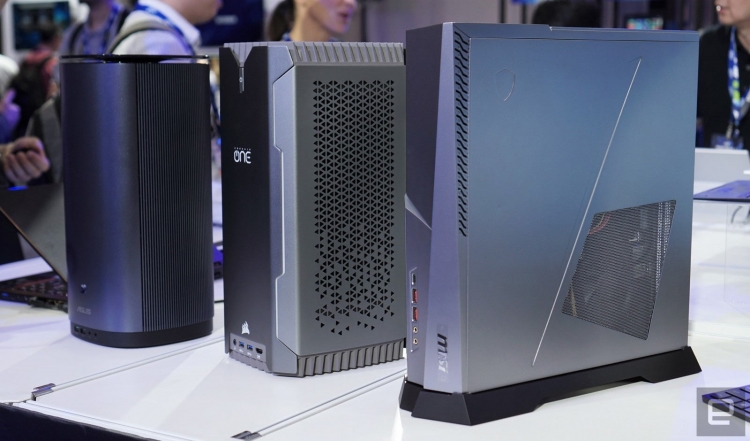 Now the approach is more
neutral and aimed at forming sentences that prostimulirujte demand, with emphasis on design and advanced equipment like high-speed SSD Intel Optane or Thunderbolt ports 3. Currently certified Creator PC laptops have been Dell XPS 15, HP Spectre x360 and MSI Stealth GS65 Thin.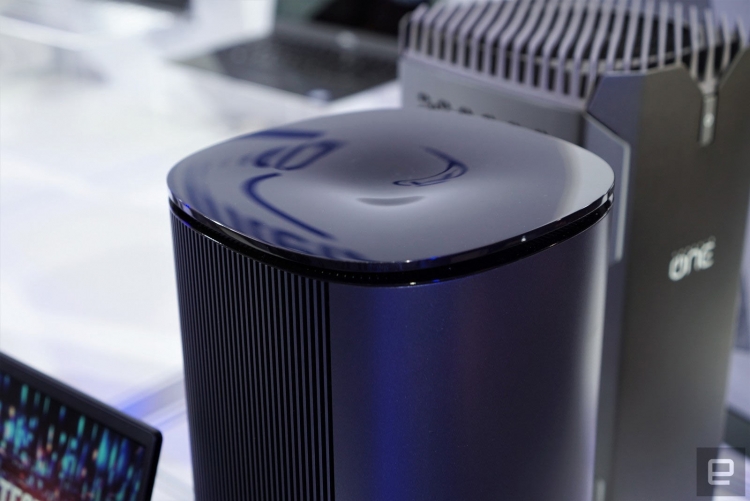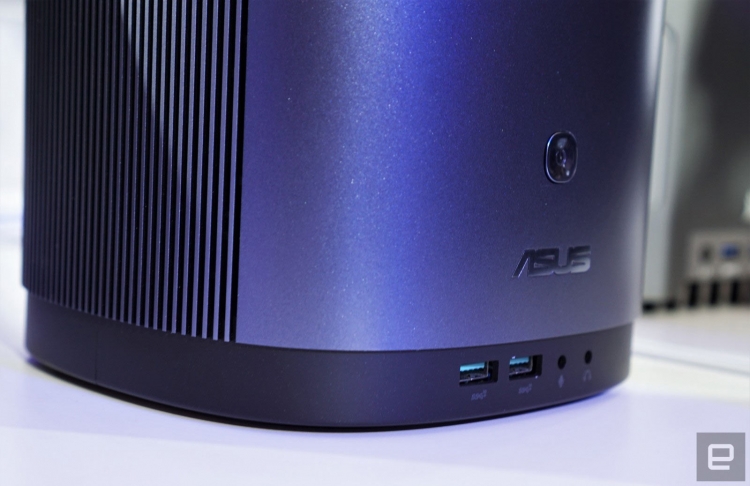 But such laptops — something quite familiar. But demonstrated at Computex desktop PC Creator much more interesting: for example, ASUS MiniPC. PA90 (the name apparently should work) is a semi-cylindrical body medium in size, equipped with professional graphics NVIDIA Quadro. Corsair also showed desktop similar form, while MSI showed a thin Trident X. Undoubtedly, it is still a desktop work station, but their design is closer to gaming systems or Mac Pro.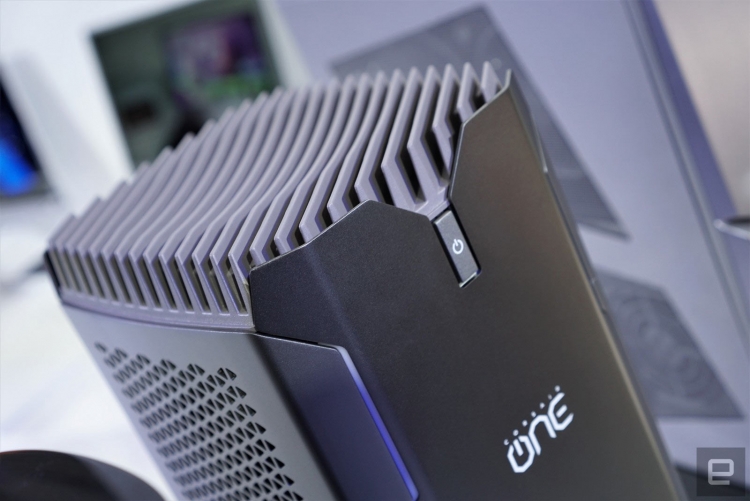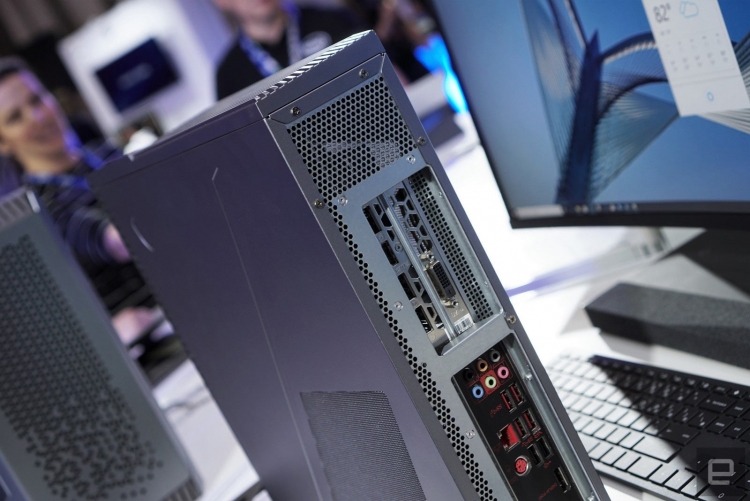 Intel is also working with partners like Tactual Labs to create new technologies touch screen monitor, designed to compete with the expensive graphics tablets. In a brief demonstration, Intel showed that the Wacom pen sensitivity reaches 150 Hz, while its solution with the prototype of the new display provides a much greater fluency at a frequency of 400 Hz. The advantages of the Intel prototype includes the use of a conventional capacitive touch screen, and the hardware is Wacom based on electromagnetic resistance. The company also is considering a new loop for monitors Creator PC.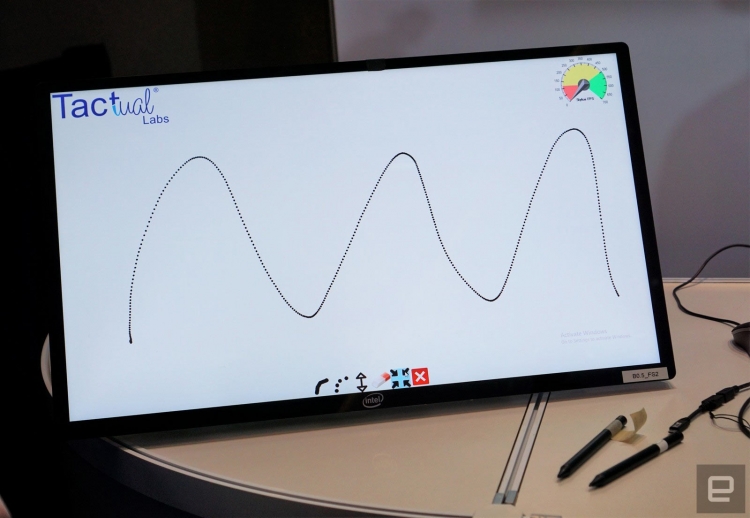 Judging from this performance, while the Intel Creator PC basically exists to remind the professionals that the choice of a new system it makes sense to pay attention to other powerful computers in addition to laptops and desktops, Apple. Usually Windows can offer from the point of view of the instrument much more than Mac for the same money, but ordinary users can easily overlook this fact, drawing attention to design of course, if you put aside the actual ecosystem macOS and Windows.
Source: 3Dnews.ru