Alibaba introduced a vending machine for cars
The Chinese Corporation Alibaba presented its own vision of how it might look to test drive and purchase a car in the modern metropolis.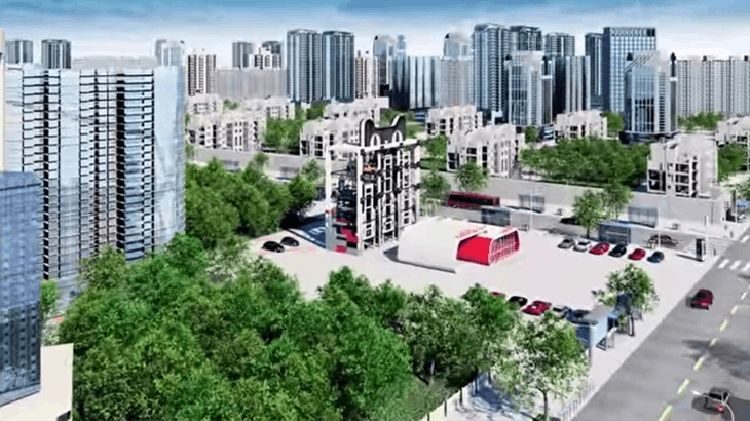 In August of this year, recall, it became known that Alibaba plans to establish in China a vending machine that will allow you to select and purchase luxury cars. A special system is able to automatically deliver a particular machine from one of the floors of the complex, in box of issue on the ground floor.
And now Alibaba said (see video below), how the system works. The process begins with installation on the mobile Taobao app, which allows you to choose the desired car, for example, it is possible to make the cars on the street.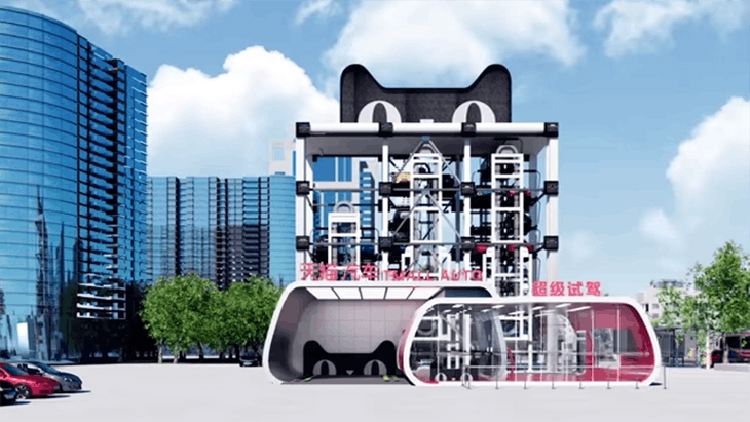 If the requested model is available, the user will be prompted for a test drive. Burn will need to provide certain personal information and make the face. Subsequently, the self-image will be used by the terminal vending machine for recognition and issuance of the desired vehicle.
Test the car for three days. After that, the car can either be purchased through the mobile application, or to return and sign up for a test drive the other model. Participants of the program Alibaba Super Member to use the service don't even have to pay a Deposit.
Source: 3Dnews.ru