Intel showed 28-nuclear 5-GHz processor and will release it at the end of the year
The increase in frequency in modern processors have long slowed down, so manufacturers have to build the kernel and make other architectural optimizations new CPU. One of the most impressive desktop processors still 18-core 36-Core in-line i9-7980XE Skylake (pad FCLGA2066) with a power consumption of 165 watts and a base frequency of 2.6 GHz (Turbo to 4.4 GHz). But this is last year's accomplishment.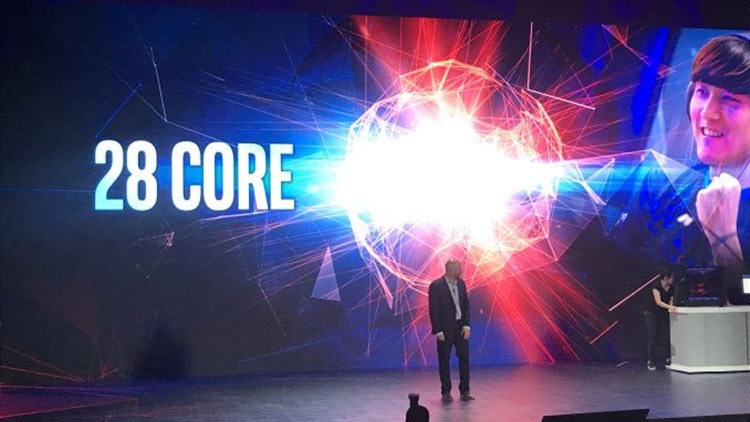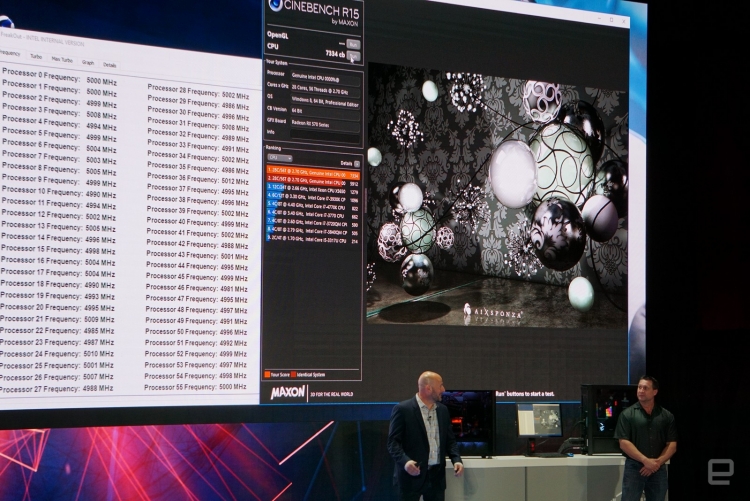 During the ongoing Computex in Taipei 2018 senior Intel Vice President Gregory
Bryant (Gregory Bryant) showed even more impressive product: 28-core processor working at a frequency of 5 GHz. And this decision is definitely very powerful: benchmark Cinebench the processor has received the mark of 7334 points, which currently can only be overcome with a system with multiple processors. Moreover, according to Mr. Bryant, it is not just a concept Intel is going to start selling 28-nuclear monster at the end of the year.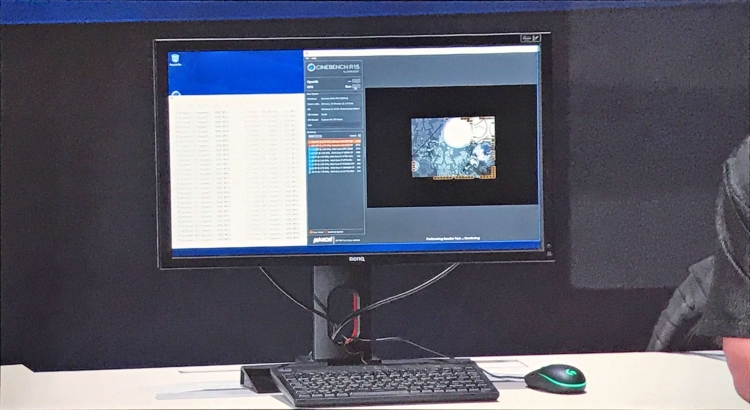 No details of the company are not reported, so it may be a chip for LGA2066 (X299) or LGA3647 (server socket). Technically, Intel has already released a monolithic 28-core processors — you can remember Xeon Platinum 8180 $10 thousand for the Intel Xeon Scalable Platform. However, the 205-watt CPU even in Turbo mode worked for much lower frequency than 5 GHz.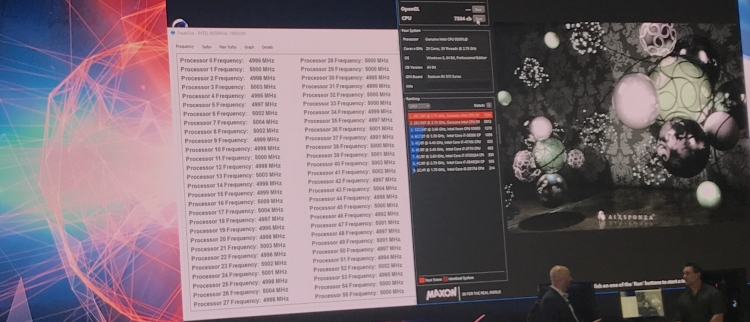 Speech can go as about the heir Xeon Platinum 8180 with increased frequency due to the production process 14 nm++ and the solution that combines two chips under one package with the EMIB interface. In any case, 28 cores at frequencies up to 5 GHz will consume a lot of energy. At CES 2018 Supermicro announced that it X299 motherboard support processors with a TDP of 300 watts, so it really may be the solution for contact area LGA2066. Well, let's wait for a full announcement in the last quarter of the year. As long as you can start to save money to buy, obviously not cheap.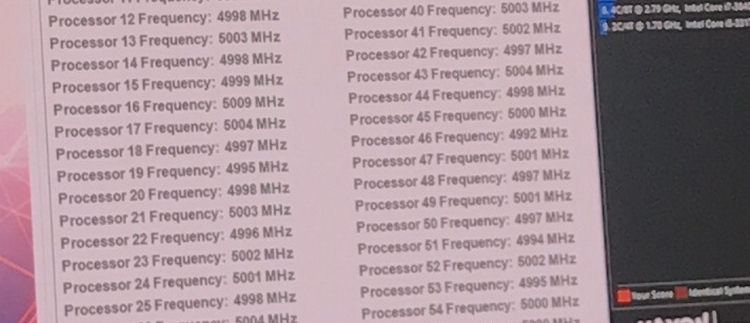 Source: 3Dnews.ru