Exclusive edition retro console Atari VCS cost $299
Atari started taking pre-orders for their retro-console VCS, identifying the cost and so-called "collector's edition". Atari VCS in the performance of exclusive, involving and unique décor in a wooden casing, will cost $100 more expensive than the original version.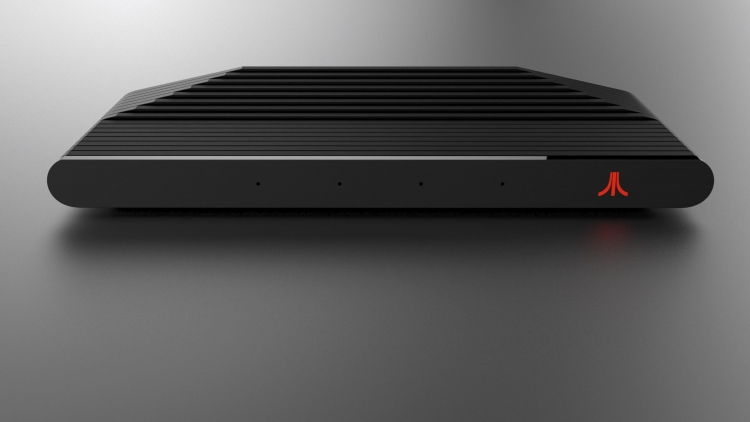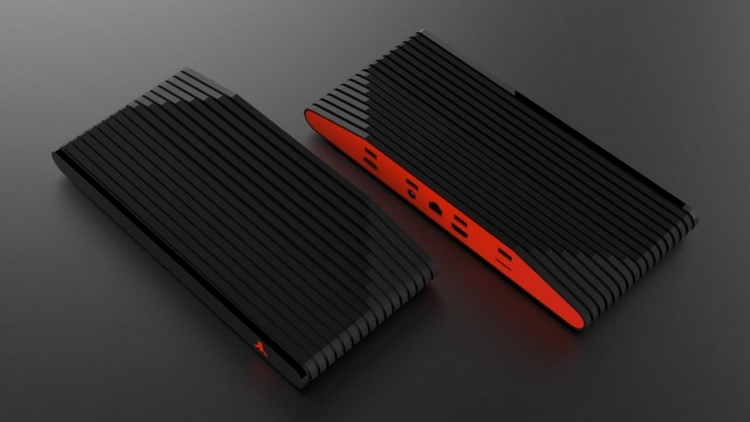 The standard edition of the Atari VCS with the word "Onyx" in the title, in black, the developers valued at $199. For the same console, but decorated with inlays of natural wood, the manufacturer asks $299. In technical terms both devices the differences between them do not have, so the $100 over the base cost for the future owner of the device will have to pay only for original visual component.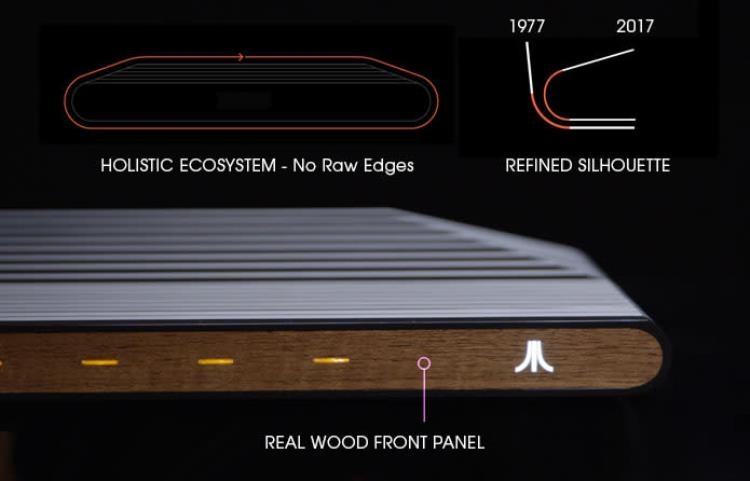 Both versions Atari VCS is a modern interpretation of the Atari 2600 console, released back in 1977. Novelty has a modern hardware component and the surcharge can be supplied with a joystick like the legendary predecessor as well as a controller in the Xbox style. Note that the collector's edition Atari VCS for $299 includes the specified joystick, while the version of the Atari VCS Onyx is not equipped with any of these accessories.
In addition to the standard accessories for the Atari VCS provides the ability to connect and third-party peripherals — keyboards, mice, Webcams and other devices that connect via USB or wirelessly via Bluetooth 5.0. Out of the box the console will be ready to offer the future owner of 100 pre-installed retro games.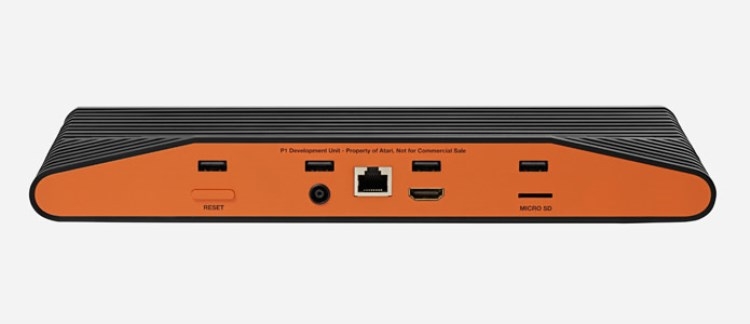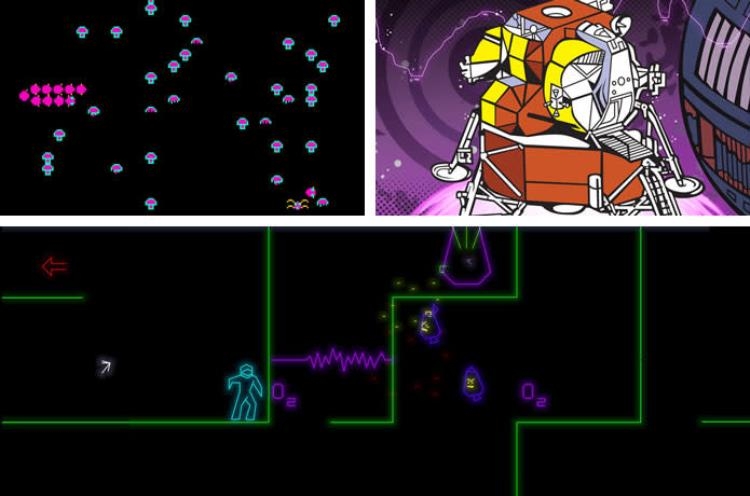 Preorders for both versions of the Atari VCS while it is possible only through crowdfunding platform Indiegogo, through which the developers managed to collect necessary for the implementation of the project a sum of money.
Source: 3Dnews.ru