ASUS introduced the brand AREZ for Radeon
Recent rumors about the establishment of the company ASUSTeK Computer AREZ brand for graphics cards of the Radeon family were confirmed: this is referred to in a fresh press release from ASUS addressed to the fans of graphics solutions AMD: "…descended from the Greek God of war Ares, the AREZ graphics are produced using industry-leading automated production lines and ready to delight gamers and enthusiasts a superior cooling systems and reliable software".
Along with the trademark ASUS
the Taiwanese vendor will not use the for cards Radeon and sub-brand ROG (Republic of Gamers), so, for example, the video card ASUS ROG Strix Radeon RX 580 OC later appear on the market as "AREZ Strix Radeon RX OC 580". In addition to Strix gaming series in the range AREZ will be presented designed to operate 24/7 model Expedition, solutions for the mass market and budget Dual video card Phoenix.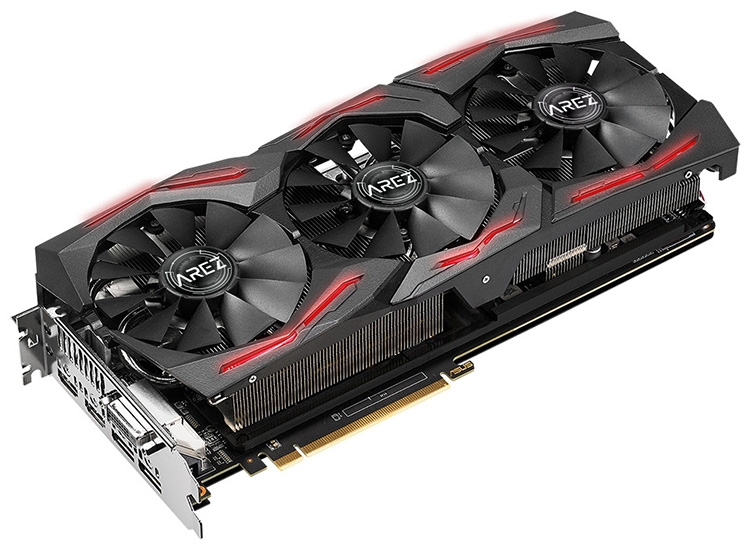 ASUS company promises to release the first products under the brand AREZ in may. It is not clear whether the novelty of something different from the current proposals: on the one hand, simple replacement of labels will look doubtful, and on the other — clearly AMD is late with the new generation of graphics cards, and re-investing in marketing Radeon RX 500 is unlikely to pay off.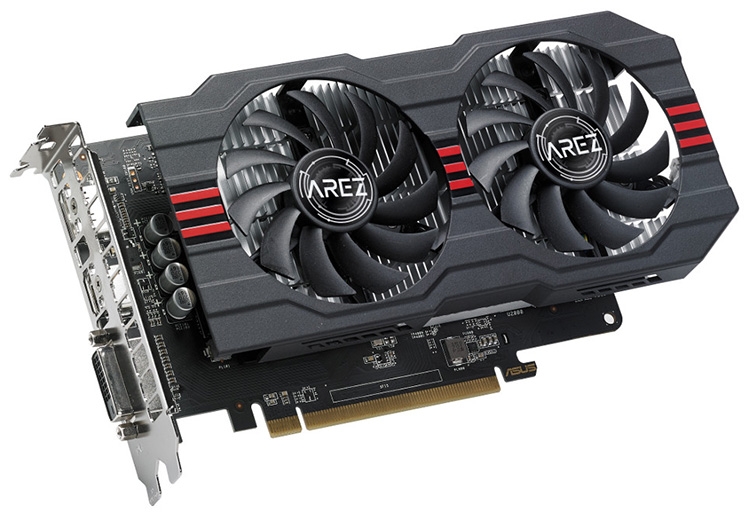 Note that the idea to establish a brand AREZ for Radeon graphics accelerators came to mind strategists ASUS after approval of the program NVIDIA GeForce Partner Program (GPP). In accordance with its AIB partners the green camps are expected to release their GeForce brand other than that under which out of their Radeon cards, if you want to get preferences from NVIDIA. Among them are "early access to the latest innovations" and "working closely with the engineering team of NVIDIA." Accordingly, companies that do not join the GPP, sooner or later will fall into the category of outsiders of the market of graphics cards.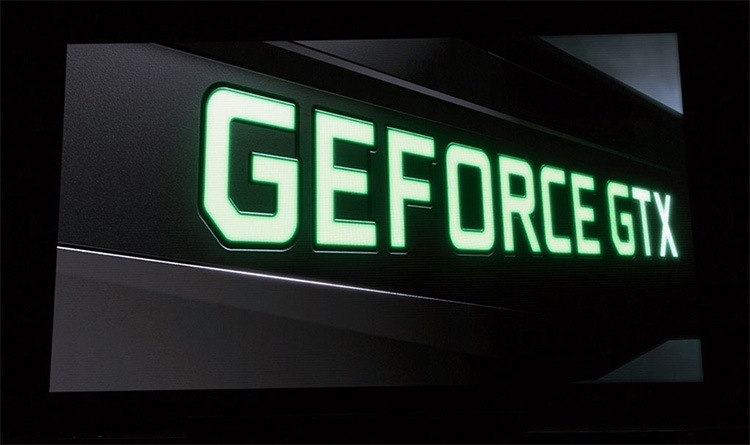 For its part, AMD did not put forward additional conditions, stressing the commitment to the idea of freedom of choice, how and what to play games: "…New brands established by our AIB partners <…> will not be confined to proprietary solutions, including a "tax on gamers"".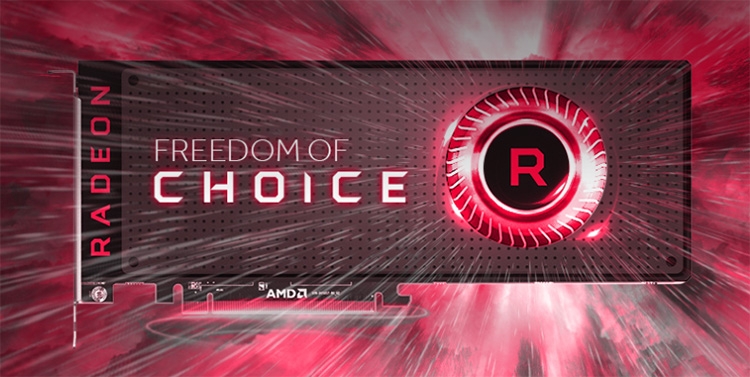 Source: 3Dnews.ru