Xbox 360 got a system update for the first time in two years
The owners of Xbox 360 that have not been included in this gaming console, there is little reason to start the system and be nostalgic. The fact that Microsoft released its first update 2.0.17526.0 for legacy systems more than two years. Nobody seems to know what it brings, so will have to be limited to only the official miser with words of minor bug fixes and improvements. However, he says the fact that Microsoft still supports the old workhorse.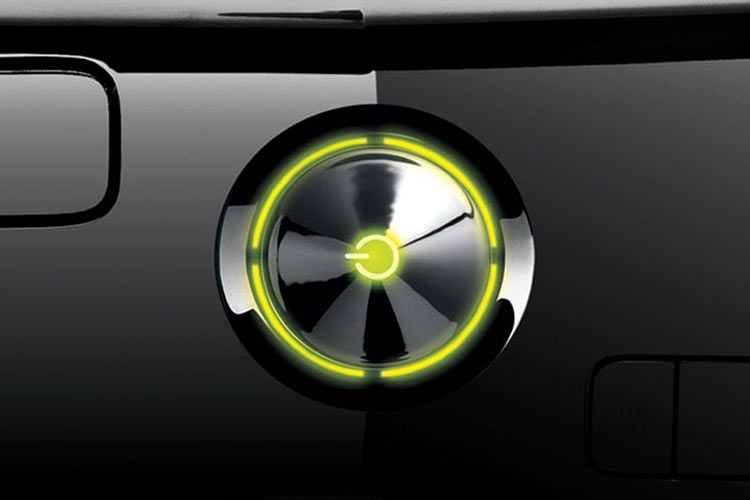 Interestingly, last update 2.0.17502.0
for the Xbox 360 was released on 29 March 2016 — about a month before Microsoft officially announced the termination of production of the console. By the way, the network service gaming system of the past generation are still supported by Microsoft, including Xbox Live Marketplace and other functions.
However, the distribution of Xbox One and the development of the technology backward compatibility has moved a significant part associated with Xbox 360 activity on the new console. Backwards compatible Xbox One and Xbox 360 was announced at E3 2015, and since then it has become an important feature of the system: more than 500 old games are supported by the actual console, and new ones are added almost weekly.
For those who are interested in the situation with updates to rival the previous generation of consoles: Sony released 14 Nov 2017 last update 4.82 for the PlayStation 3, and Nintendo on 17 July 2017 — the firmware version 5.5.2 U for the Wii U.
Source: 3Dnews.ru