In London launched the first contactless payment scheme for street performers
Cash is gradually dying out, and this causes some problems. For example, the victim of a cashless society become humble street performers. In the end, if the majority of residents of developed countries pay on purchases using contactless cards and smartphones as possible to reward the musician in the subway? In London found a solution: a new scheme, which involves the appearance of implementing contactless payment terminals.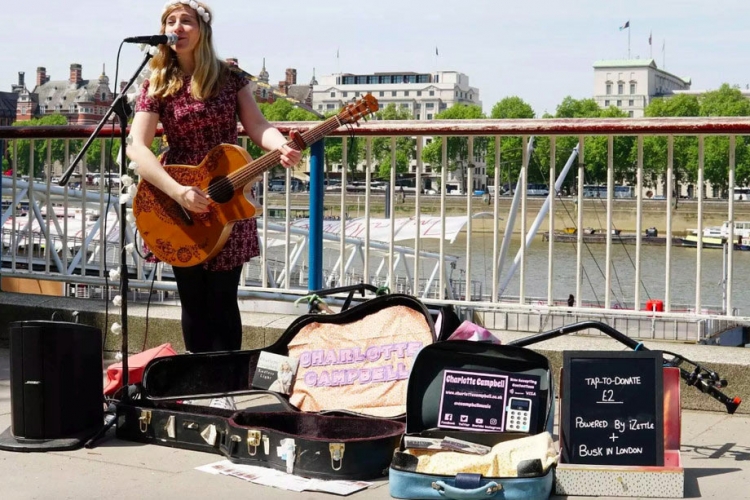 The project was launched recently by mayor Sadiq Khan (Sadiq Khan), in cooperation with Busk In London (the professional organization of street artists) and the Swedish payment firm iZettle (was purchased this month PayPal $2.2 billion). A few chosen artists were testing contactless terminals iZettle in the streets over the past few weeks, and now, as noted by Sadiq Khan, the scheme will be launched in 32 districts of London.
Street by Charlotte Campbell, who participated in the testing method, told BBC News that the technology had a significant impact on donations. "More people than ever came and donated, while I sing, and sometimes for one person, suitable to the terminal, followed by another," she said.
Terminals must be connected to a smartphone or tablet and accept payments of fixed amounts (set by contractor). They work with contactless cards, phones and smartwatches. While no details about how many terminals will be provided by street performers of London, or they will have to pay for their purchase.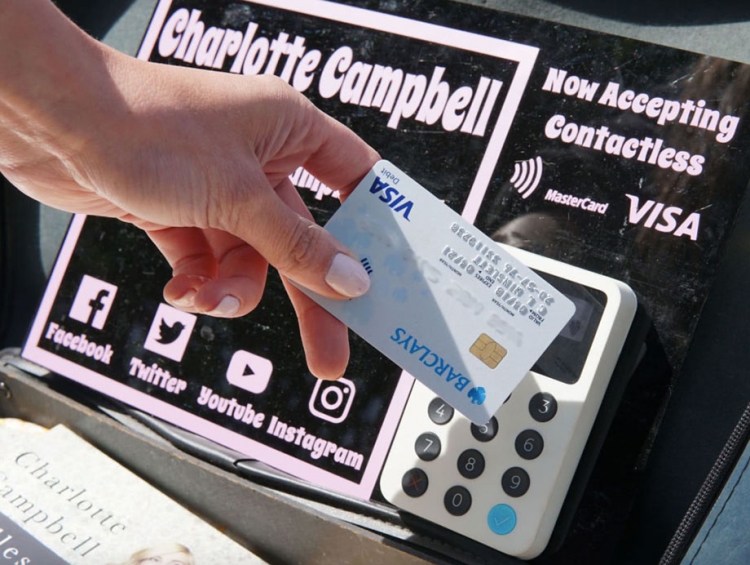 In China there is nothing unusual in the fact that street performers and beggars are using QR codes to request the mobile payments. And some people sometimes create their own contactless payment system. However, in this case, apparently, is the first scheme of its kind organized at the level of city authorities.
"Street performances help budding artists hone their talents and give them the opportunity to speak in front of a huge number of spectators, — said Mr. Khan in a press statement. I'm glad iZettle has chosen London to launch this innovative scheme which allows performers to accept donations through pay with cards and cash. Now more Londoners will be able to demonstrate their support for the talented artists on the streets of the capital."
Street performers probably will be able to adapt to changes, but we should also think about those who can't — for example, about the homeless. Experts say that if the coins and banknotes will disappear completely from daily turnover, it becomes another barrier that will be between the destitute and society. Without a Bank account or Internet access to live in a cashless world is impossible.
Source: 3Dnews.ru