Work Sony indicates the use of AMD Ryzen in PlayStation 5
The next PlayStation could be equipped with blocks of CPU based on cores AMD Ryzen. The news came from the main programmer Simon pilgrim (Simon Pilgrim) units of Sony's Advanced Technology Group, which configures the stack compiler LLVM (Low Level Virtual Machine) to better support the architecture of the Zen kernels used in the AMD Ryzen. It should be noted that this component of the compiler is part of the development environment of the PlayStation.
The current version of the PlayStation 4 is based on a specialized single-chip system from AMD, which contains eight CPU-cores AMD Jaguar and 1152 stream processors Radeon. Sony also released a Pro version that contains an updated GPU and processor with higher frequency to support 4K HDR. This model was released in September 2016.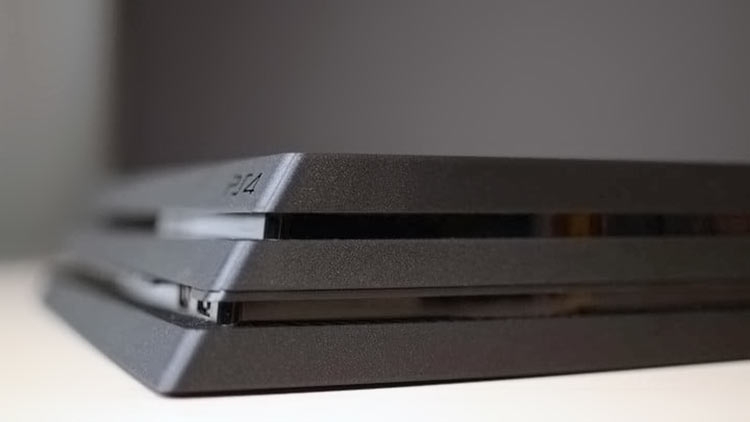 For developers, this platform more convenient, as the components are very close to PC, which usually used for creating games. As Sony and Microsoft used the hardware capabilities of AMD for the PlayStation 4 and Xbox One, and because of the fact that Sony is preparing the next console based on AMD chips, it is not surprising.
AMD has spent four years developing the its architecture Zen to provide the best possible performance per watt and to catch up with Intel. The first family of processors 7 Ryzen, Ryzen Ryzen 5 and 3 appeared on the market during 2017, and then began deployment of enhanced processors Ryzen based on the updated design Zen+ at the beginning of this year.
As a senior programmer at Sony since 2009, Mr. pilgrim is now busy integrating support for the original architecture of Zen, passing under the code name znver1 in the LLVM compiler. Information about this job were seen at Github, where he made a few changes related znver1 last week. Improvements continue for at least two weeks.
It is known that the next family of AMD, which will be released in 2019 and will be based on compliance with 7-nm, will receive the architecture of the second generation Zen (Zen 2). What kernel will use Sony's future console is hard to say, because it is not even announced, and before it starts it will take another 2-3 years.
Source: 3Dnews.ru