Microsoft announced Xbox controller for disabled people
Following the recent leak, Microsoft has officially announced a controller for the Xbox, designed for people with limited mobility. A device called the Adaptive Controller Xbox will go on sale this year at a price of $100.
The new controller is designed for Xbox One and PC. The head of the Xbox division Phil Spencer (Phil Spencer) said that the device takes into account the needs of players who can't hold a gamepad in hand for a long time or are not able to freely press buttons.
"We used universal design and took into account the preferences of the players who may not be able to freely pull the bumpers and triggers or, for example, long hold the controller in your hands, and so were able to create a controller that allows you to enjoy games more people, said Spencer. — Aiming for universal design, we have expanded the idea of our fans and considered their needs when designing the device."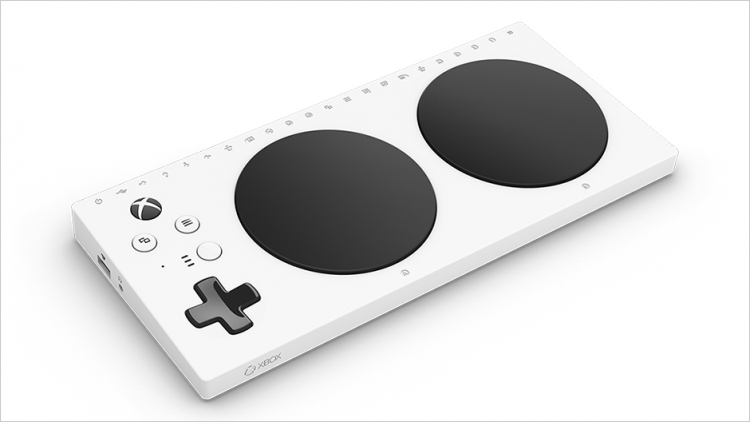 Microsoft has created a controller in conjunction with organizations that strive to make life easier for persons with disabilities The AbleGamers Charity, The Cerebral Palsy Foundation, Craig Hospital, SpecialEffect and Warfighter Engaged. "We worked closely with them and directly with players with limited mobility, added Spencer. We tried to make the device more customizable and affordable, so the player can plug in and immediately start playing".
The device is equipped with two large buttons, which through the Xbox app Accessories can be programmed to any action of the standard controller. Also the Xbox Controller supports the Adaptive input device from a number of third parties, including PDP, Logitech, and Quadstick. Spencer noted that the company worked on the product for "several years" in the future may issue, and other similar devices.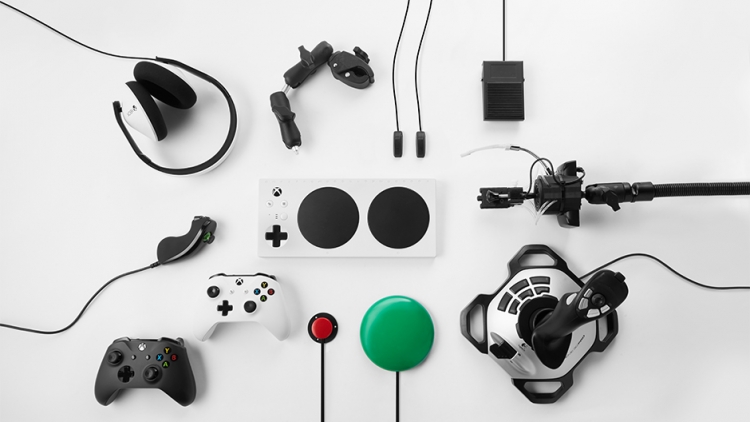 Xbox Adaptive Controller will be sold only at Microsoft Store. Details about the controller, the Redmond giant will reveal at E3 2018.
Source: 3Dnews.ru