Sony reduces price of PlayStation VR worldwide
With the development of market headsets for virtual reality applications and optimization of their cost, the hardware vendors have the opportunity to reduce the prices of their VR helmets for end users. Over the past few months Oculus VR and Samsung has reduced the recommended prices for their Oculus Rift headset and Vive the first generation by about $100. This week the turn has come to fall for Sony's PlayStation VR.
Sony has announced the reduction of the recommended price of its PlayStation VR helmet (PSVR-CUH-ZVR2) to 22 999 rubles in Russia, to $299 in US and €299 in the EU. On average, the price for a VR-headset fell by $100/€100, which is about 25% of the original price of the device. In Russia and other European countries for almost 23 thousand roubles/€299, Sony will offer PlayStation VR kit Starter Pack with game PlayStation VR Worlds and camera the PlayStation Camera. In addition, the kit will be available with the game GT Sport (racing) for 25 of 499 rubles. In the United States and Canada, the company will sell the kit PlayStation Doom VFR for $299 and VR PlayStation The Elder Scrolls V: Skyrim VR for $349.99. It should be noted that all of the VR helmets come with the PlayStation camera for tracking in all of its trim levels in all countries.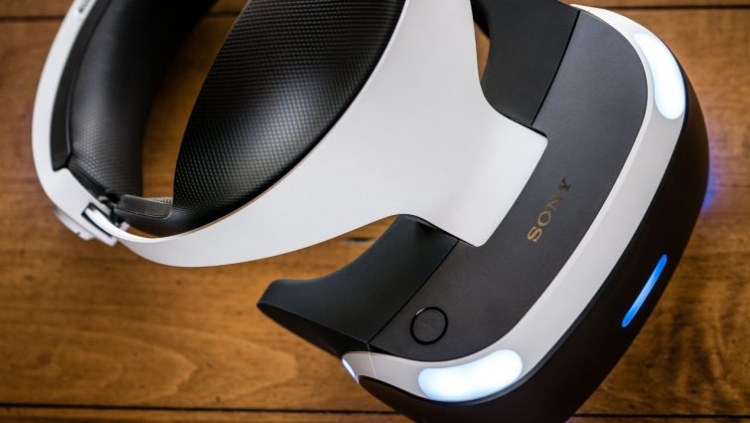 Sony's PlayStation VR headset is equipped with a 5.7-inch OLED display with a resolution of 1920 × 1080 (960 × 1080 per eye), the refresh rate of 90-120 Hz and viewing angles of over 100°. Competitors for PS VR, are presented at the same time in 2016, the HTC Vive and the Oculus Rift — offer higher resolution (2160 × 1200, 1080 × 1200 for each eye), but a lower maximum refresh rate. Given the fact that the helmet PS VR should work with a PlayStation 4, several limited resolution is justified by the relatively low performance of the original version of this console.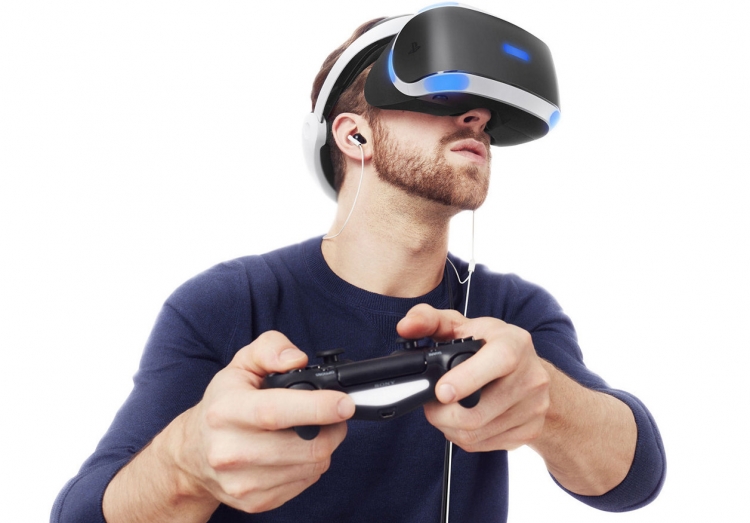 It is worth noting that Sony's PlayStation VR was the most affordable non-Autonomous platform for games, virtual reality submitted in 2016 (although this availability was associated with a relatively low screen resolution and compatible only with consoles, PS4/PS4 Pro). With the decline in the price of the PlayStation VR helmet retains its leadership in terms of accessibility: a set of 500 GB PS4 and PS VR will cost Russia in 47 thousand rubles ($600 in the US), whereas the set of Pro PS4 and PS VR — 55 thousand rubles ($700 in the USA).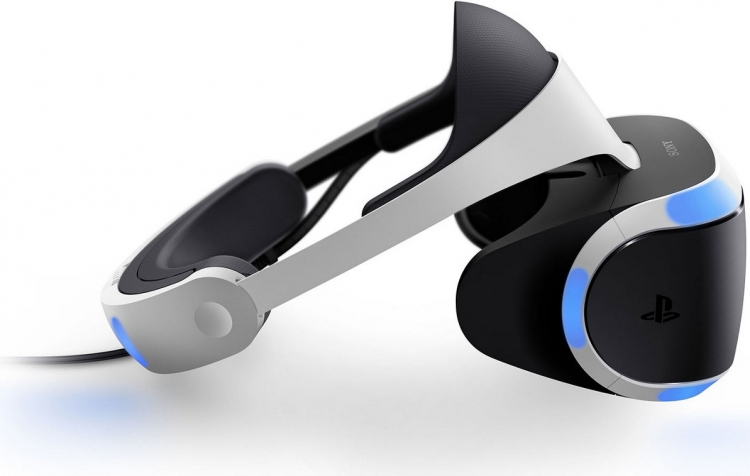 Source: 3Dnews.ru