Atari will open pre-orders for their retro console 30 may
Atari will begin accepting pre-orders for its mysterious retro console Atari VCS may 30. Make a purchase will be via crowdfunding platform Indiegogo.

Interested parties will be able to buy standard black ("onyx") version of the system, and a limited collector's version with the front panel "under the tree". Some time the Atari VCS in the usual colors will be available at a price of $200. About the cost of the collector's edition are not yet known.
Those who subscribe to email
notifications of the company on the official website until may 24, will receive access to the bonus offers. Shipments of the console will begin in the spring of 2019.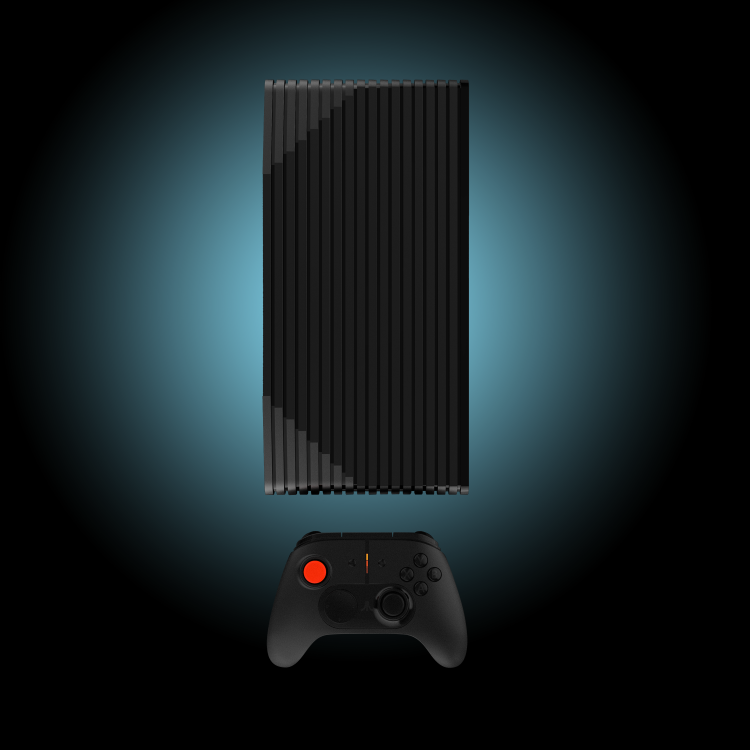 Atari VCS is a retro console with an enhanced version of the classic Atari joystick, and over 100 classic games included. However, the company carefully notes that the system supports modern games that you can play with a more advanced controller. At GDC 2018 Atari told about the system, but never gave it try.
Originally Atari wanted to start collecting pre-orders in December, but she had to stay late because of the lack of a "key element". The company is still not said, what is this element, but, apparently, now ready to move forward.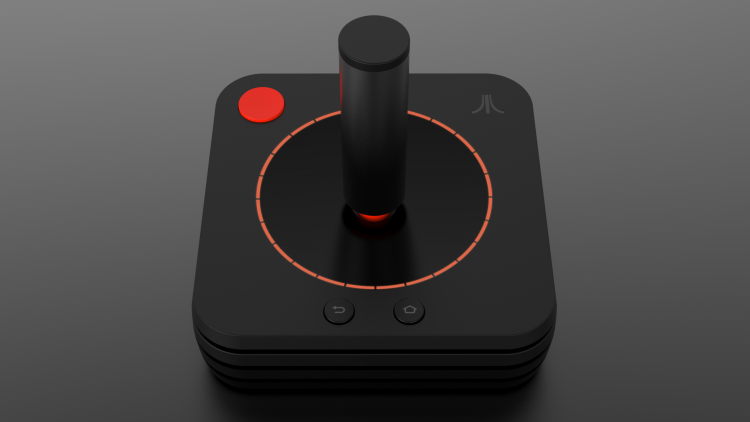 "We continue to develop the project the Atari VCS, and we are excited to open pre-orders and to share with the fans details, while waiting for the first deliveries, said chief operating officer of Atari, Michael Arzt (Arzt Michael). — We assemble teams of outstanding people and form alliances that will say the product is great and worthy to be called the Atari VCS. This project help to implement the experts in the field of hardware and we are very pleased with their contribution."
Source: 3Dnews.ru