Xiaomi has planned the largest IPO in 2014
Xiaomi has applied for an initial public offering of its shares on the Hong Kong stock exchange. The company expects to raise up to $10 billion, making it the IPO may be largest since 2014 when the listing of Alibaba has made, collected about $25 billion, and 20 largest, reports the Financial Times.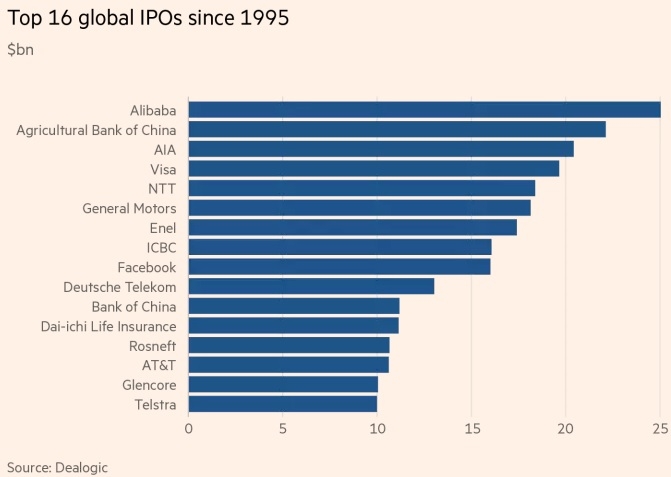 If Xiaomi can raise $10 billion, the market capitalization of the company, according to bankers and analysts, will be about $100 billion of the cash funds will equally direct the research and development, product development of Internet of things and other areas, which will help the Chinese manufacturer to strengthen its software platform and international expansion.
According to documents that Xiaomi has provided the Hong Kong stock exchange in 2017 the company's operating profit tripled and reached 12.2 billion yuan ($1.9 billion). Net losses amounted to of 43.89 billion yuan ($6.8 billion), while revenue jumped 68 % to $114,6 billion ($18 billion). About 28% of sales were made in markets outside of China.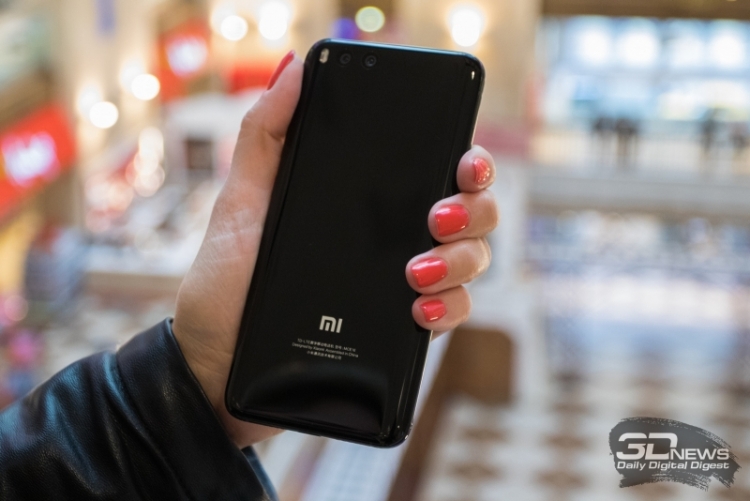 The Xiaomi warn that a trade war waged by the United States and China might hamper the procurement and sale of goods. The company also noted the existence of difficulties in the development of Internet of things market: "Weak familiarity with these products and the lack of important customer data related to such products may hamper us demand forecasting and user preferences".
Source: 3Dnews.ru