Products Xiaomi for smart home get support Google Assistant
The Chinese company Xiaomi announced the introduction of support for voice assistant Google Assistant in its products for smart homes.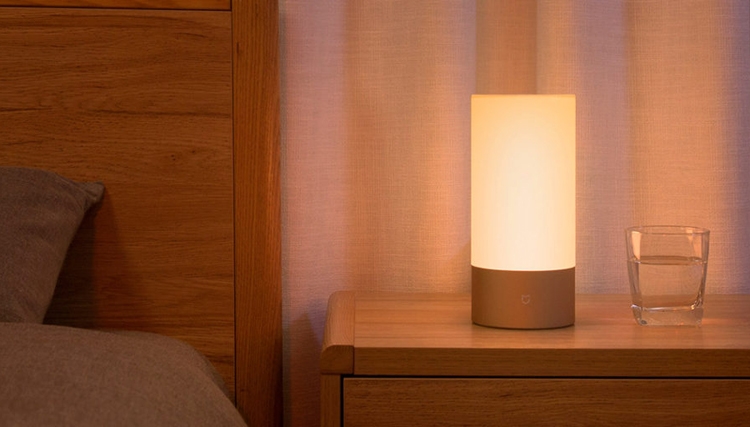 With support for Google Assistant users will be able to interact with their devices via the corresponding mobile app on your smartphone using voice commands. In addition, it can be controlled through a smart speaker, say, Google Home.
One of the first products Xiaomi with Google Assistant will be a bedside lamp Mi Bedside Lamp and smart light bulb LED
Smart Bulb Mi. These devices provide support for 16 million colors. Using voice commands, users will be able to select the mode of lighting, adjust brightness, etc.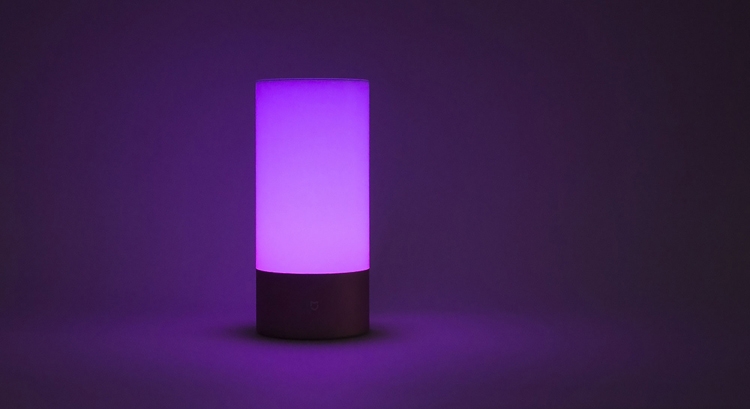 In addition, the Google Assistant will get "smart" Mi Smart socket Plug with built-in Wi-Fi module. Using voice commands, users will be able to turn on and off any appliance connected to this outlet.
In future Xiaomi products, compatible with the intelligent assistant Google Assistant, will be expanded.
We will add that in the beginning of may, Xiaomi has applied for an initial public offering of its shares on the Hong Kong stock exchange: the company expects to raise up to $10 billion.
Source: 3Dnews.ru