ZTE will pay US $892 million in exchange for access to American components and technologies
Manual ZTE, being what is called "against the wall" decided to settle with the U.S. government. We will remind that the conflict between the Chinese manufacturer and American authorities has been the trade embargo with Iran and North Korea. We are talking about a ban on the export of any technology owned by the developers of the USA, on the territory of the two countries.
ZTE actively procuring components for its products from the partners of States, this embargo was ignored. And appropriate punishment in the form of sanctions from the American side was not long in coming. Active commercial activity in the markets of Iran and North Korea forced the United States government to restrict the access of Chinese companies to American accessories designers.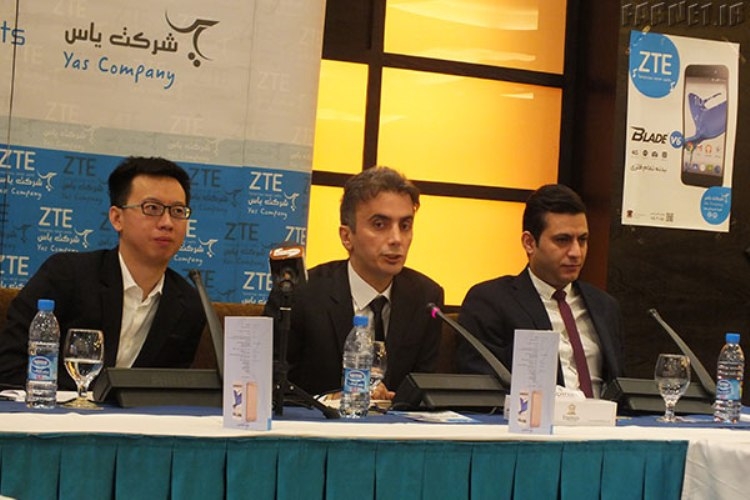 Sanctions have deprived the ZTE is not only the key components for its electronics, but also software, which also fell under the ban. And although from the US after some time started to act relief in the form of a temporary lifting of the ban on commercial activity with U.S. firms, this situation clearly does not suit the Chinese giant.
We recently reported that ZTE's leadership realized their mistake and are ready to begin resolving a conflict that will cost them a very tidy sum. However, the amount of compensation for violation of the trade embargo, known at the time was not yet. And the fact of the deal between ZTE and the Ministry of trade, justice and Finance, the US has until recently remained a big question. However, experts have assured that the manufacturer is from China simply no other way out of the situation, and the amount of the fine for its solution can reach figures with nine zeros.
Yesterday on the official ZTE website has information on the agreement reached with the American side. Under this resolution, the Chinese company undertakes to pay compensation in the amount of ~$892 million for violating the trade embargo.
The Bureau of industry and security at U.S. Department of Commerce will monitor the future compliance with ZTE established regulations in relation to the Iran/North Korea. According to a press release of the Ministry of justice, which was tasked to investigate the activities of ZTE, the Chinese firm used for work in the markets of Iran and North Korea shadow scheme, the purpose of which was listed as the concealment of real volumes of sales and profits. In the contract between the U.S. government and ZTE also stipulates that repeated violations from ZTE will lead to a fine of an additional $300 million.
According to news Agency Reuters, ZTE in the last 6 years has supplied Iran of branded products in total $32 million.
Source: 3Dnews.ru