Voice assistant "Yandex" will be prescribed in appliances
On the Russian market may soon appear on appliances that support voice control thanks to the integrated assistant "Alice".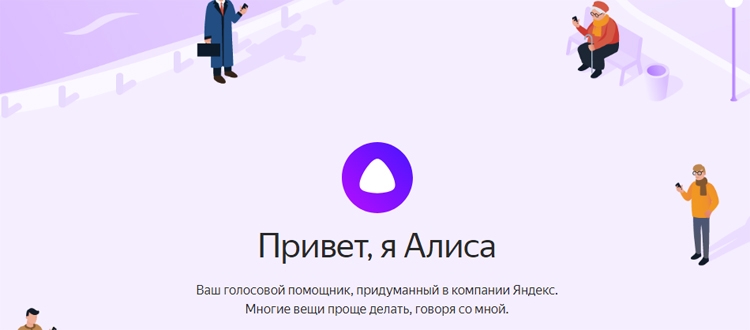 Recall that "Alice" is the brainchild of "Yandex". Intelligent assistant relies on neural network, empowering users to perform various tasks. "Alice" speeds up the retrieval of particular information on the Internet, answers questions, provides current news and so on. in addition, an assistant can just talk and play simple games.
According to "Kommersant",
"Yandex" in talks with manufacturers of electronic devices about embedding them in your voice assistant. This will be implemented by a special Board Yandex.iO.

It is planned that the technique with "Alice" on Board will be able to respond to voice commands and answer questions. Device with pay-Yandex.iO can be integrated with applications and various web services that will allow you to obtain certain information, play music, audible alert or notification, etc.
What exactly companies are negotiating about the use of "Alice" in home appliances, nothing is reported. The timing of the emergence of such equipment in sales while also are not disclosed.
Source: 3Dnews.ru