Atari VCS — the official name of the retro-gaming systems from Atari
In July last year the once big games platformtarget Atari has officially introduced its own retro console under the working title Ataribox. Now the company has announced that the new console will be called the Atari VCS, introduced classical and modern controllers, and announced the delay of system start-up.

Inspired by the iconic silhouette of the original game system the Atari 2600, new Atari VCS looks pretty interesting in wooden style. Its minimal design looks very modern, but the
console will offer classic designs. Atari is positioning it as "more than just retro" is absolutely the new device of platformtarget for the living room. But to wait longer than planned.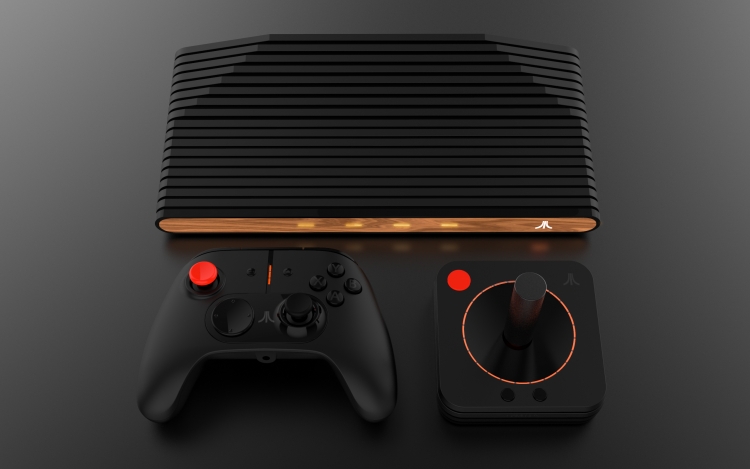 "Everyone in the Atari and each partner involved in the [start] of the new platform, as well fanatical for the brand and his legacy as our greatest supporters, explained Michael Arzt (Arzt Michael). We know how important it is to do it right, and therefore temporarily suspended the upcoming launch at the end of the year. It was a difficult decision, but we were not prepared to go forward, even with the slightest deviation. We hope the fans of Atari will appreciate our exceptional attention to detail and be just as happy Atari VCS, as we are."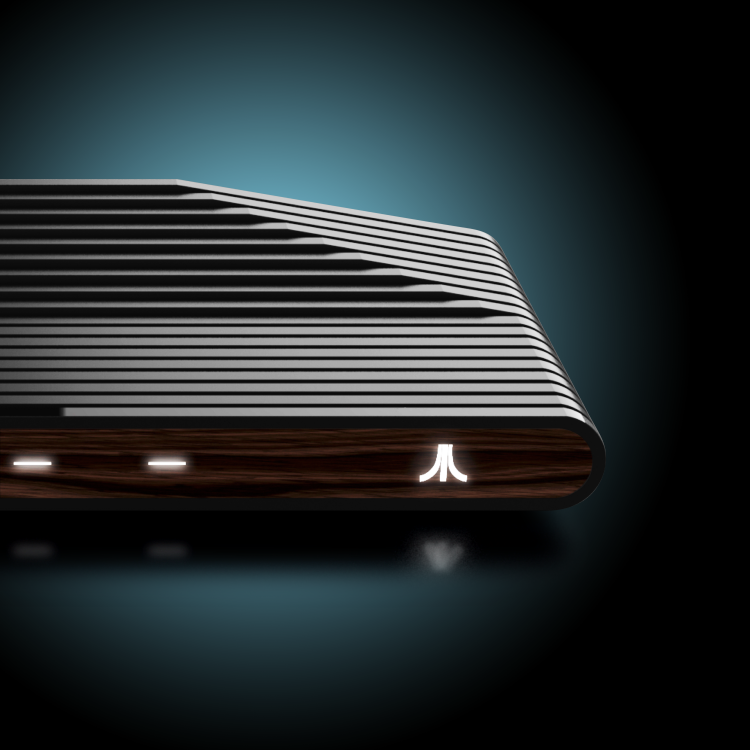 Other details will appear within the next month.
Source: 3Dnews.ru