Sega announced the Mega Drive console Mini
Sega will release a retro console Mega Drive Mini, a miniature version of the Mega Drive. The release is timed to the thirty-year anniversary of the legendary 16-bit consoles. The company is engaged in AtGames hardware device. The developer will reveal the technical characteristics Mega Drive a Mini in the near future.
The console repeats the original design of the Mega Drive. The console will come with a set of pre-installed games on the internal memory.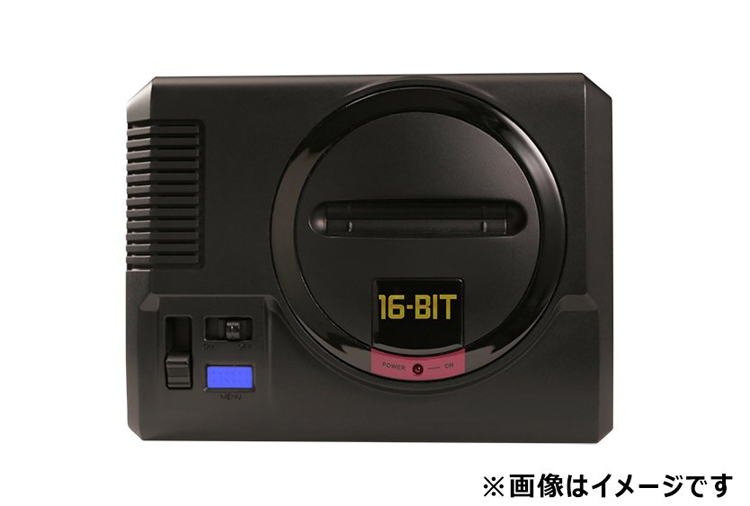 Sega will begin selling Mega
Drive Mini at the end of 2018. At the start, the console will be available only in Japan, but later it may appear in other markets.
The trend in miniature variants of the classic consoles of the 90s the company asked Nintendo. In November 2016, the Japanese developer has released a mini version of the console Classic NES Edition. Included with the device was recorded copies of 30 classic games, including Balloon Fight, Castlevania, Donkey Kong, Final Fantasy, Galaga, Ice Climber, Metroid, Ninja Gaiden, Pac-Man, Super Mario Bros. and The Legend of Zelda. According to the April 2017 in the world has sold 2.3 million NES Classic Edition. Inspired by this success, Nintendo released in September 2017 mini version of the 16-bit console SNES. Updated Super NES Classic Edition for the first three months has sold 4 million copies.
Source: 3Dnews.ru