Jaquet Droz introduced a pocket machine signature value of $368 thousand
The company Jaquet Droz is a legendary watch manufacturer with a long history, Dating back to 1738. The world fame was brought to her exclusive watches and luxury accessories, price tags which might not just surprise, and even shock the number of zeros of a layman.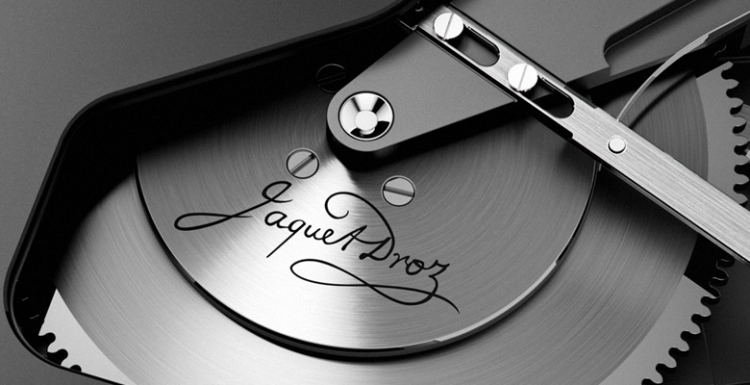 In honor of the 280-year anniversary, which is a Swiss manufacturer said this year, the engineers Jaquet Droz has created a device called the "Signing Machine". The development of the system took four years. Now an outlandish fixture ready to find owners for which each such machine will be assembled to order.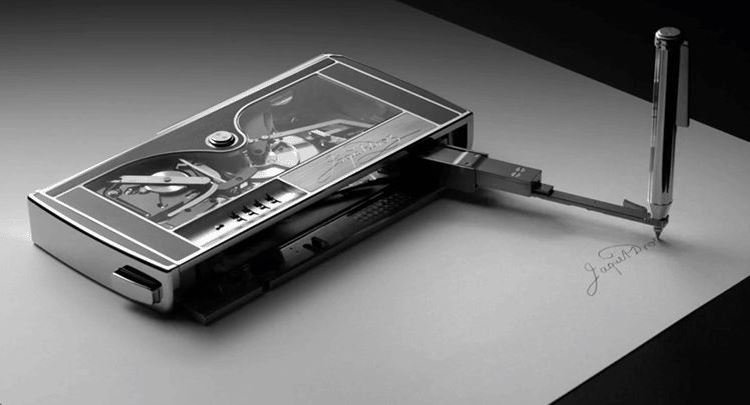 Jaquet Droz Signing Machine once and for all eliminates the need to sign on paper: mechanized handheld device with calligraphic skills will make such a "grueling" action for you. The cost of such services performed by Jaquet Droz in some $of 367.5 thousand For a specified amount of the master Jacquet Droz intend to offer not just the original mobile device, but a real work of art.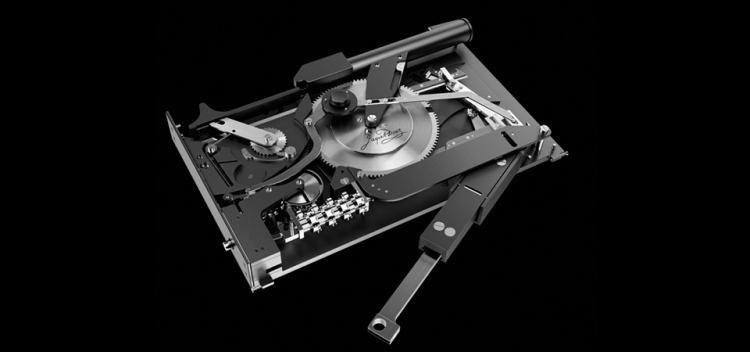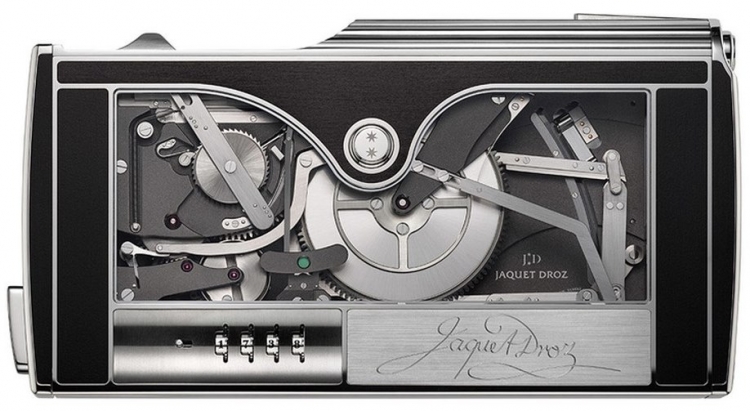 Sheer on the body of the machine allows us to consider its mechanical components, with a total of 585 individual components. The Assembly of the Jaquet Droz Signing Machine is done manually with the use of precious metals and costly materials. It is curious that the machine signature can only leave a signature set in its capture the subject of the email. Other skills the creation of Jacquet Droz, despite its cost, is not.
Reserve when fully wound the machine should be enough for two signatures. To track the level of the plant in the Jaquet Droz Signing Machine is equipped with the corresponding indicator on the back side of the device. And that your signature has not used the person concerned in the forgery of documents, each machine has a personal four-digit code to unlock it.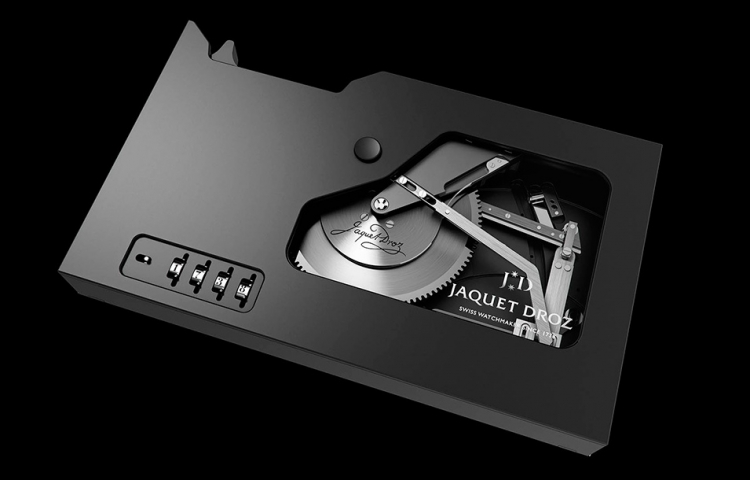 Source: 3Dnews.ru