The mini PC project raised over $300 thousand on Indiegogo
The project is a new handheld computer based on Windows 10, recently appeared on Indiegogo, under the name mini PC, easily surpassed their goal and raised over $20 thousand in just 18 minutes, and at the time of writing the amount of contributions has exceeded $303 thousand. While the campaign of mikronizirovanne still have 30 days.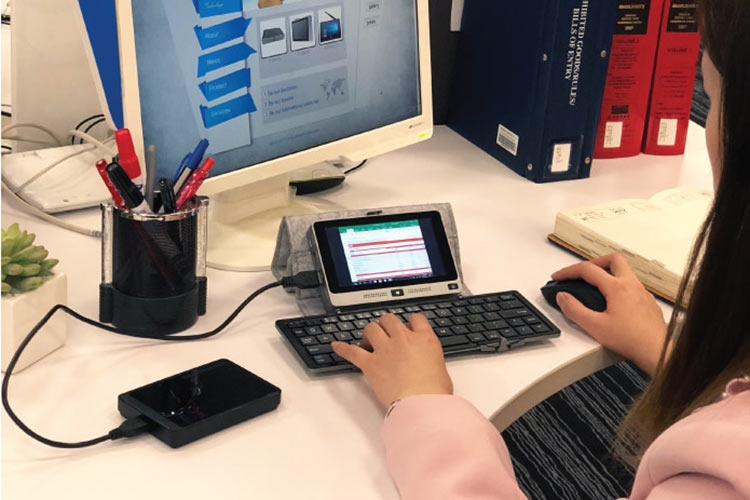 Pocket computer mini PC offers a 5-inch touch screen with 720p resolution, 8 GB RAM, 128 GB built-in storage (the volume can be expanded to 512 GB), dual-band Wi-Fi transmitter, Bluetooth 4.2, 6 hours of battery life and a large number of ports, including Ethernet, full-sized USB and USB-C, HDMI. The main weakness of the device in addition to format (this solution is unusually large by modern standards, thick) is a CPU — it uses an outdated chip 2016, Intel Atom X7-Z8750.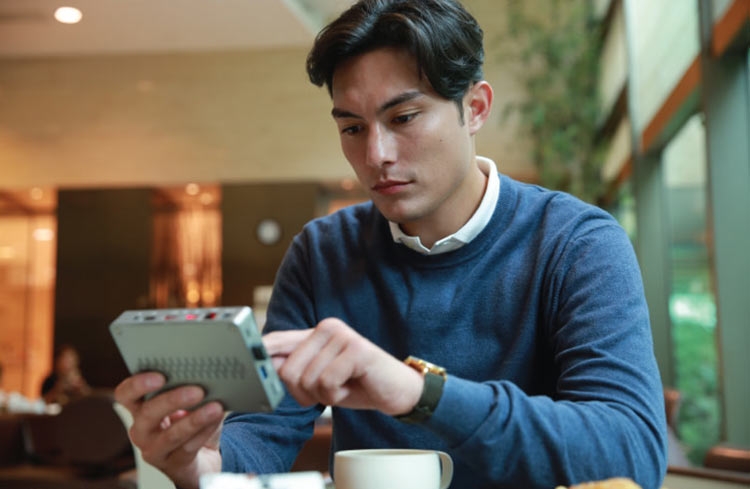 To compensate for the drawbacks, the computer is equipped with a variety of accessories, including a foldable carrying case and a foldable Bluetooth keyboard. The cost of the solution is not too high — $300 dollars, and early investors will pay even less — from $140. How the device looks in reality, you can see in the demonstration:
The computer will come preloaded with Windows 10 S and Android 5.1, which can be switched at boot time (for $15 is offered separately to purchase the upgrade to Android 7.1). The authors promise to begin deliveries in September 2018, and at the moment interested already 3,800 people.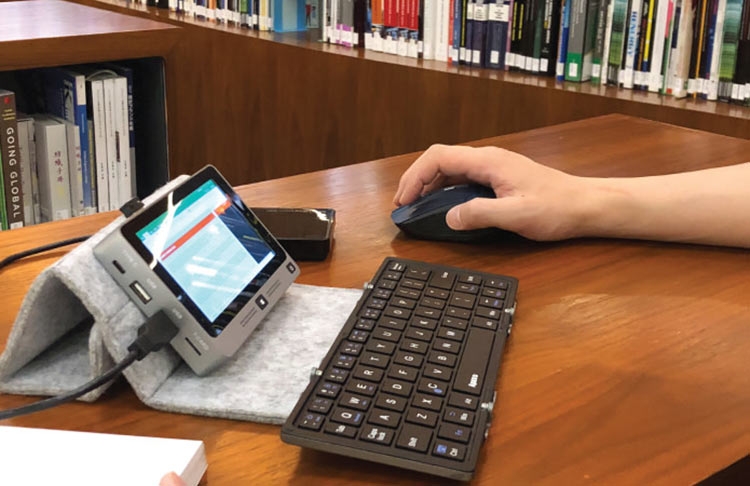 The device is unattractive, includes an outdated processor, and the projects funded through the halls of mikronizirovanne, not always successful. However, the rapid success of the campaign mini PC shows that the public likes the idea of having a pocket full Windows-computer, able to work both independently and paired with full-length monitor. In this sense, curious what kind of success enjoyed Windows phones is able to offer a full Continuum mode, desktop environment? Unfortunately, the answer to this question we find in connection with the folding platform Windows 10 Mobile about a year ago.
Source: 3Dnews.ru