Sony has sold 76 million PS4, but sales fall
This year PlayStation 4 will be five years. Over the past since its release time, Sony has sold 76 million copies of the console, and 19 million have been implemented over the last 12 months. This is a million less than the 2016 financial year.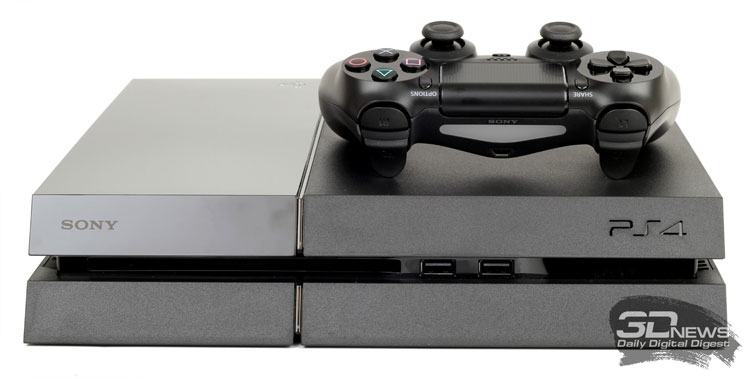 However, business related to PS4 continues to gain momentum. In monetary terms, sales rose 294 billion yen and exceeded the 1.9 trillion yen. To increase revenue amid declining demand for themselves consoles the PlayStation division managed through the implementation of software and paid services for her. Due to this, operating profit rose to 41.9 billion yen and reached 177,5 billion yen.
In the future, the downward trend in sales of consoles will continue, according to analysts. However, revenue of Sony PlayStation will not decrease: the demand for hardware will compensate for the increasing game sales.
Recall that the PlayStation 4 was announced in February 2013, and the market did in November. In addition to the basic version of the console Sony offers buyers a modification of the Slim and Pro. The main competitor PS4 is collection Microsoft Xbox One, which debuted in the same year of 2013.
Source: 3Dnews.ru