In Moscow will appear "smart" intercom that is integrated with city services
The rostec state Corporation reports that come to the end of the test, the "smart" intercom system, the implementation of which in Moscow it is planned to start towards the end of this year.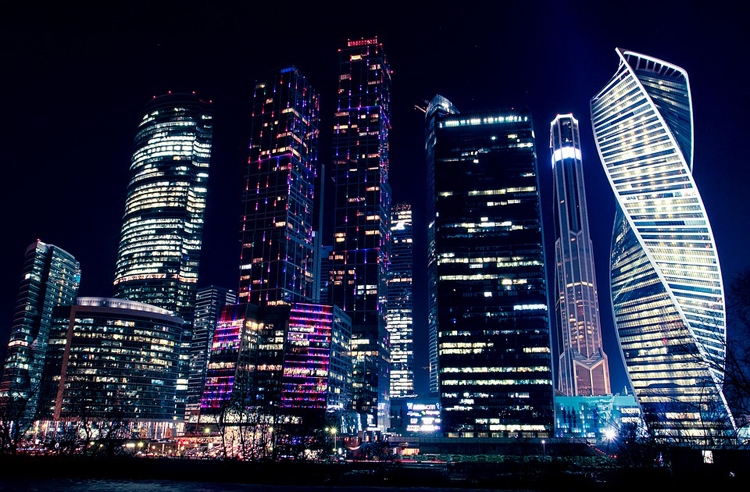 The main feature of the platform is the integration with the systems of the Moscow city emergency services, municipal and asset managers, "Mail of Russia" and security companies. It is assumed that the emergence of smart intercoms will enhance security level of citizens. In addition, such devices
make daily life more comfortable.
Intercom system equipped with a color display with a diagonal of 4.5 inches, and wide angle camera Full HD. Provides a means of face recognition that allows you to automatically open the door without a key at the approach of the occupant to the door, and track the visits of strangers.
Residents will be able to open the door via smart phone using G-Open. For additional identification before opening the lock can be applied the technology of fingerprint recognition IDTouch.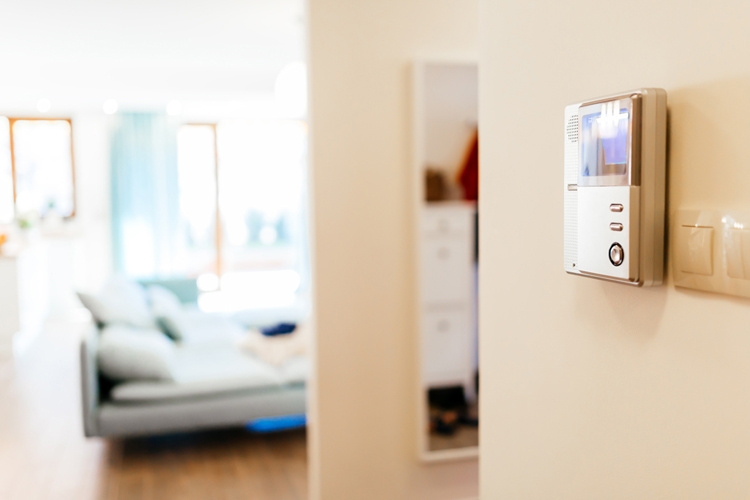 "Intercom connected to the Internet, networked with the fire alarm signal that allows the device to automatically inform the contact center emergency services about a possible fire and to notify the residents of the house about the danger. In addition, the intercom will be able to send a request to the dispatcher when there is insufficient lighting of the entrance, collect readings from electricity meters and water supply and inform residents about the arrival of mail", says rostec.
To receive information from intercom Muscovites will be able to smartphones running iOS and Android. "Smart" intercom system will take care of the safety of children: parents will receive a push notification on your phone when the child goes out of the house or the yard.
Source: 3Dnews.ru