Hideo kojima on the development of Stranding Death: "I have dedicated all 365 days in a year creating games"
Hideo kojima (Hideo Kojima) in an interview with Japanese publication Dengeki spoke about the process of creating a Death Stranding. According to him, in 2016 he has held for the selection of personnel and choice of engine for the game, whereas in 2017, there have been several important intermediate points.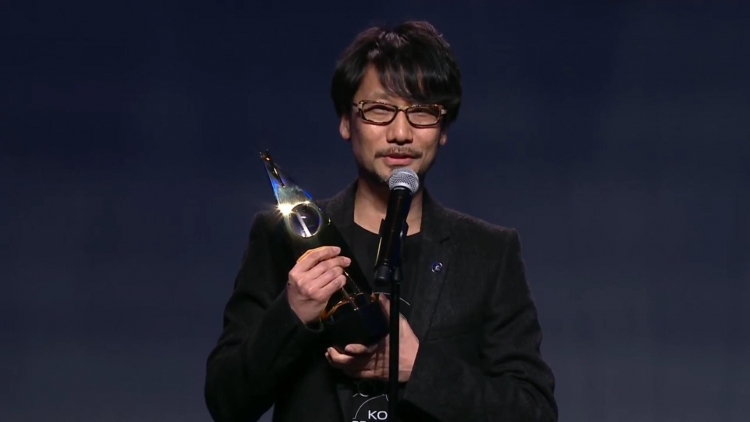 "Kojima Productions was established on 16 December 2015, says kojima. but it was just registering a company that consisted of only four people including me. From the beginning of
the next year I traveled the world to find the technology, starting with game engine, as well as to set up a company. Talked to people to recruit in your team, searched the office and doing many other things at the same time."
Of course, in addition to these cases, kojima also designed the design and wrote the script for Death of Stranding, conducted various experiments. In June 2016, was shown the first teaser at E3, and in December the second. At this time already was the selected engine (he was a Decima from Guerrilla Games) and the team was engaged in improving it.
"2017 was much more dense than 2016, — continues the story of kojima. — We moved to another office and in parallel with the creation of the game filled the interior conveniences such as a meeting room and kitchen. They were finished in January 2017.
Filling the list of employees is gradually finished, but sometimes we are set when we continue to increase and hone the team. We are tirelessly engaged in the production of the game, from development and improve the engine and tools to game projects and presentations. The fact is that since the Foundation work is progressing in parallel."
Kojima also went to other countries, including a visit to a game show, but all these trips were related to work. "Do not remember that I was just playing or resting. I also wrote a recommendatory reviews for books or movies, writing materials (for sites of Rolling Stone and Bunshun Online), conducted the interview, says kojima. I'm not exactly sure what for me is reading books and watching movies is a hobby or a job. Anyway, all this is converted into energy for a new game. In this sense, we can say that I dedicated 365 days a year creating games."
Death Stranding is in development for PlayStation 4. The game's release date remains unknown, but kojima is preparing this year a major announcement.
Source: 3Dnews.ru