Rumor: PlayStation 5 will get APU based on Zen, and Navi will be out pretty soon
Today the gaming community excited about the amazing news. The portal SemiAccurate claims that he has access to inside information regarding hardware, the PlayStation 5, which he is happy to share with your readers. The details did not confirm at the moment, so taking them on faith or not — a private matter (just in case it is not necessary). However, it is worth mentioning that the portal SemiAccurate even in 2013, spoke about the changing console cycle — the existence of plans PlayStation 4.5, which is currently know as the PlayStation 4 Pro.

SemiAccurate reports that the PlayStation 5 should have an APU consisting of 8-core Zen CPU and GPU-based Navi — both specifically designed for a specific system, as is usually the case with consoles. Recall that Navi is the boosters, which will replace the AMD GCN. Consumer Radeon RX graphics card with this chip on Board will go on sale in 2019, so its use in gaming consoles of the next generation very likely.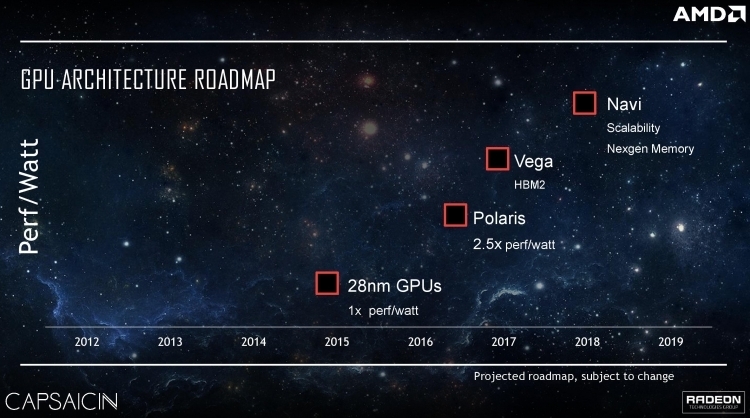 The article also claims that the hardware will be designed to support virtual reality. Likely, Sony will continue to take steps to promote the PlayStation VR headset.
In addition, according to SemiAccurate, a large number of devkitov has already been sent to game developers. This information pushes the idea about running the system in the coming years. If it is true, perhaps we will have an official announcement at this E3 and released in the holiday season of 2018 or early 2019.
But that seems highly unlikely. Development time of games has increased, the PlayStation 4 hasn't even managed to get their major hits like The Last of Us Part II, Death of Stranding, Tsushima and Ghost of Days Gone. Their output is expected only in 2019, at least (except, perhaps, Death Stranding). So this early launch of the new system is unlikely to be positively received by gamers, which in the bulk is not yet ready to part with the PlayStation 4.
Source: 3Dnews.ru