Atari has shared images and details of the new console Ataribox
Atari first hinted at the new console Ataribox during E3 2017 and she promised to release a "completely new product". The company has posted on YouTube a short video, from which it became clear that the building systems like the Atari 2600, made of wood or wood. But until today, no other details of the console manufacturer did not disclose.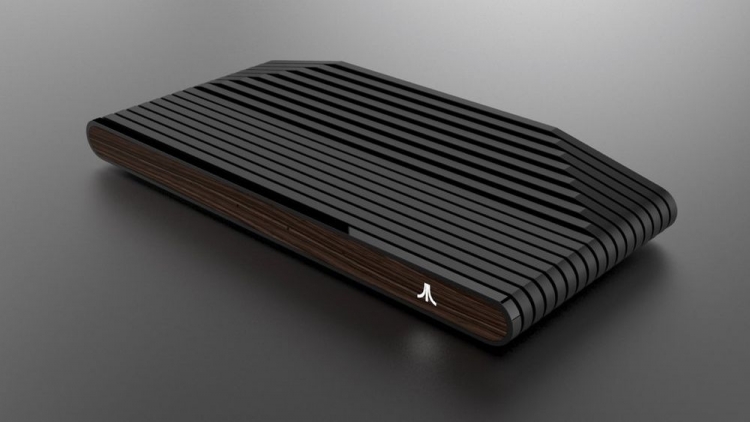 Now Atari has sent fans a letter, saying that her goal is "to create something new that will remain true to our heritage and will also attract old and new fans of Atari". The company has shared images Ataribox, which prove once again that the design is inspired by the wood panels of his legendary predecessor.
Ataribox has ribbed lines, rear part rises over the front, and the front panel can be glass or wood. Through these materials they show lights. The console is equipped with ports for SD, HDMI and USB. The company will release two versions of the system — wood and black-and-red.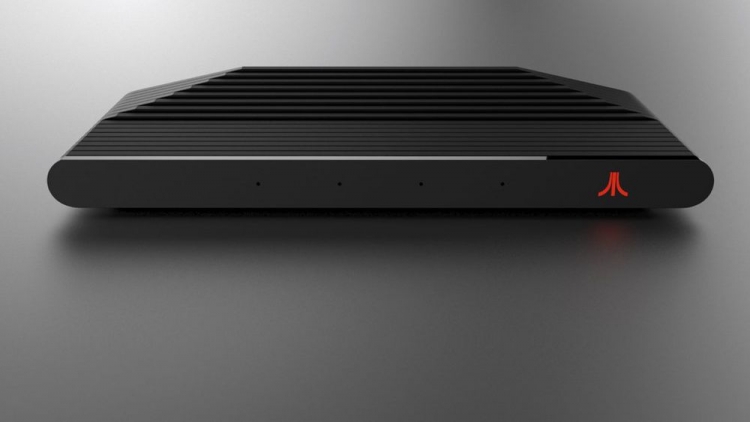 Atari will provide an opportunity to run on a console is not just "topical content", but the classic game. Apparently, Ataribox like the NES and SNES Classic is a modern retro console that can play old projects.
The company has licensed the brand only recently. It is not clear whether it is a full system developer or production deals with some partner.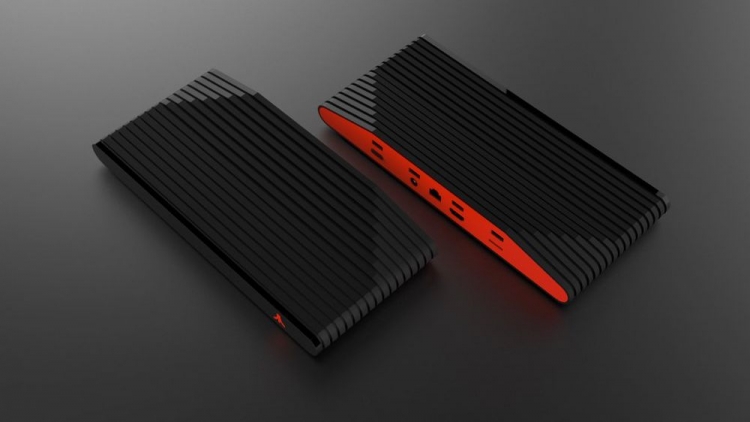 Atari has not shared information about the cost, release date, content and characteristics Ataribox. "We are not deliberately tease you; we want to do it right, so I decided to share the details step by step as bring ideas to life, and to listen carefully to the community feedback Atari," said the company.
Source: 3Dnews.ru