Battery-electric Nissan LEAF will light the whole city
Automaker Nissan subsidiary 4R Energy Corporation will implement a unique project for the installation of public lighting of the new type.
The initiative is called the Reborn Light" ("Reborn light") is implemented with the support of the administration of the Japanese city Namie. Power for the lights will provide a combination of solar panels and batteries removed from EVS after Nissan LEAF the end of life.
The idea was to give a second life to batteries that have exhausted their
resource in the composition of electric cars. Nissan notes that the number of such batteries is increasing, and the growth in the popularity of electric vehicles around the world, they will become more available.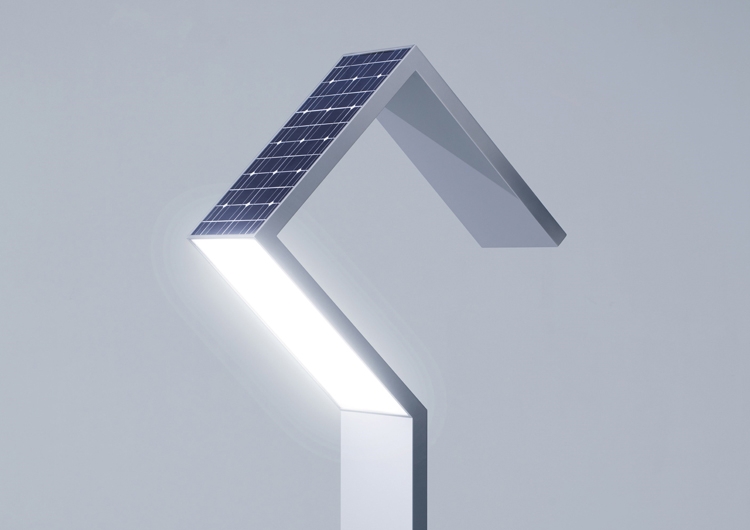 Nissan and 4R has created a street lighting system of a new type, which operates completely autonomously from the main grid, without the need for electric cables or outlets.
A prototype system will be tested until late March at the factory 4R to restore electric batteries. This will start full-fledged implementation of the project on the organization of lighting of public areas Name.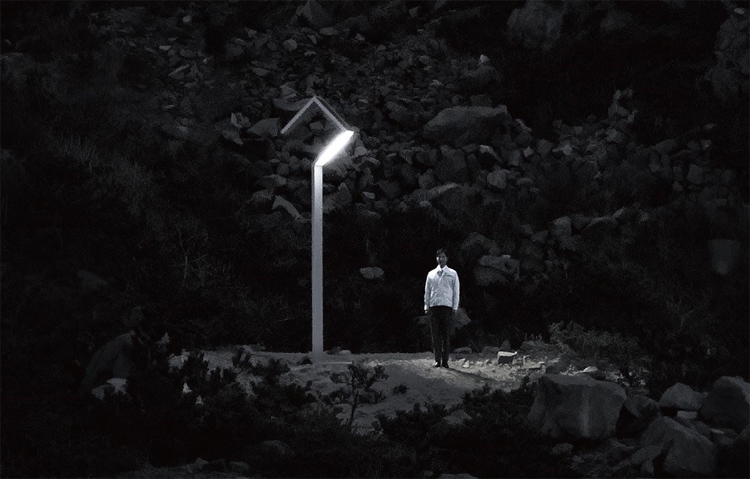 Add that to the Nissan LEAF, introduced in 2010, is one of the most popular electric vehicles in the world. The current model is equipped with a range of modern systems. This, in particular, the ProPILOT system for Autonomous driving on one lane on the motorway and Parking system ProPILOT Park. In addition, LEAF is equipped with electronic pedal e-Pedal, which allows the driver to accelerate or decelerate the vehicle by operating only the accelerator pedal.
Source: 3Dnews.ru