In the nuclear submarine "Colorado" was the official venue for the controller from the Xbox
Taken on Board the naval forces of the United States submarine Colorado SSN-788 — the fifteenth multipurpose nuclear submarine of the Virginia class — became a topic of discussion in the Internet community not because of their characteristics and combat capabilities. Unlike the 14 other submarines of the fourth generation on Board Colorado SSN-788 was an important task for the Xbox gaming controller.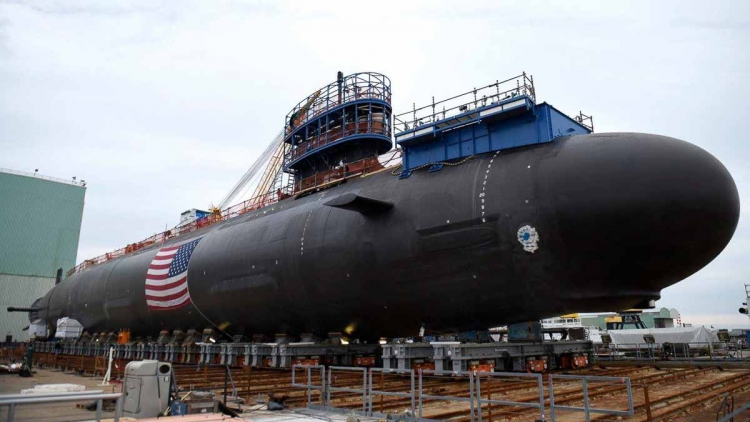 The crew of the submarine "Colorado" is accepted to use a regular Xbox gamepad for business purposes. This controller serves as controls a unique "digital periscope" — design in the form of a mast fixed thereto cameras, which replaced the traditional optical device.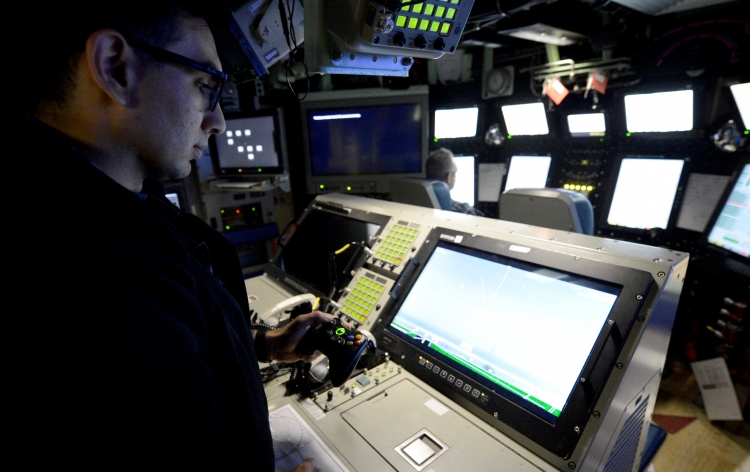 The introduction of advanced developments are always fraught with difficulties, especially if we are talking about military technology. They arose in the design of individual control mechanism videopristavok, prototypes which did not differ sane ergonomics and ease of use in a combat situation. In the case of Colorado, SSN 788, it was decided to do a ready solution. Xbox controller was better suited out of the box to control a digital periscope.
The camera tech periscope, responsive to the operator via Xbox gamepad, now displays several screens for a panoramic view of what is happening above the water. While the U.S. Navy has been good to save on equipment, as the cost of design works and the manufacturing costs of the special controller, do not go to any comparison with the price of the gamepad from the Xbox.
If your Xbox will successfully cope with its tasks, the Colorado SSN-788 will cease to be the only submarine equipped with originally designed for game consoles accessory.
Source: 3Dnews.ru