Chinese police have expanded the program to use sunglasses for face recognition
Chinese police since at least Feb testing sunglasses with built-in facial recognition. They are designed to identify visitors, and identifying among them people who break the law. Now law enforcement agencies began to expand the program and use smart glasses in the outskirts of Beijing.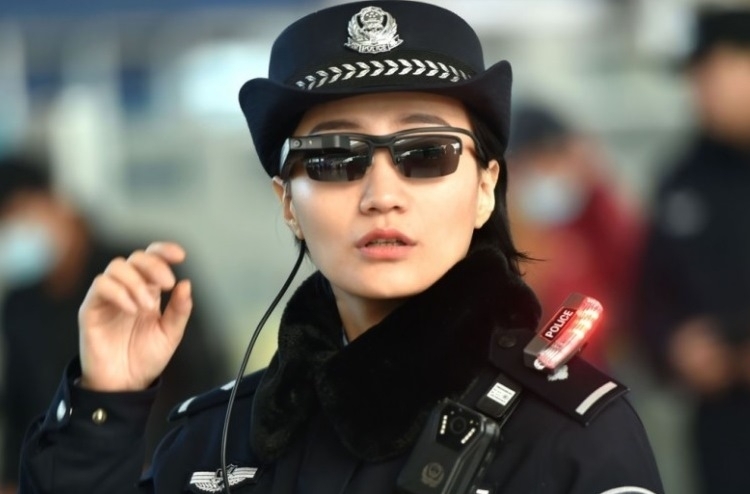 The program was engaged as an additional security measure, when the Parliament voted for the lifelong rule of China's President XI Jinping (Xi Jinping). In parallel, the government began to strengthen the
measures of censorship and surveillance of residents and visitors across the country.
Before the annual all-China Assembly of people's representatives, which took place at the weekend, police used the points to check travellers and car registration plates on their presence in the public black lists. The Chinese government has a list of people who are not allowed to attend the meeting. Among them are criminals, journalists, political dissidents, and, among others, fighters for human rights.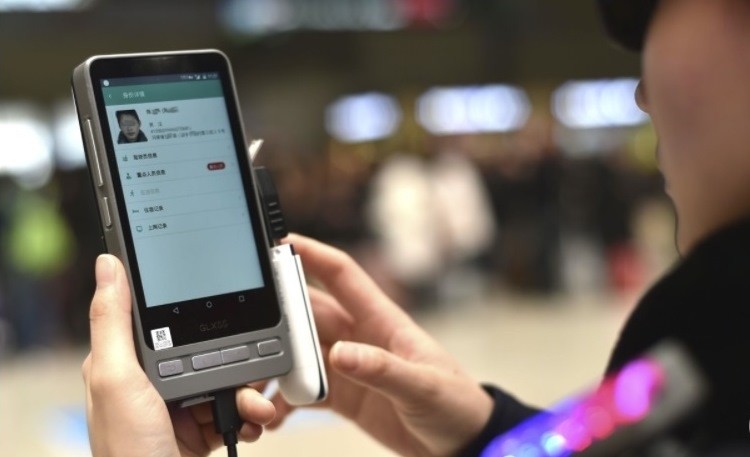 Previously, "smart" glasses were tested at railway stations in Zhengzhou — the seat of the government of Henan province. By 8 February the police arrested with the help of devices seven suspects and 26 immigrants using fake identification cards.
Glasses are running a mobile chip and cost about $636. Recognition support persons will be charged separately.
Source: 3Dnews.ru