Chinese police have adopted smart glasses to identify
Theoretical application of smart-glasses it is possible to find for each area of action. For example, the same Google Glass has participated in several surgical operations, in which wearable gadget supplied the doctor rendered 3D tips. In the foreseeable future, smart glasses have the potential to become a universal tool for entertainment or accessory capable of permanently displace the usual smartphones.
In the meantime, some are trying to choose smart glasses optimal target destination,
taking into account their technical capabilities, the Chinese authorities are actively using this kind of electronics to catch the criminals. Police officers in Henan province, tracking the order at the local railway station armed with smart glasses to identify visitors and identification among them of intruders.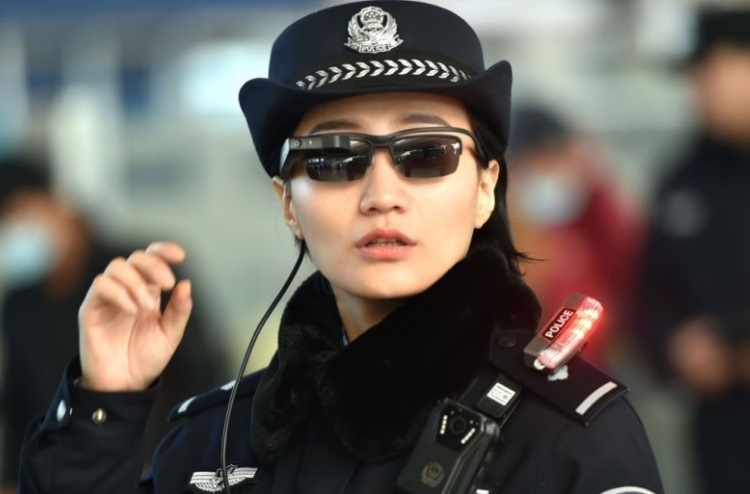 On the eve of the Chinese New year the police are obliged to exercise the utmost vigilance in office, than they just help the smart glasses. Wearable gadget in conjunction with a tablet PC is a core component of portable and not attracting the attention of system identification. Built-in smart glasses camera scans the faces of visitors of the station, in sight of the police, and the tablet verifies the biometric pattern with photographs of criminals from police records. If a match is found, the software immediately displays a brief biography of the criminal, thereby giving the command for its operational detention.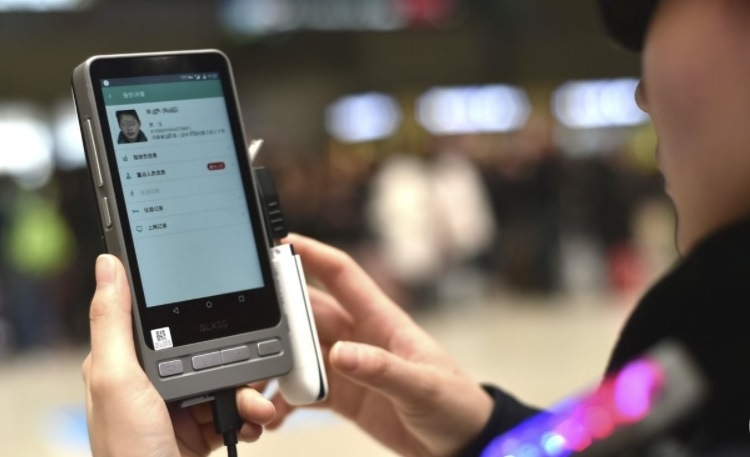 Thanks to high-tech gear patrol's scored the capture of the seven criminals, fugitive from justice on charges of committing heinous crimes, and conducted the arrest of 26 suspects in the fraud.
Therefore the Chinese government intends to create the largest biometric archive, which will store the fingerprints of the persons of the citizens. The identification of the person in this way takes only a few seconds.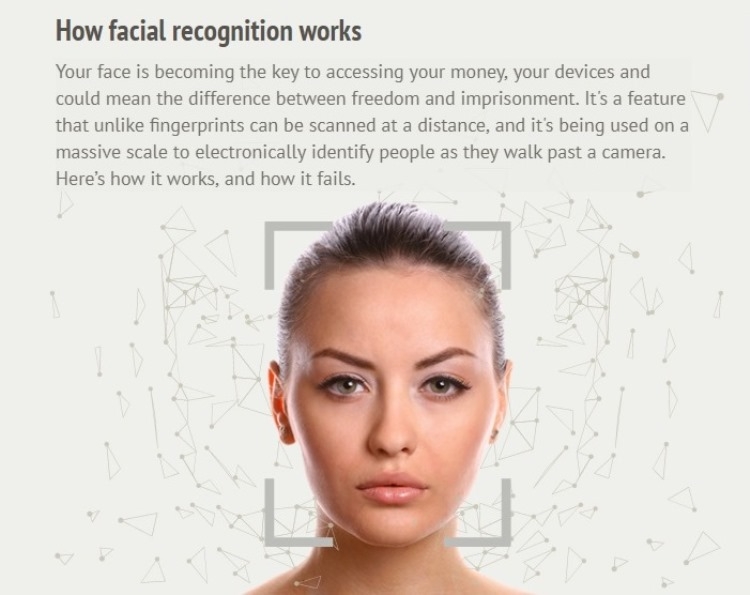 Source: 3Dnews.ru