Huawei P10: first impressions
Universal race for the iPhone seemed to have ended – many devices on Android technologically reached the desired level, and in terms of design Apple itself joined the faceless many. But some moments continue to haunt even the mighty competitors of the company from Cupertino. In particular, Huawei, as it turned out, very carefully eyeing the key Home that out performs the iPhone many features and tried to P10 in its own way to implement the same approach.
 
 
Next to the Central elongated button you'll find touch-icon "apps List" and "Back". No they in the virtual version, the interface is free from lower navigation of the die and resembles that of iOS. What to do, how to live? As it turned out, to study the treatment of a single button. A simple touch is unlock the screen with fingerprint scanner and return to the previous screen. Long touch – go to the desktop. A swipe to the left or to the right to open a menu of open applications. Key touch, not prozhimaet. Here is the hi "iPhone."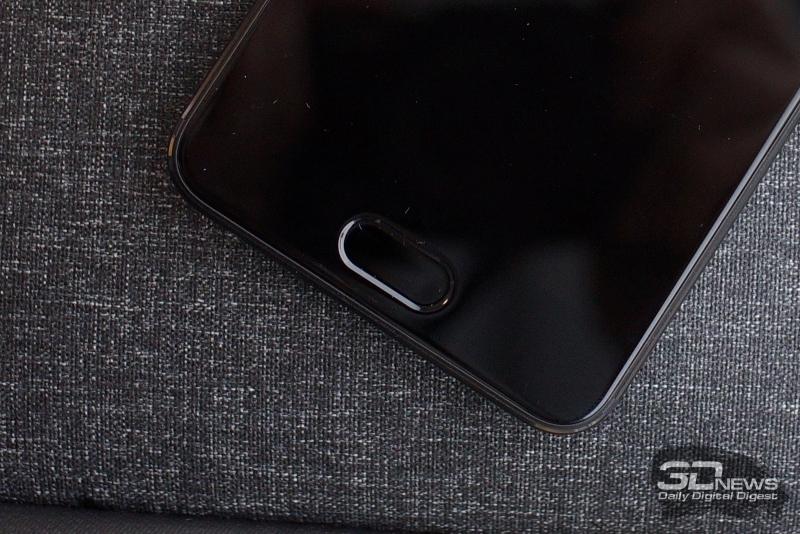 A moot point – many, especially who are used to an iPhone or Samsung smartphones, will be delighted, but it's really only a question of habit. For example, I used the scanner in the back, and the transition to the smartphone with a front sensor always is a bit painful.
Well, I started with one, but the main parts – I will turn now to more General things.
| | Huawei P10 | Huawei P10 Plus |
| --- | --- | --- |
| Processor | HiSilicon Kirin 960: eight cores (4 × ARM Cortex A73, 2.5 GHz + 4 × ARM Cortex A53, frequency 1.8 GHz), graphics core ARM Mali-G71 | HiSilicon Kirin 960: eight cores (4 × ARM Cortex A73, 2.5 GHz + 4 × ARM Cortex A53, frequency 1.8 GHz), graphics core ARM Mali-G71 |
| Display | 5.1 inches, 1920 × 1080 | 5.5 inches, 2560 × 1440 |
| RAM | 4 GB | 4 GB |
| Flash memory | 32/64 GB + microSD slot | 64 GB + slot for microSD |
| Cellular | GSM, UMTS, LTE (Cat.12) | GSM, UMTS, LTE (Cat.12) |
| Wi-Fi | 802.11 a/b/g/n/ac | 802.11 a/b/g/n/ac |
| Camera | Leica dual module 12 MP + 20 MP, f /2.2, and optical stabilizer, double zoom | Leica dual module 12 MP + 20 MP, f /2.2, and optical stabilizer, double zoom |
| Front camera | Leica 8 MP, fixed focus, no flash, f /1,9 | Leica 8 MP, fixed focus, no flash, f /1,9 |
| Battery | 3200 mAh | 3750 mAh |
| Operating system | Android 7.0 shell EMUI 5.1 | Android 7.0 shell EMUI 5.1 |
Externally P10 differs from its predecessor not too much, not counting the very front of the keys. The casing is metal, with a glossy plastic insert in the camera module; the front panel is entirely covered with tempered glass. The corners of the case are slightly more rounded, the creators make the individual the focus is logical, given the otherwise minimal differences.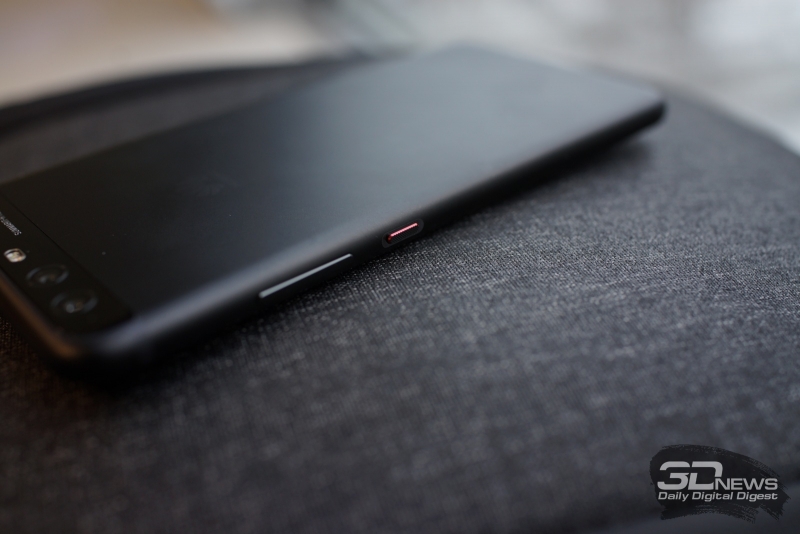 There is, however, one new button on the right side. It is located in a small cavity and stands out with texture. On the bottom edge we can find a mini Jack – still not all competitors take an example from Apple. In this case, you can only enjoy it.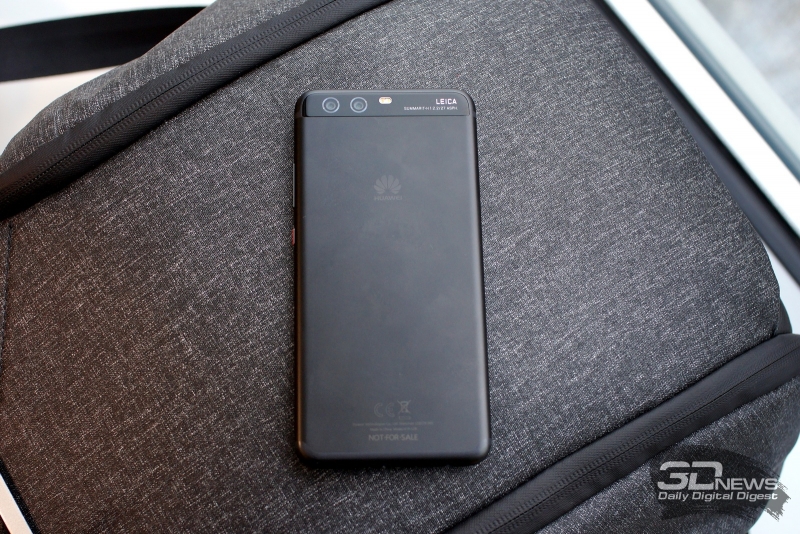 The build quality is, as usual, excellent, smartphone pleasure to use – and then a good weight distribution, and well-rounded edges. The surface is not slippery, the device will not fall out even from wet hands. But P10 is very actively collects fingerprints – how at the rear, a metal for which Huawei boasts a very and the front. Smartphone something with oleophobic coating – glass too quickly covered with fingerprints and erase them is not so simple.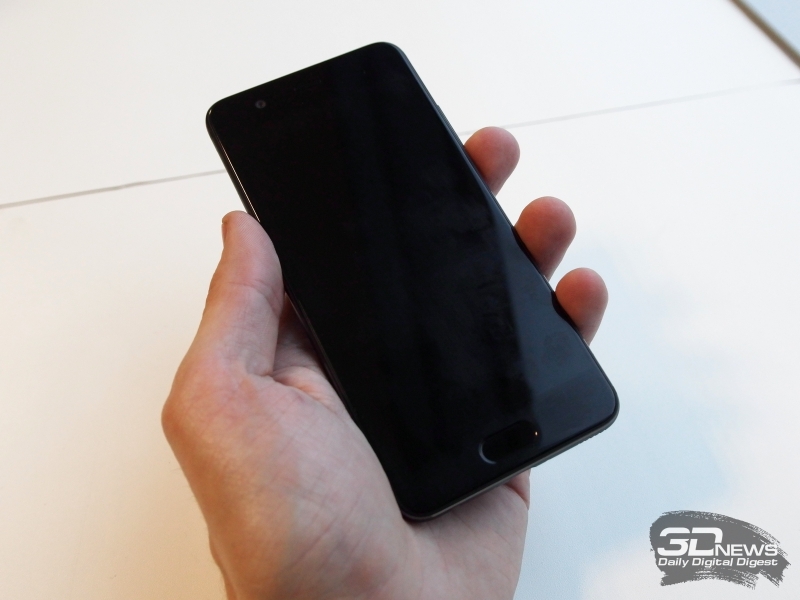 Announced a P10 a variety of colors: in addition to the standard three (black, silver, gold) are also green and blue versions – however, it remains unclear whether they will get to Russia. Honestly, I would like to. For China there are two special colors: pink and white.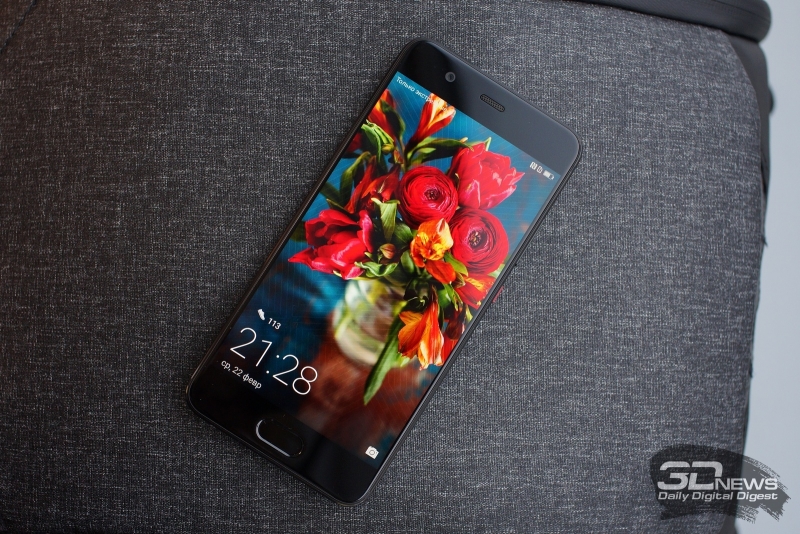 About displays P10 and P10 Plus to say something coherent is difficult – even Huawei does not disclose which used matrix. With P10, which managed to hold in hands, all more or less clear- there is almost certainly a standard IPS-matrix with excellent viewing angles, colors and low contrast. In P10 Plus, you may be using an AMOLED screen Quad HD resolution. At least the sense to abandon organic light-emitting diodes to the Plus version not. Compared to P9 Plus increased resolution in the smartphone, recall, used a Full HD display.
| | | |
| --- | --- | --- |
| |   | |
As the platform Kirin 960 and shell EMUI 5.1, running on top of Android 7.0 Nougat, perfectly familiar with Mate 9. Will refer to the model review, for more details, here let me remind you the architecture of the system-on-chip: Quad core ARM Cortex-A73 operate at a clock frequency of 2.5 GHz (Mate 9 was 2.4 GHz) and four ARM Cortex-A53 at 1.8 GHz. They are made for 10-nm process technology. Responsible for the graphics accelerator Mali-G71 with 32 Shader cores, which is two times more than the Mali-T880, the flagship graphics accelerator ARM of the previous generation. Its clock frequency is 850 MHz. With Kirin 960 has 4 GB of RAM. The lack of performance you will experience.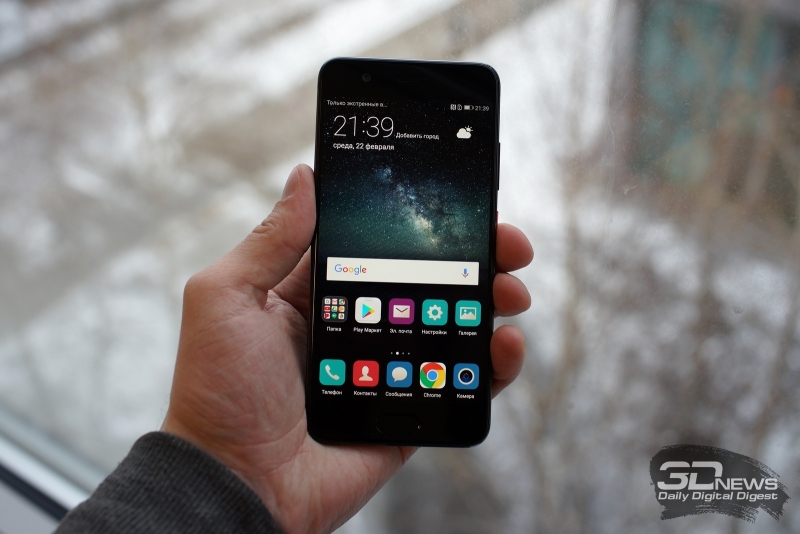 Shell, as happened in recent years, Huawei, looks good and works fast, but it is necessary to get used to, different from pure Android then still not so little.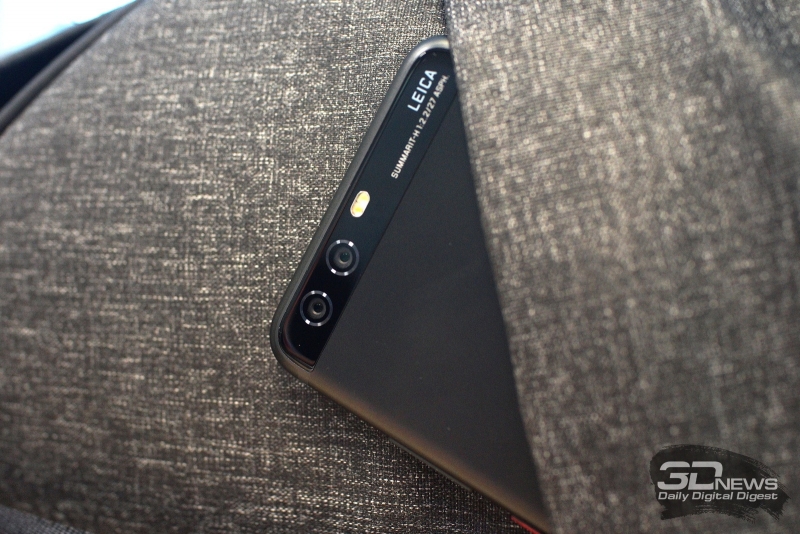 Special emphasis is Huawei is doing on the cameras. And here it is necessary to use a double-plural: it is about how a couple of "main + front" and a dual core module. Again hand to them put Leica, and in this case, and to the frontalka too. Words about drastically improved the quality of the presentation of the said lot, and in fact we see the same solution as in Mate 9: paired with a 12-megapixel RGB sensor works with a monochrome sensor 20 megapixels. Optics on the characteristics of the same – on lenses with an equivalent focal length of 27 mm and an aperture of ƒ/2,2 says "SUMMARIT-H". But on the glass is used a Nano coating-ARO, which should reduce glare. Information about this coverage I have been unable to find any.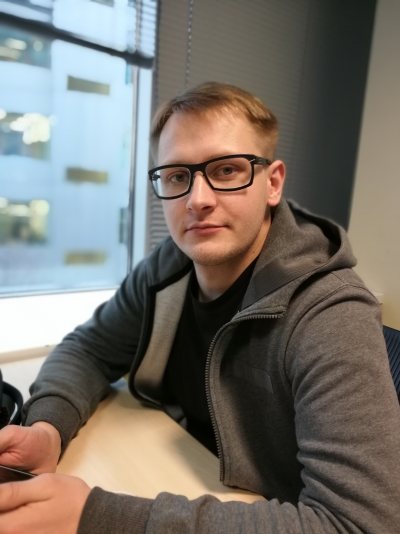 The functionality of the camera is quite familiar: the color scheme Leica monochrome mode, the ability to blur the background (example above). This added "Studio lights", but in the firmware the version of the P10, which I met, it simply was not there. And it would be interesting to see what Huawei has in mind.
The camera features a built optical stabiliser, dual led flash, hybrid AF (contrast + phase) – in General, along with Mate 9 here we have a very real contender for the title of the owner of one of the best mobile cameras.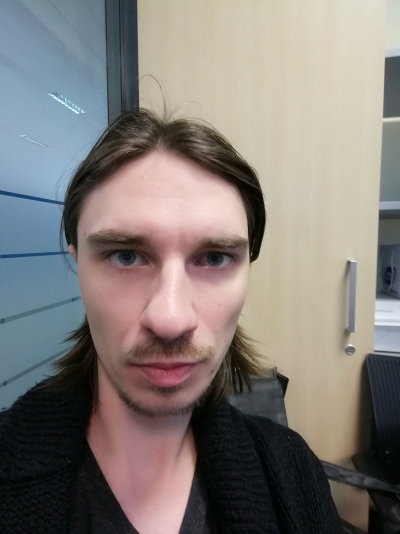 But the front camera is puzzling. Then Leica kind of escalation, and the optics aperture (f/ 1,9), and the picture is not impressive. Clarity and colors no complaints, but the optics are too wide and too much distorts the face. Looks so-so.
In the P10 you use a battery 3200 mAh, P10 Plus – 3750 mA·h. the Increase compared to last year there. Let's hope and energy efficiency also increased. Charge devices at the USB Type-C, of course, supported by rapid charging Huawei Super Charge 3.0.
Nor the exact dates of the beginning of sales in Russia, any prices even close to the indicative, the company did not call. But hardly P10 and P10 Plus will be available in late March.
Worked Captain Obvious: pricing depends on the perception of new products. If Huawei manage to keep last year's price tags (40-45 thousand rubles, slightly lower than competing flagships), it will again be a great offer – soft evolution of the successful model without any sudden movements. Can this be called a Large Press That is Responsible For Everything that makes the new flagship Huawei unexpectedly similar to the smartphone Meizu. But still nothing extreme here, definitely not.
Source: 3dnews.ru