Why Google Pixel 2 and Pixel 2 XL is the iPhone 8 in the world of Android
What happened?
Yesterday evening, Google made a big announcement and unveiled two new smartphones in the line Pixel, and a laptop, a small smart camera, the updated VR-helmet for Google's Daydream, a few smart home speakers, stylus and futuristic wireless headphones with the function of simultaneous translation from one language to another. The idea of the Babel fish from The Hitchhiker"s Guide to the Galaxy finally are embodied in reality. In any case, the presentation Pixel headset Buds
no problem translating it from Swedish to English and Vice versa. However, now we are most interested in smartphones Pixel 2 and Pixel 2 XL.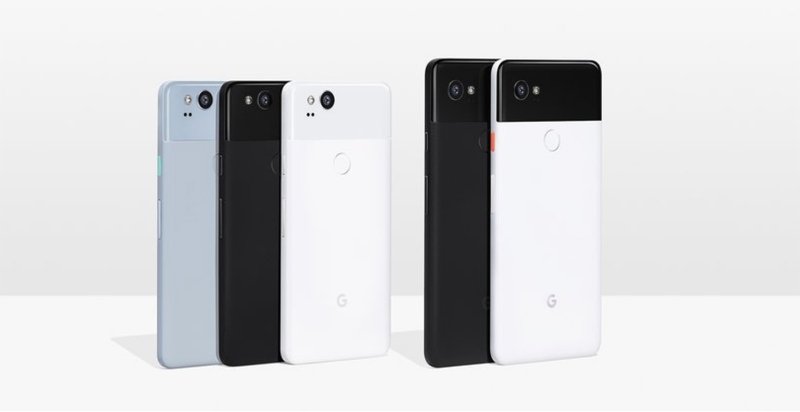 Rumors about the development of the second generation of Google went a long time, but in General from Google, no one expected anything special. And even I rather expected that I would have to write a column in the spirit of "As Google once again tried to surprise us, but again could not." Actually it was not so bad. For example, Pixel 2 boasts a fashion portrait shooting modes with single main camera, although for them, as we thought, the second chamber is absolutely necessary.
Outside?
I would call the design of both Pixel 2 is very reserved and practical. Glossy insert on the back panel, which often scolded first Google Pixel, remained in place, but whether this element has become customary, whether in Google still that something changed, but he began to look nicer. Pixel 2 will be available in three colors – black, white and light blue. And exactly the same gamma are provided for all accompanying accessories, including the headset Buds Pixel. Fans of Pixel 2 XL choice will be more modest – the device is available in only in black-and-white coloring.
The frame around the screen at Pixel 2 XL is relatively small – something between a Samsung Galaxy S8 or iPhone 8 Plus. And top and bottom margins slightly wider, but this is due to the presence of two powerful speakers, otherwise they would not fit. The younger model, oddly enough, the frame is still thicker – here a 5-inch display is a 67,9% of the area of the front panel, and a 6-inch screen Pixel 2 XL – 76.4 per cent. Both use the OLED-matrix, but with different resolutions: Pixel 2 – 1280 × 1920, Pixel 2 XL – 1440 × 2880 pixels. And one more curious detail – the corners of the screen in most models gently rounded, is clearly visible on the picture on the screen, and smaller models display traditionally rectangular.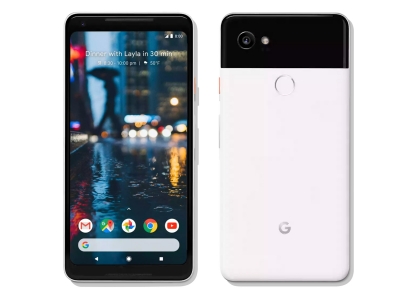 Thanks to OLED-display function can be used Always On Display with no noticeable impact on battery life. The same thing we have been suggesting and Samsung smartphones, but Google this time gives a little more useful information. About a unique feature I will discuss below.

The bad news is that Pixel 2 and Pixel 2 XL deprived of a 3.5 mm headphone Jack. Google also believe that it is time for a mass switch to Bluetooth listening. However, for fans it wired headphones included, there will be an adapter from USB Type-C mini-Jack. Wireless charging is still not supported, but it will be a high charge. However, it is not clear whether the QuickCharge adapter to be shipped as HTC U11, or need to buy separately, as in the case of Sony Xperia XZ1.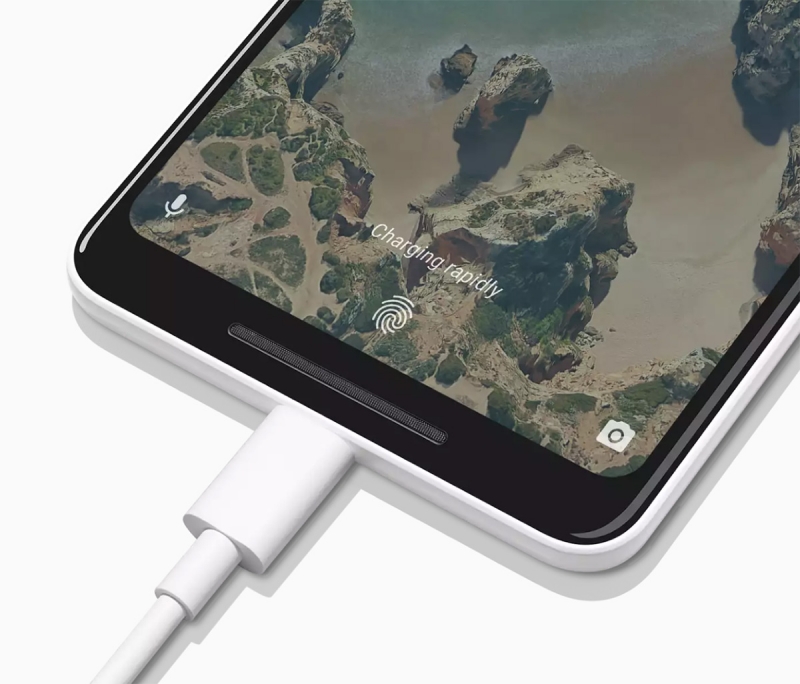 You probably noticed that the Pixel 2, there are no controls on the front panel, but a second generation of these smart phones have inherited the reception of the recent HTC U11. The side faces are sensitive to compression, and compression housing starts Google Assistant. The flagship HTC same action launched the camera and took pictures, and I hope that Google will allow you to assign any function. For me personally, these intelligent assistants are completely useless, and quick access to the camera or to notes never hurts.
What's inside?
Pixel uses well familiar platform Qualcomm Snapdragon 835 with OCTA-core CPU, graphics chip Adreno 540, however, memory in smartphones, relatively few – only 4 GB. Galaxy S8, Galaxy Note 8 and even many Chinese flagships have been suggesting for 6 GB of RAM. But the built-in memory from Pixel 2 and Pixel 2 XL 64 or 128 GB. The expansion slot is not provided, but to compensate for this inconvenience, Google is offering lifetime storage of all photos and videos for owners of the Pixel in the cloud. So with the available amount of memory is quite possible to live, but since the company is so clearly imitate Apple, why not offer us the option for 256 GB, even for the extra money?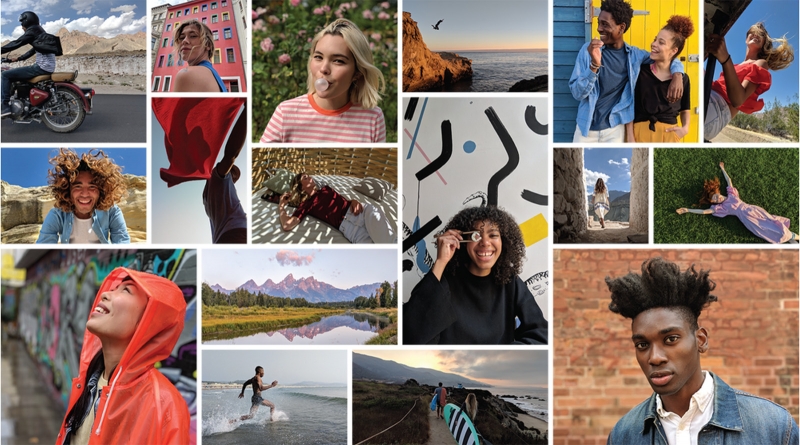 The original Google Pixel and Pixel XL are still in the top positions in the rankings of the best mobile cameras, so this time the company came to the chambers very seriously. Simultaneously with the announcement of updated and rating DxO Mark. It, firstly, appeared the Galaxy Note 8, which is rated as high, and the iPhone 8 Plus. And secondly, the ranking has a new leader, and it is a Pixel 2 with a 12-megapixel camera.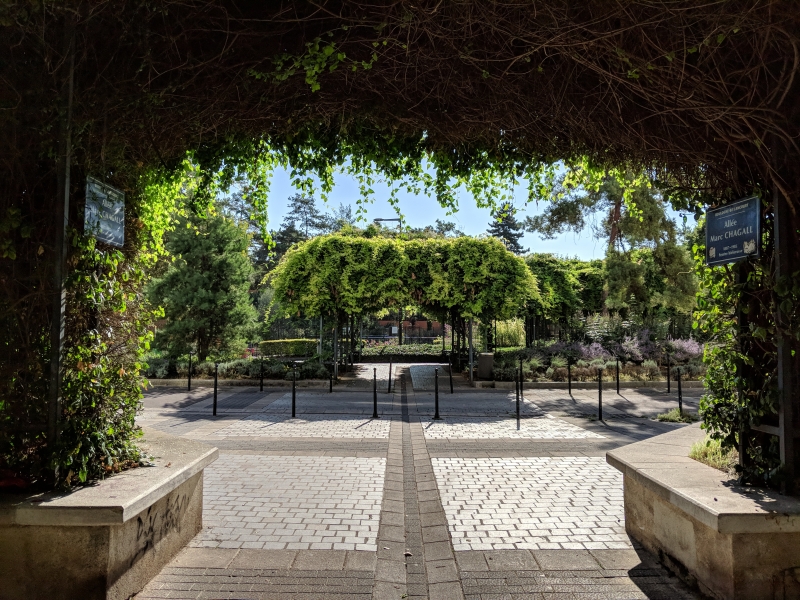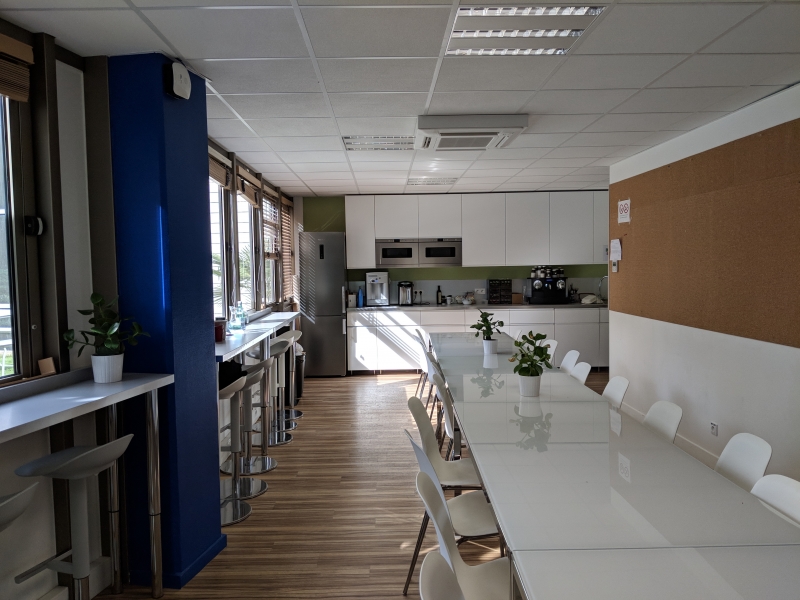 By the way, in both "Pixel" only one main camera, but Google failed to realize is the same portrait mode as the iPhone 8 Plus. At the official presentation of the company even said that this second camera is not needed. Well, it will be interesting to do a comparison test.
What else?
In the camera app will be a separate button, Google Lens – it will allow to recognize objects in photos with the help of artificial intelligence. About the same makes and Samsung Bixby – however, no practical benefit from it is still there. Perhaps in the case of Pixel 2 the feature will work accurately. But much more useful is the ability to quickly transfer labels entering the camera lens. This feature is already in the mobile application Google Translate, but in the Pixel 2, it could be available directly from the camera application.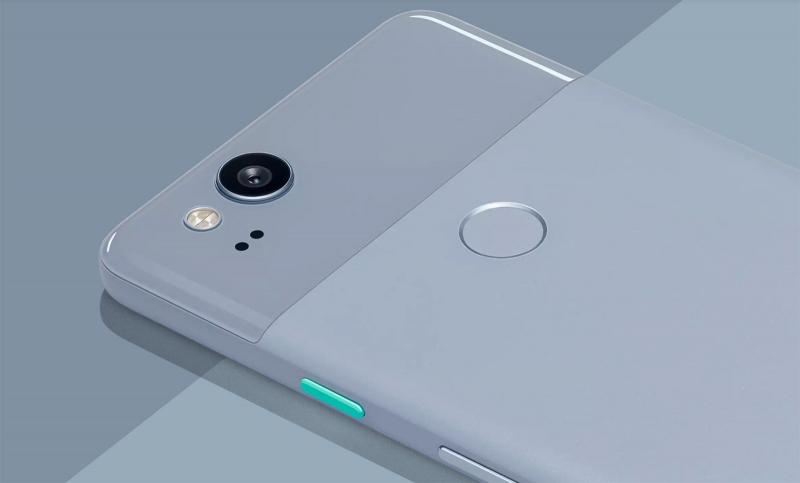 Another interesting feature – automatic music recognition. No need to put Shazam or SoundHound – recognises songs smartphone in standby mode and displays relevant information on the screen Always On.
And most importantly, what makes Google compared to all other Android smartphones – rapid release OS updates, and long support of old models. In this respect, now no one can compete with Apple, and with the tubes of individual companies (not pointing fingers) firmware with new versions of Android have to wait for years. Already out Android 8.0, and many smartphones still have not received the firmware for Android 7.0.
When and for how much?
Google has already started taking pre-orders for Pixel 2 and Pixel 2 XL, however, now their issue can only residents of six countries: Australia, Canada, Germany, India, USA and UK. Officially sales will start on October 19. Russia is not in the list, but apparently the company still plans to sell us. However, while there is no information about when this can happen and especially on how much the smartphone will cost in rubles. However, we all somehow there are ways to buy Pixel 2 in Russia after the official start of sales in other countries.
Price, as always, a contentious issue. In the US, for Pixel 2 with 64 GB of memory are asking $ 650, but for twice the volume will have to throw it a hundred – $750. Pixel 2 XL will cost you 850 and $ 950, respectively. So the main competitors of the new Google smartphone will be the iPhone 8 and iPhone 8 Plus. And if the transition to Samsung for many iPhone users may be painful, the Google Pixel 2 now looks more natural alternative.
Source: 3dnews.ru