Qarnot accepts orders for cryptological QC-1
The French company Qarnot continues to attract attention with the release of computing devices whose main function is space heating. In September, enthusiasts from the suburbs of Paris told of a prototype Autonomous radiator rad Q. QH-1 on x86. And if in the case of QH-1 case has not yet progressed beyond prototypes, cryptological (eng. crypto heater) QC-1 already has a recommended price and a deadline of delivery (usually the date of dispatch of the first copies of the series, but Qarnot
decided therefore to reassure customers).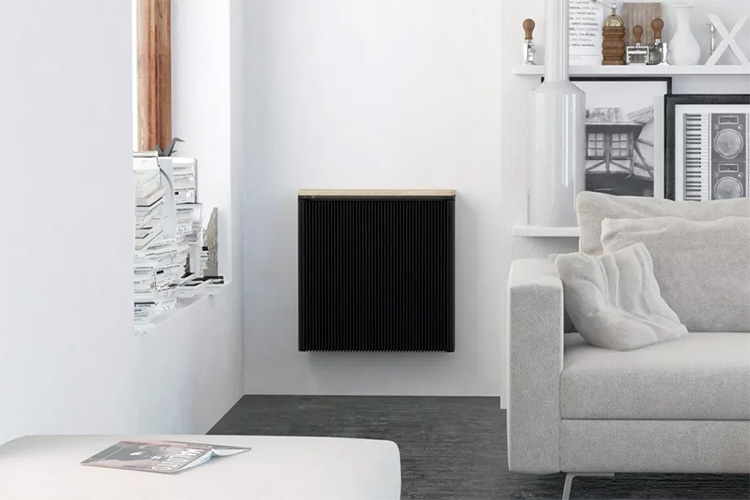 Design basis Qarnot QC-1 are of medium size (650 × 625 × 150 mm) radiator made of anodized aluminium and decorative wood panel at the top with means of temperature control of the heater and the load level GPU mining of cryptocurrencies. The design provides for a fan (s) and promises to be completely silent, unless, of course, the nodes of a preset power supply will not make extraneous noises.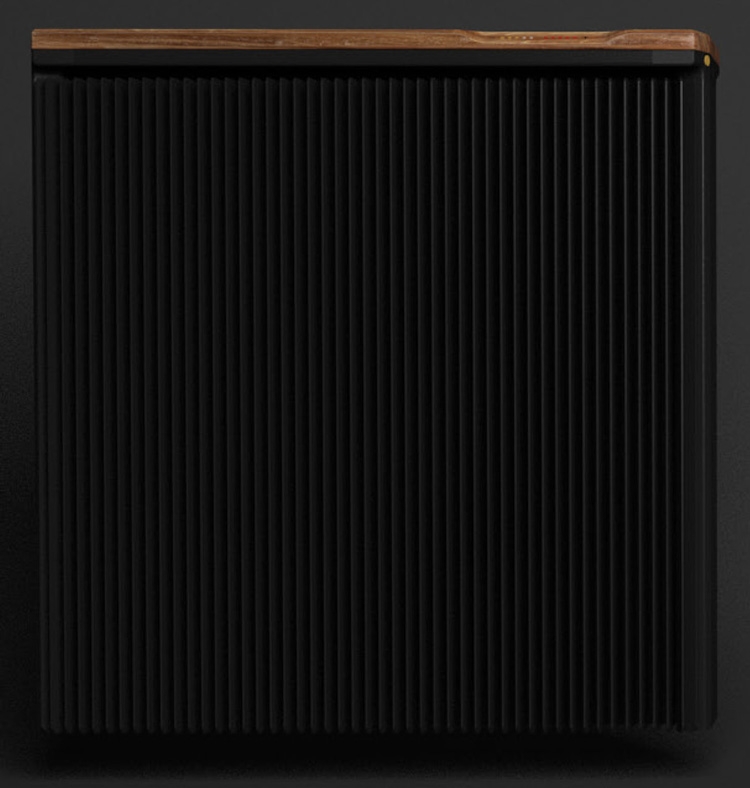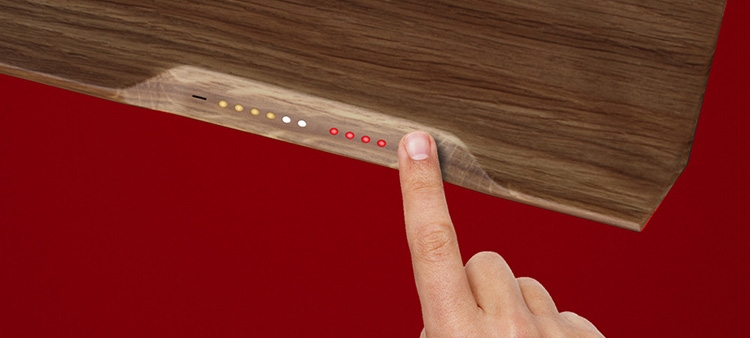 Because of its value of €2900 product will be uninteresting "professional" miners of cryptocurrencies, but at the same time attract the attention of a wealthy audience that wants to have as parts of the interior a kind of monument to the era. For mining in QC-1 has two graphics cards Sapphire Nitro+ Radeon RX 580 8G with an estimated efficiency of 60 MH/s when mining of Ethereum cryptocurrency. In normal mode a couple of graphics accelerators allocates 450 W of heat, and in the boost mode, which probably means the acceleration is 650 watts.
Download management GPU can be performed via the touch panel on the lid of cryptologists, and with the help of mobile applications and via the web interface. Networking opportunities Qarnot QC-1 shows the RJ-45 port. The opportunity to use the device in the AC power 110 and 230 V indicates that the French company hopes to attract buyers not only from Western countries but also countries in North America and Japan.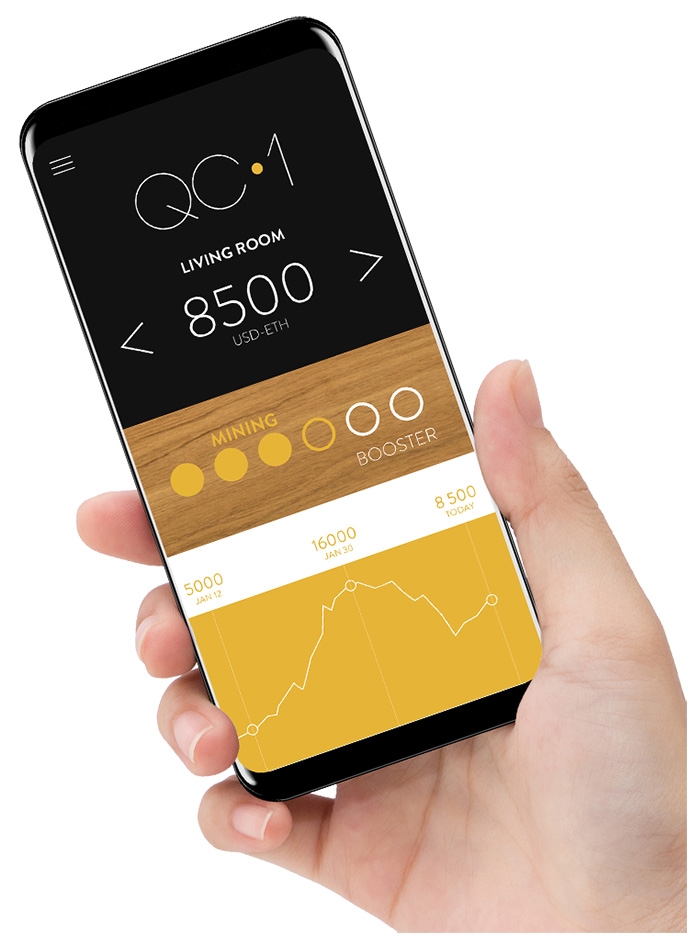 Supply of QC-1 are phased. So, the current batch of cryptologically is called the D-13 and is offered at the above price of €2900. To apply for the purchase of product is required before March 20. To send system buyers are given up to three months.
Source: 3Dnews.ru