Portable Nintendo console Switch failed to turn into a Linux tablet
Successful marketing combined with the correct implementation of the plan has allowed Nintendo to sell in the first nine months of the current financial year, about 15 million consoles brand Switch. Not surprisingly, the hype around the device has attracted the attention of not just casual gamers looking for fun to pass the time through a portable gadget, and enthusiastic experimenters who do not accept a commercial product without significant improvements.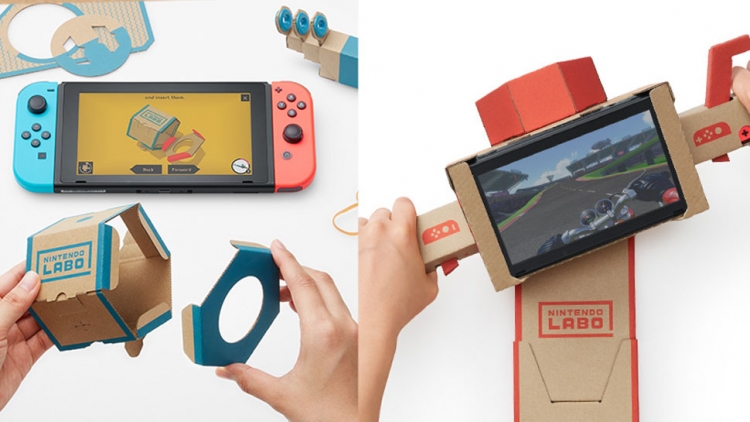 Discovered nearly two weeks ago, a vulnerability in the software Nintendo Switch allowed to load on the Linux console. However, the author harmless exploit decided not to stop there and continued working on the upgrade of the Nintendo interface Switch.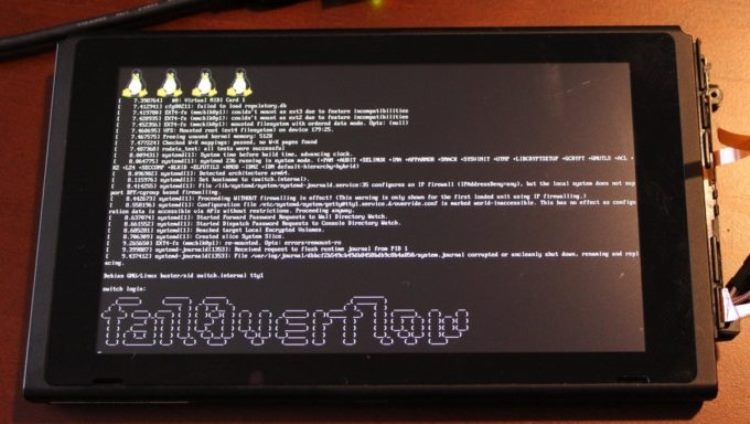 Published video demonstrates how a hacker with the nickname "fail0verflow" testing Nintendo console Switch with the Linux platform "on Board". As a GUI it was chosen KDE Plasma, which provided the necessary tactile interaction with the device through touch input, as well as allowed to go through it to the Network.
Thus gaming console efforts "fail0verflow" has become a tablet computer for geeks, even able to recognize multiple simultaneous touches on the display and to leave the "sleep mode" after touching the touch surface.
The author of the video does not disclose details of the exploit and doesn't explain exactly how he managed to instill KDE Plasma console Switch, so to see the trick in the home is not yet possible. Itself "fail0verflow" notes that the developers at Nintendo to eliminate gaps, which allows you to upload custom firmware, it is not enough just to release a patch. The problem lies much deeper and require intervention in the hardware.
Source: 3Dnews.ru