In the near future the Xbox One S and One X will get the support 1440p
Even before the release of Xbox One X at the end of last year, the program Manager of the Xbox Platform Partner Group Kevin Gemmell (Kevin Gammill) reported that users with screens with a resolution of 1440p, don't worry that a high-performance console will switch from a display mode with a resolution of 4K excess in the lack of Full HD, which would make the purchase of Xbox One X less justified.
Unfortunately, the output of the console and held without the full support of the popular 1440p
screens. But the same Kevin Gammill said on Twitter to participants of the Xbox Insider Program: "the Last time we had a lot of questions regarding the time of appearance of the promised support 1440p. The participants of the early access with Xbox One Xbox One S or X will be pleasantly surprised very soon".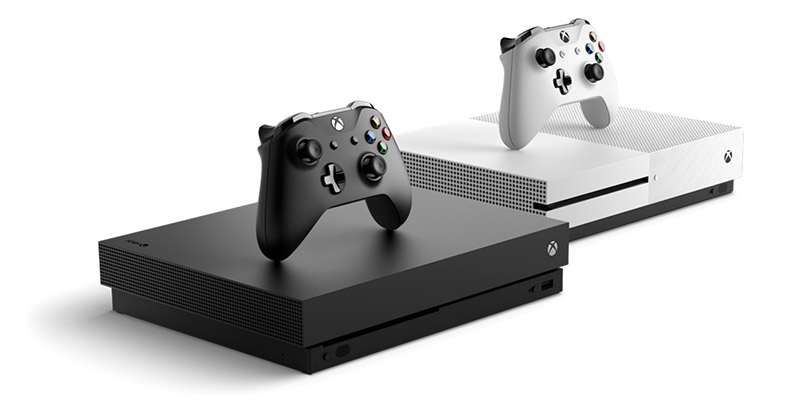 Looks like Microsoft is ready to bring support WQHD permits also improved on the Xbox One S. But don't expect that the game will run in native 1440p — it is more about the interface, movies, and filter high-quality stretching. After debugging in terms of the early access feature will be deployed to the entire fleet of both versions of the console.
Update through Xbox Insider must be deployed by February 19, if the message of the head of the Xbox Insider Program Nonsense, Rossetti (Brad Rossetti) meant something: "Xbox One Insiders — happy Monday to you all. Let's cross our fingers in anticipation of what will bring us this week!".
Source: 3Dnews.ru