Console-keychain PocketSprite: if the Game Boy was very small
Readers 3DNews probably deposited in the memory of a tiny boy in the form of a keychain, sponsored by Jeroen Domburg (Jeroen Domburg). Presented a remake of the Nintendo Game Boy was originally created as fan DiY-crafts in a single instance, however, the news about the mini-console quickly spread via the media and sparked interest in the device.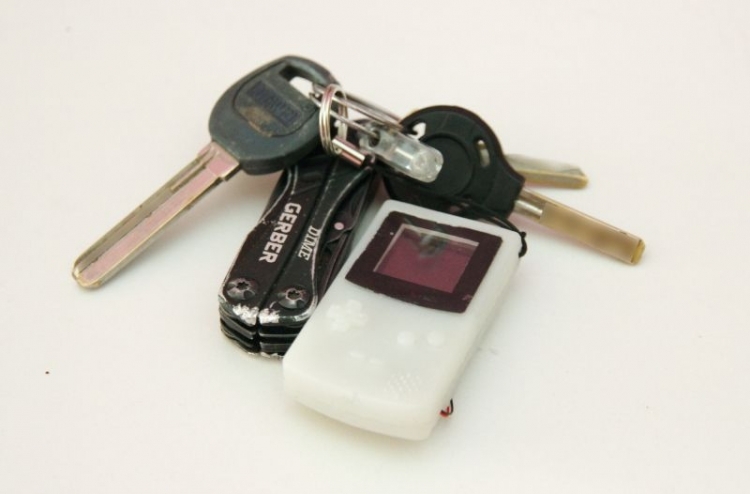 A miniature version of the Game Boy surpasses the functionality of the
original, even with such modest dimensions, after two years intends to reach the masses and to settle already in your pockets. To settle on the market is extremely portable consoles device will help the crowdfunding platform Crowd Supply.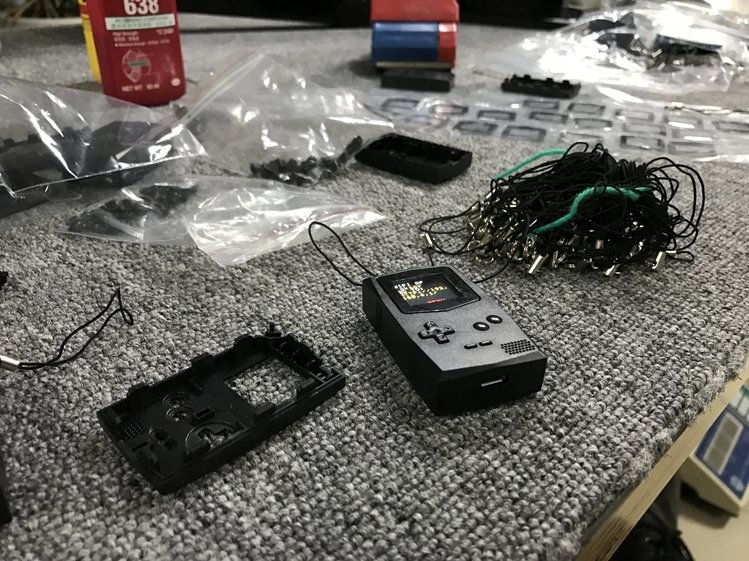 Prepared for the commercial release of a mini version of the "Gameboy" of Jeroen Domburg has undergone significant cosmetic improvements in comparison with the prototype shown in 2016 the conference HackadaySuperConference. Now the product is not semi-artisan creation engineer and enthusiast, solidly made device fabricated. On sale keychain-console will be called PocketSprite and will be offered as fully assembled and as a DiY-kit for Amateurs to "work a file".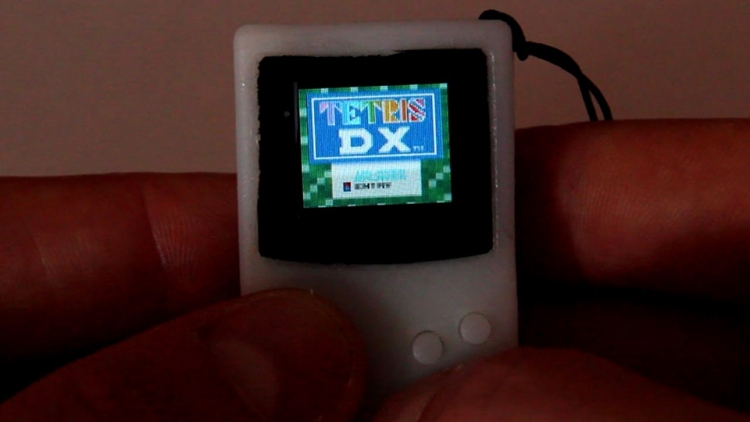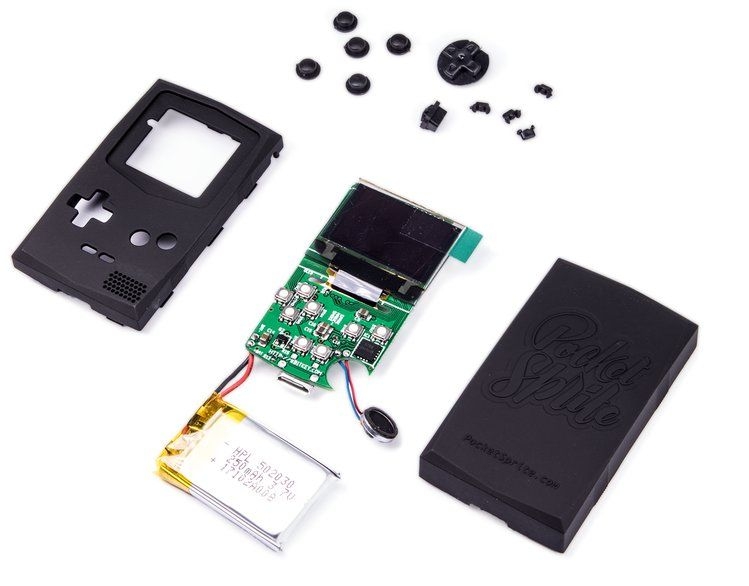 PocketSprite is equipped with OLED display diagonal of 1.35 inches with a resolution of 96 × 64 pixels. For performance multimedia key chain is responsible ESP32 dual-core processor with a clock frequency of 240 MHz and 520 KB of RAM. Store games, can cause an attack of nostalgia for many users for a bygone era, offers onboard storage capacity of as much as 16 MB.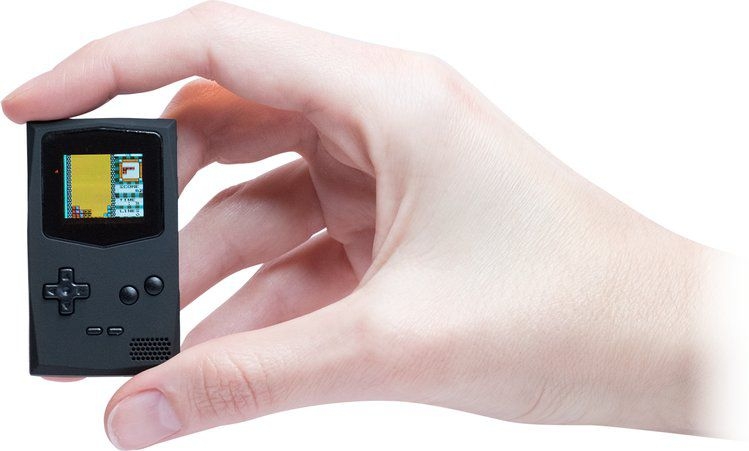 Found in such a compact form factor key FOB and place for a standard set of wireless components, Bluetooth module and Wi-Fi. In this case, the housing with dimensions of 55 × 32 × 14 mm was enough space under the speaker, get the sound from which will give an additional entourage of your pastime.
Due to the built-in set of PocketSprite emulators designed to run games intended for the Game Boy, Game Boy Color, Sega Master System and Game Gear. In addition, open source allows independently to port on the mini console third-party applications. Download available content via Wi-Fi, charging of the gadget is carried out using a cable with Micro-USB plug.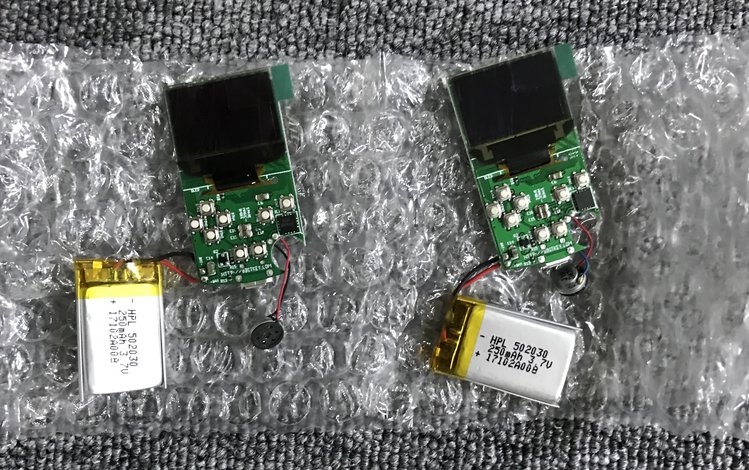 Shipment of the first batch PocketSprite, ready to play on our retro-feeling and to stay always at hand by the incredible compactness, developers is scheduled for April 15, 2018. In the early stages of pre-order mini-console will be able to purchase for only $45.
Source: 3Dnews.ru